The Four Seasons Bed
Now you can purchase a Four Seasons bed. Explore the options on the Retail page, or check out the Signature Sleep experience.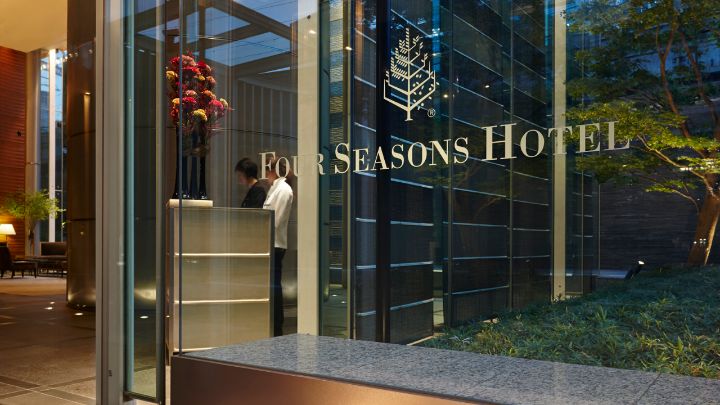 The intimate size and impeccable service of Four Seasons Hotel Tokyo at Marunouchi are unrivaled in Tokyo.
Luxury for Every Occasion
Spanning six floors of Pacific Century Place, our intuitive staff provides the ideal setting for both business and leisure travel.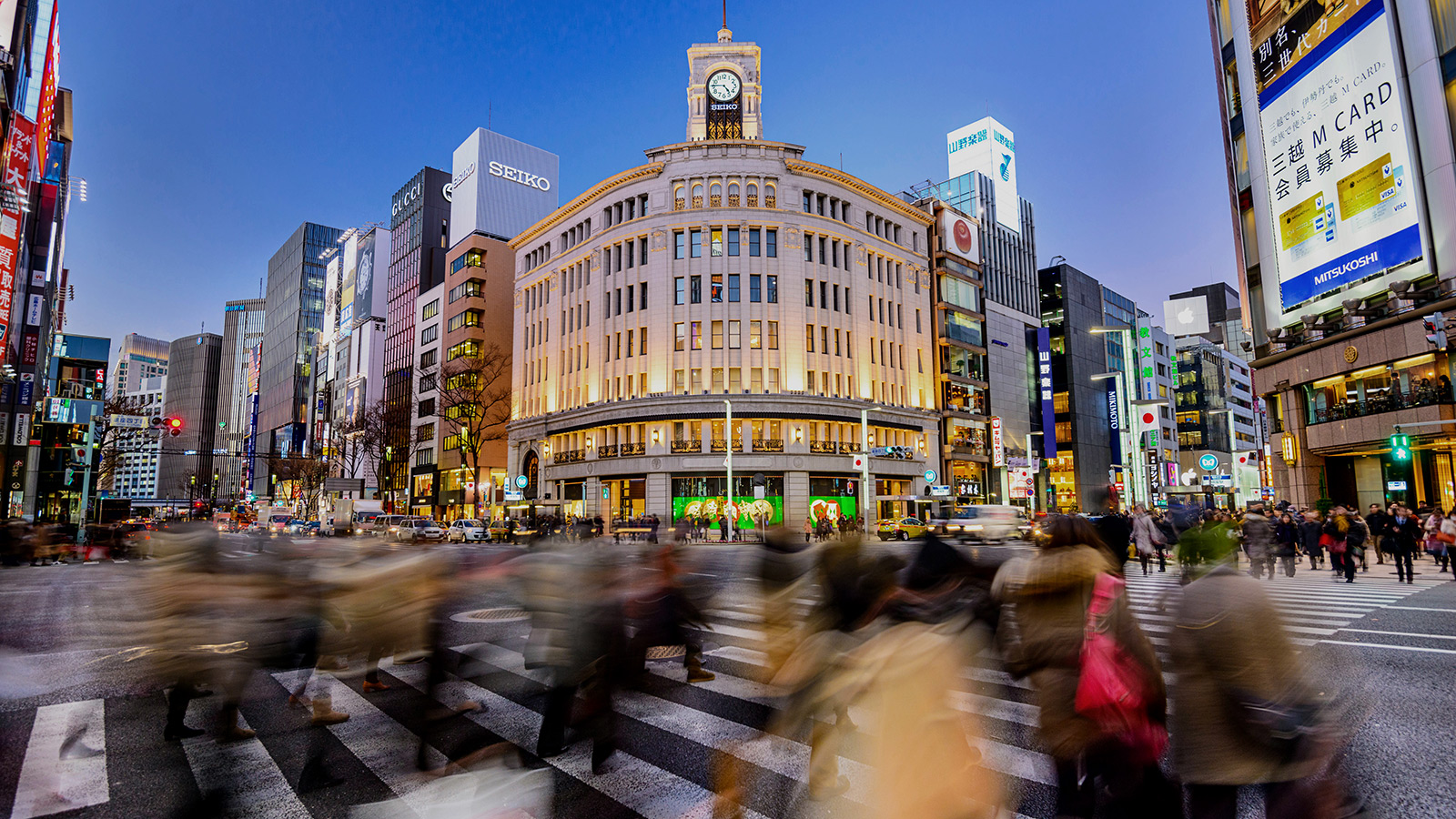 Concierge Recommends
The Chef Concierge at Four Seasons Hotel Tokyo shares travel tips and suggestions to make your stay in Tokyo memorable.

Fitness Facilities
Meet your personal health goals and stay fit any time of day with out state-of-the-art fitness equipment.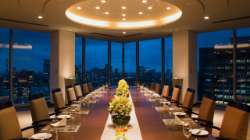 Business Services
Keep up with all your professional needs by taking advantage of around-the-clock business services.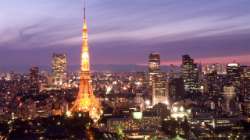 Contact the Concierge
From booking reservations to recommending activities, our attentive Concierge is happy to help you throughout your visit to Tokyo.