Sited near the confluence of the Mississippi and Missouri rivers, historic St. Louis continues to invite exploration. Find the Hotel, a haven of tranquility with epic views of the Gateway Arch, in the heart of downtown's entertainment district, just steps away from Lumière Place Casino, the pulse of St. Louis.
May we help you plan your stay with us?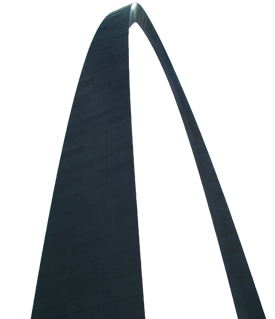 about
Four Seasons Hotel St. Louis
Local Time:
•
Local Temperature:
34°C / 93°F
999 North 2nd Street, St. Louis, Missouri 63102 U.S.A.
Tel.

1 (314) 881-5800

Fax.

1 (314) 881-5700
Perched above the Lumière Place Casino entertainment complex, Four Seasons Hotel in downtown St. Louis is the embodiment of gracious Midwestern hospitality.

Learn more about our accommodations

Stay Longer – Third Night Free
Receive a complimentary third night with every two consecutive paid nights.
Pool
24-Hour Fitness Centre
Family activities
Couples' experiences
Babysitting services
Teen spa treatments
Business services
Children's DVD library
Butler services available upon request
Once the launching point for settlers travelling farther west, St. Louis is now a destination in its own right. Known for its parks and dramatic Gateway Arch, the city also teems with cultural opportunities and a diversity of shopping and dining options.

Read more
Further Reading
Getting to Know St. Louis
Peek behind the Gateway City's brick architecture, baseball, brews and big business to find a metropolis brimming with cultural diversity and a simmering arts scene.