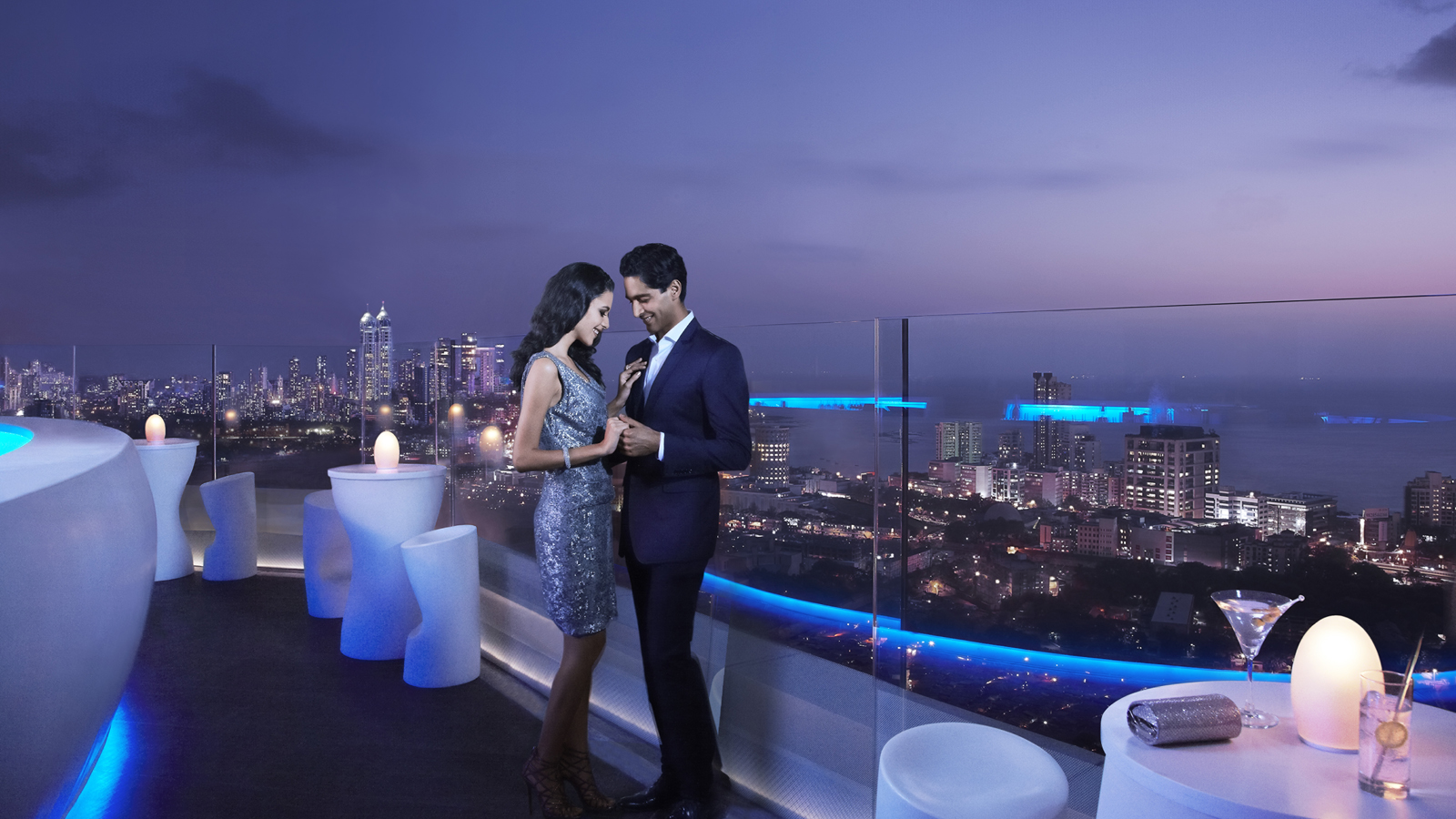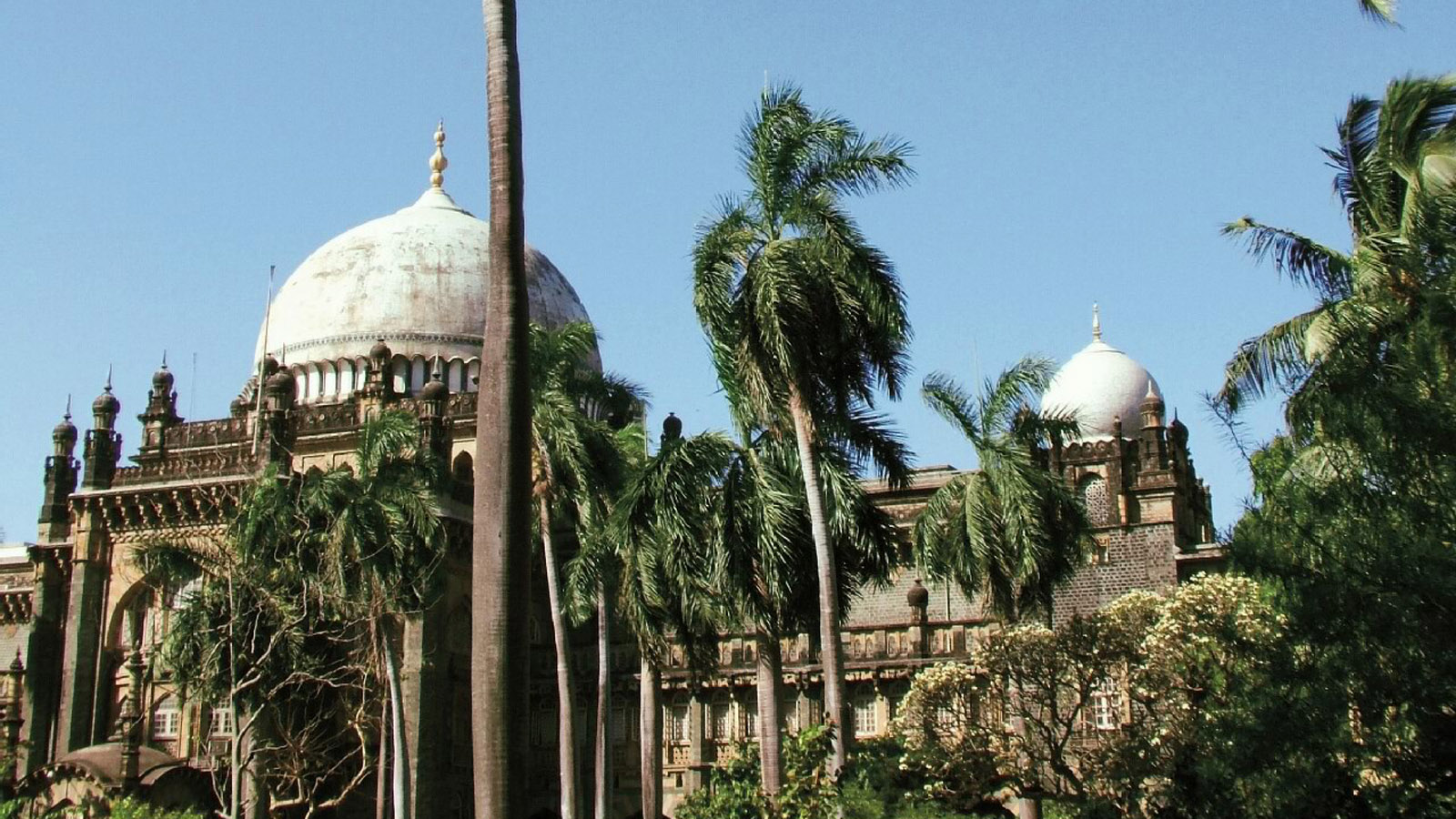 Offers available at Mumbai (8)
Bed and Breakfast
Enjoy a perfect night's sleep followed by an expertly prepared meal from our top-rated chefs – a flawless way to start your day.
Room Rate
The best available unrestricted rate.
Suite Package
Your stay in a spacious suite includes daily breakfast, round-trip airport transfers, and much more.
We're sorry, Mumbai does not support online booking at this time. Please call 91 (22) 2481-8000 for assistance.