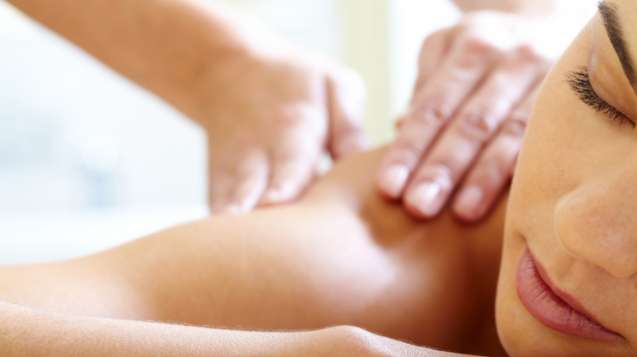 LOCALLY INSPIRED MASSAGES
Kifaa Massage
Our signature Kifaa massage (Swahili for implement or tool) is an adaptation of a full-body holistic massage that incorporates the use of a rungu, a wooden baton that represents the warrior status for the Maasai culture in East Africa. The rungu is combined with a deep pressure massage using traditional Tanzanian Baobab Oil.

90 Minutes
Kina Massage
The Kina massage (Swahili for thorough) is a deep tissue massage designed to help release muscle tension and energise the body after a long journey or a rough game drive.

60 Minutes
90 Minutes
Burudika Massage
The Burudika massage (Swahili for relaxing) is a gentle massage using slow, flowing movements.

60 Minutes
90 Minutes
Safari Spa Express
Pressed for time? Enjoy 30 minutes of customised massage therapy targeting classic areas of tension. Whether you prefer scalp, neck and shoulder, back, or foot massage – tell your therapist what you need and satisfaction is guaranteed!

30 Minutes
WORLDLY MASSAGES
Foot and Hand Reflexology
This traditional therapy applies pressure point manipulation to the feet and hands, increasing energy flow and restoring balance to the major organs and muscles of the body.
60 minutes
Swedish Massage
The Swedish massage is a medium pressure massage with rhythmical long kneading strokes to improve circulation and overall sense of wellbeing.

60 Minutes
90 Minutes
Thai Herbal Compress Massage
A steamed poultice filled with healing Thai herbs is kneaded into the body accompanied by a therapeutic full-body massage using medium pressure.

90 Minutes
Traditional Thai Massage
This centuries-old therapy, known as passive yoga, consists of gentle, therapeutic stretching and is perfect for anyone searching for optimal health, the release of tension and the restoration of vitality.

60 Minutes
90 Minutes
Note: Prices and treatments are subject to change without notice.