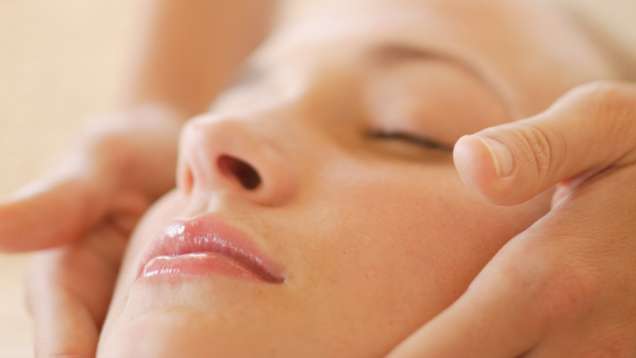 Serengeti Facials
Our therapists will assess your skin and customise a facial to best suit your particular needs and desired results.
Africology's Bespoke Facial
All natural, 100% chemical-free range of skin care featuring active botanical ingredients indigenous to Africa.
60 Minutes
Africology's Goddess Facial
The African Goddess Facial deeply hydrates and restores elasticity and stimulates new cell growth. To create a sense of deep relaxation for the facial, the treatment begins with exfoliation of the back, followed by a short balm-infused back massage, before the facial begins.
90 Minutes