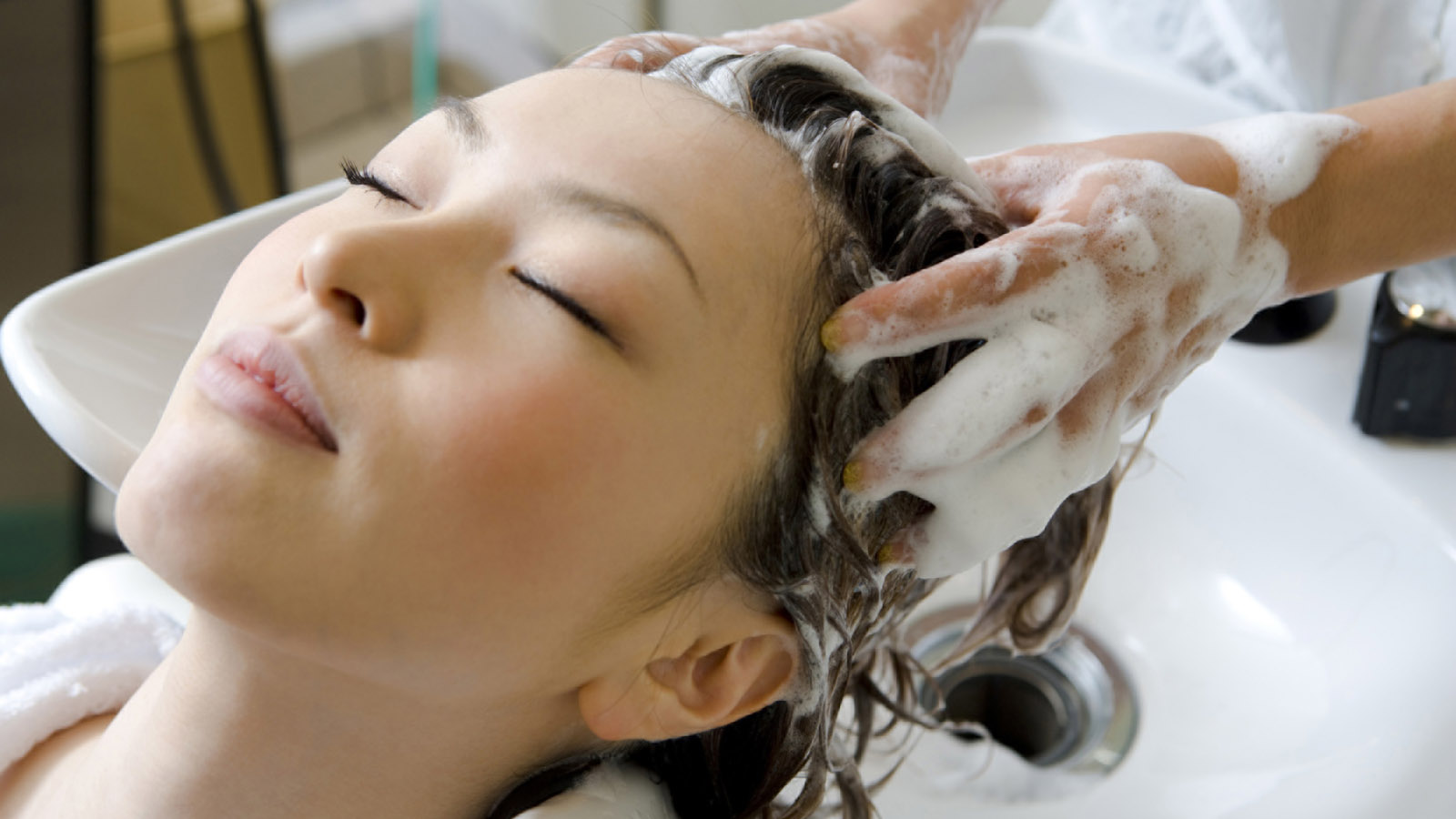 Hair care
Coconut Oil Hair Treatment

Excellent for dry or frizzy hair, this treatment restores lustre after a day on the beach. Locally produced coconut oil returns natural moisture to the scalp and hair shaft, followed by a relaxing scalp, neck and shoulder massage.
60 minutes
Nail Care
These pampering services combine nourishing treatments for the skin with perfect grooming for the nails.
Manicure - 45 minutes
Pedicure - 60 minutes
French Manicure - 60 minutes
French Pedicure - 60 minutes
Full salon and waxing services are also available. Please contact the spa for details.
Note: Prices and treatments are subject to change without notice. Prices are subject to applicable taxes and a 10% service charge. Should you wish to cancel or reschedule, please advise us at least four hours prior to your appointment time in order to avoid a 100% cancellation fee.