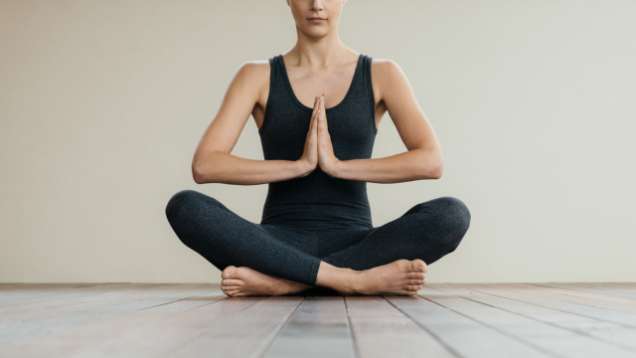 Yoga is a group of ancient spiritual practices that originated in India. The word is from Sanskrit, and means "to join or yoke together," referring to the union of the individual consciousness with the universal consciousness that leads to the realization of the divine. Yoga envisions manifold paths to enlightenment, the most popular being hatha yoga. Hatha yoga focuses on purifying the physical body as a means to purify the mind and prana, the vital life force. Practice includes pranayama (breathing exercises) and asanas (still poses). Four Seasons Hotel Mumbai is delighted to offer a comprehensive yoga menu for all levels of practitioners.

Reservations are required for scheduled classes. Complimentary classes are for in-house guests only. Fees apply for private sessions; please contact the Spa for details.
Private yoga sessions
In a private session designed just for you with your strengths, weaknesses and special considerations in mind, benefit from the personalized attention of our resident yoga specialist. Private sessions can be arranged throughout the day to suit your schedule.
Private session for resident guests: 60 Minutes - 5,500 INR
60 Minutes
INR 5,500
Call 91 (22) 2481-8005
Prices and treatments are subject to change without notice. Prices are quoted in INR and are subject to a government tax of 18%.