SPA
Treatments for Younger Guests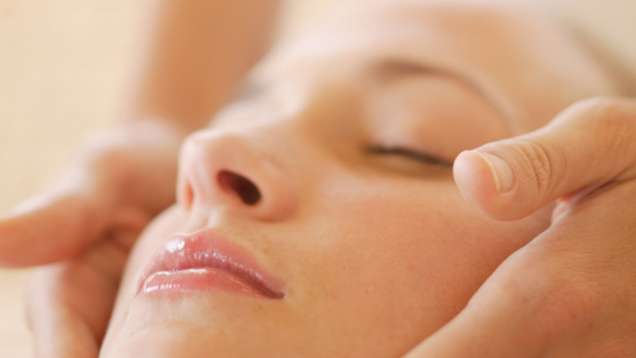 Chocolate temple
Created for chocolate lovers, this luxurious treatment begins with a brown-sugar body scrub designed to exfoliate the skin. Next, a lavish chocolate body mask is applied, and the treatment finishes with a chocolate body moisturizer.
Coco Nile
Ideal for keeping your body looking polished and feeling relaxed, this treatment starts with our Coconut Body Scrub to remove dead skin cells. A relaxing massage with coconut oil will be performed at the end of the treatment.
Little Cleopatra
Treat your body to the same products used by Queen Cleopatra. This treatment starts with a Coconut Body Scrub to remove dead skin cells, then an application of a sweet honey and milk body mask. An application of vanilla body moisturizer follows to keep the skin hydrated and nourished.
Prices and treatments are subject to change without notice. All prices are subject to 27.56% tax and service charge.