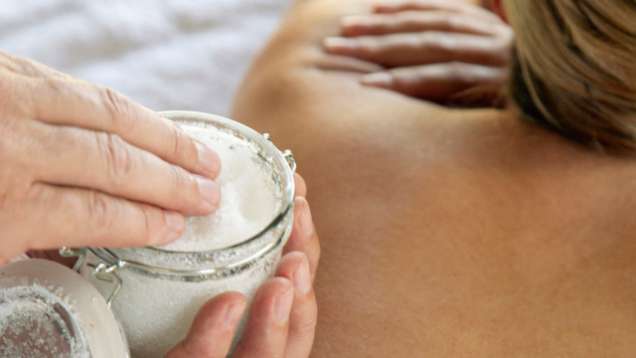 City escape
Designed to deeply cleanse the skin and energize the body, this treatment begins with an invigorating Dead Sea Salt Scrub to remove dull surface cells. Next, a 60-minute full-body Swedish Massage uses gentle intensity to promote relaxation. The treatment culminates with the Crystal Facial to brighten the complexion.
Essence of Egypt
Indulge in the mystery of ancient Egypt through Egyptian treatments using natural products. This experience begins with a skin brushing using an Egyptian loofah to improve lymphatic and blood circulation, and an invigorating traditional body scrub. A pharaonic body massage with Egyptian aromatic oils follows, relaxing muscles and releasing tension. The experience concludes with our Pure Organic Facial treatment to remove impurities and promote cellular renewal.
Time Together
Spend quality time with someone special and let the pressures of everyday life melt away as you enjoy a stunning view of the Nile River from our private spa suite. This beautifully appointed area has its own sauna, whirlpool, shower and bathroom. Relax and enjoy a 60-minute massage of your choice, side by side in a private oasis.
Secrets of the Pyramids
Discover a secret of Egypt's pyramids, where reliefs on the tombs depict the ancient art of reflexology. After a long day spent exploring the city, indulge in an authentic reflexology session designed to release muscle tension from the feet and stimulate pressure points that correspond to other areas of the body. A head and shoulder massage concludes this special experience.

King and Queen Ritual
Escape to the Spa with your loved one and indulge in a series of spa rituals in our private suite overlooking the Nile. This treatment series includes a foot wash ritual, a mini facial and a massage, then time to enjoy afternoon tea (choose from a variety of teas, finger sandwiches, freshly baked scones, jam and clotted cream and a selection of delicious pastries).
The Power of Nature
This luxurious treatment starts with a body scrub comprised of 100% Argan oil, salt and lavender to imbue skin with moisture and restorative vitamin E. Once complete, you'll be treated to a thorough body massage, designed to effectively ease away stress, instill calm and leave you pampered and relaxed.

Prices and treatments are subject to change without notice. All prices are subject to 27.56% tax and service charge.