Your beachfront sanctuary

Rising above the historic Surf Club, two contemporary residential towers deliver a lifestyle of privacy and seclusion on the pristine shores of the Atlantic Ocean, brought to life by legendary Four Seasons service.

Echoing the classic Surfside combination of sand, sea and sun, floor-to-ceiling windows bathe living spaces in natural light and work in perfect harmony with interior designer Joseph Dirand's soothing colour palette.

Privileged vantage points

Designed to maximize views of the Atlantic Ocean and miles of pristine beachfront, your expansive private terrace provides the perfect location to relax and unwind in the year-round Surfside sunshine.

A vision of luxury living

With a sophisticated design rooted in the natural world, these stunning luxury residences seamlessly integrate indoor and outdoor living to create a home that provides everyday inspiration and an unrivalled Surfside lifestyle.

Whether spending the afternoon by your private pool, or reminiscing with friends in the shady lounge space, penthouse terraces offer the ultimate reflection of the laid-back Surfside lifestyle.

Looking out across the glittering waters of the Atlantic, soothing master bedrooms are both spacious and well-lit, with a sensitivity to the movement of natural light throughout the day.

In the venue that once played host to the likes of Churchill and Sinatra, come home every day to a home steeped in history, as a new era of sophistication rises above the historical Surf Club.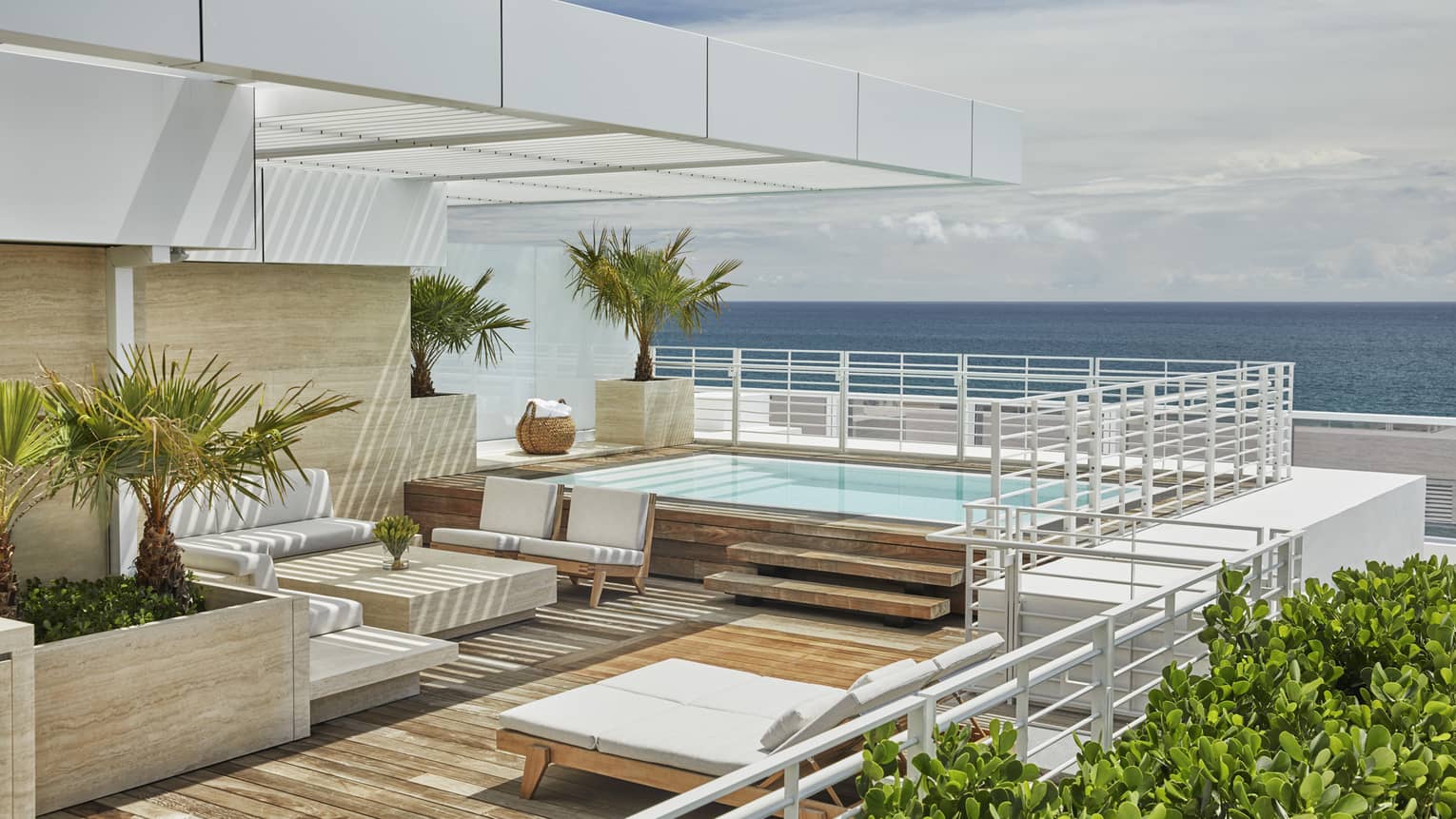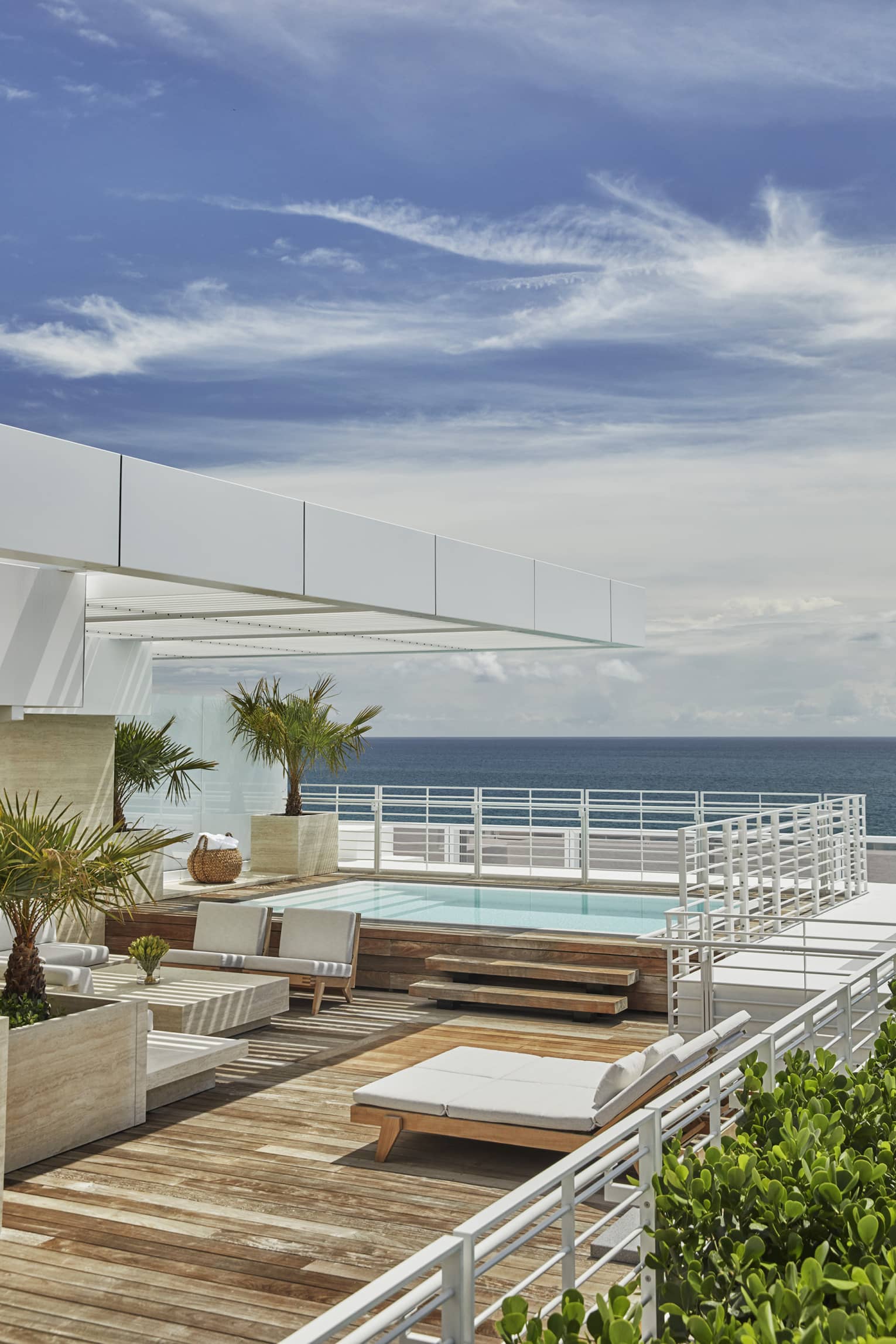 Four Seasons Private Residences
Miami Beaches, Surfside
Miami beachfront living at its finest
Continue to developer's website
By clicking on this residential link, you are linking to a third party residential website. Neither Four Seasons Hotels Limited nor any of its affiliates ("Four Seasons") guarantee or assume responsibility for, the accuracy or completeness of any information displayed on this residential link/website and expressly disclaims any duty or obligation to review or correct any of the contents of this website. Four Seasons is not the owner, developer, sponsor or sales or marketing agent of, and Four Seasons has not made any representations, warranties or guarantees whatsoever with respect to the residential project on the website to which you are linking. Should you choose to use this residential link, you assume total responsibility for your use of the pages and website to which you are linking.
Residences currently available for purchase

If you are interested in purchasing a Private Residence, simply visit the property developer's website via the button above, or contact us directly using the button at the top of the page.