Atop the city's only five-star hotel, the unique collection of 34 Private Residences elevates living in Minneapolis to new heights. Experience the height of luxury with quality design and premium finishes infused in everyday living.

Magnificent Mississippi River and Skyline Views

Floor-to-ceiling windows offer sweeping views of the city, the river and beyond. From your perch above, feel connected to the world on a whole new level.

Set aside from the West and North, Four Seasons Hotel and Private Residences Minneapolis stands alone, its identity and integrity on full display, its views protected and preserved.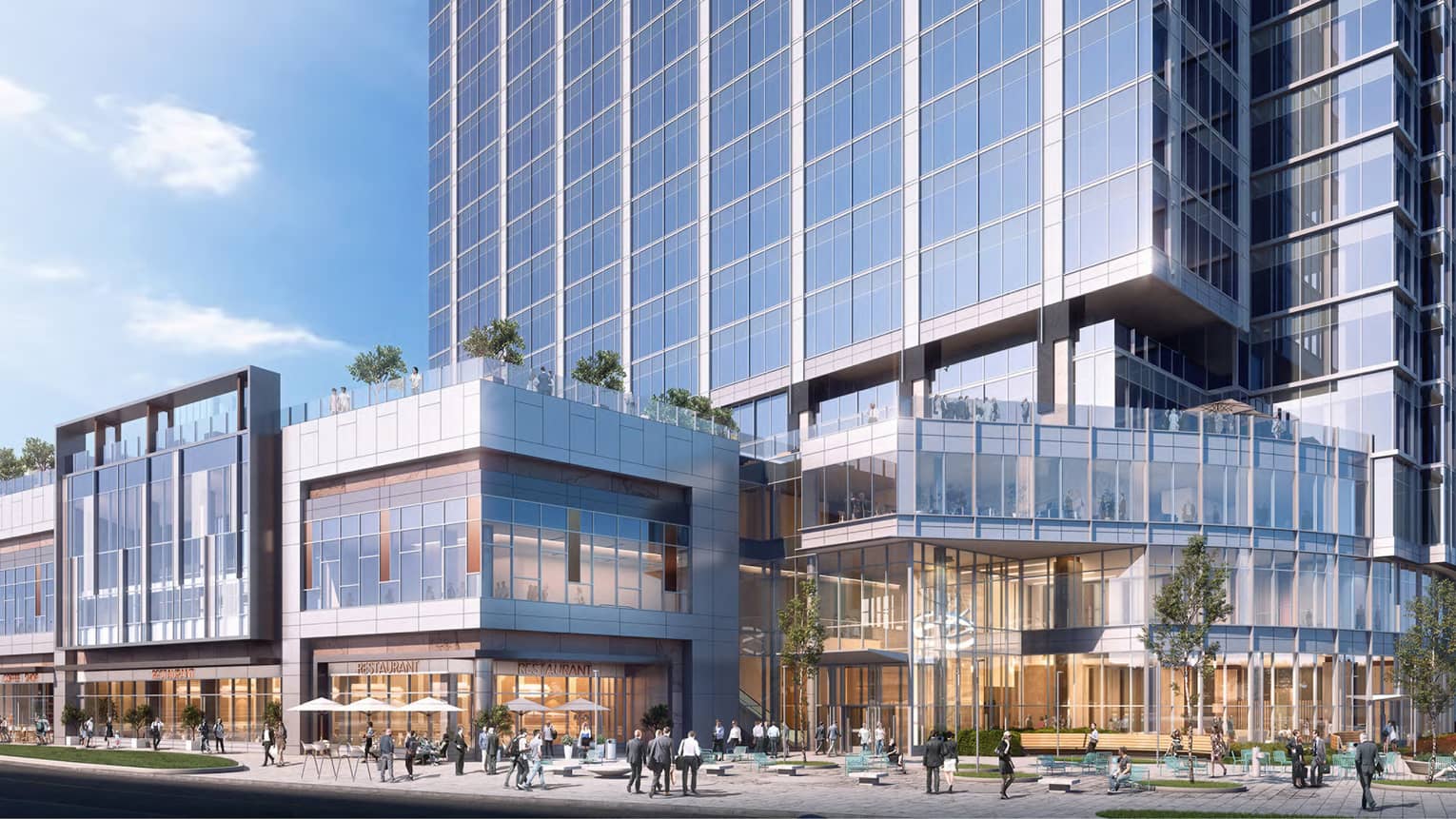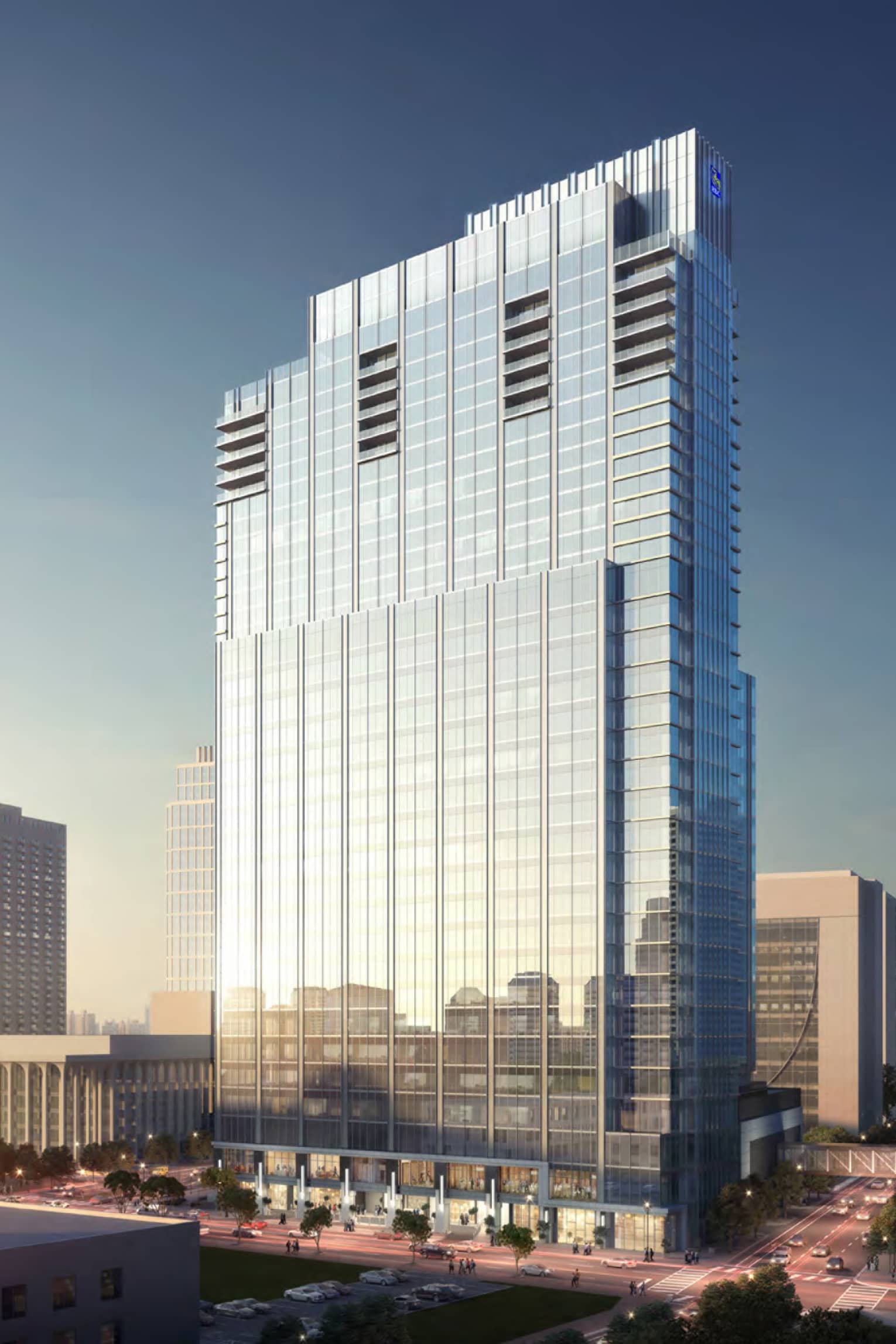 Four Seasons Private Residences
Minneapolis
The height of luxury living
Continue to developer's website
By clicking on this residential link, you are linking to a third party residential website. Neither Four Seasons Hotels Limited nor any of its affiliates ("Four Seasons") guarantee or assume responsibility for, the accuracy or completeness of any information displayed on this residential link/website and expressly disclaims any duty or obligation to review or correct any of the contents of this website. Four Seasons is not the owner, developer, sponsor or sales or marketing agent of, and Four Seasons has not made any representations, warranties or guarantees whatsoever with respect to the residential project on the website to which you are linking. Should you choose to use this residential link, you assume total responsibility for your use of the pages and website to which you are linking.
Residences currently available for purchase

If you are interested in purchasing a Private Residence, simply visit the property developer's website via the button above, or contact us directly using the button at the top of the page.