The definition of luxury modern living
Delivering legendary Four Seasons service, world-class amenities and a seamless ownership experience, in the world's most sought-after locations.
A Curated Lifestyle

Through anticipatory service and meticulous attention to detail, our dedicated team enhances and elevates every aspect of daily life.

Learn More

Peace of mind

Whether you are at home or away, world-class Four Seasons property management protects, secures and maintains your residence for you.

Learn More

Experts in our field

Known across the world for quality, consistency and constant innovation, each individual home is the result of decades of experience and expertise.

Learn more
This is one of the best decisions we have ever made. We bought a house but gained a family who supports us. It's our home.

Janet

Private Residence Owner
Global Portfolio
From iconic city skylines, to the pristine shores of a secluded island community, our private residences are available to purchase in some of the world's most remarkable destinations.
Sign Up for Exclusive News and Updates
thank you.
We will be in touch soon.
STORIES FROM OUR RESIDENCES
Home Redefined: Four Seasons Standalone Residences
Experience the ultimate in privacy and luxury living with Four Seasons standalone Residences.
High-tech living and sustainability in Austin
Modernist architecture, sustainable design and innovative technology come together at Four Seasons Private Residences Lake Austin.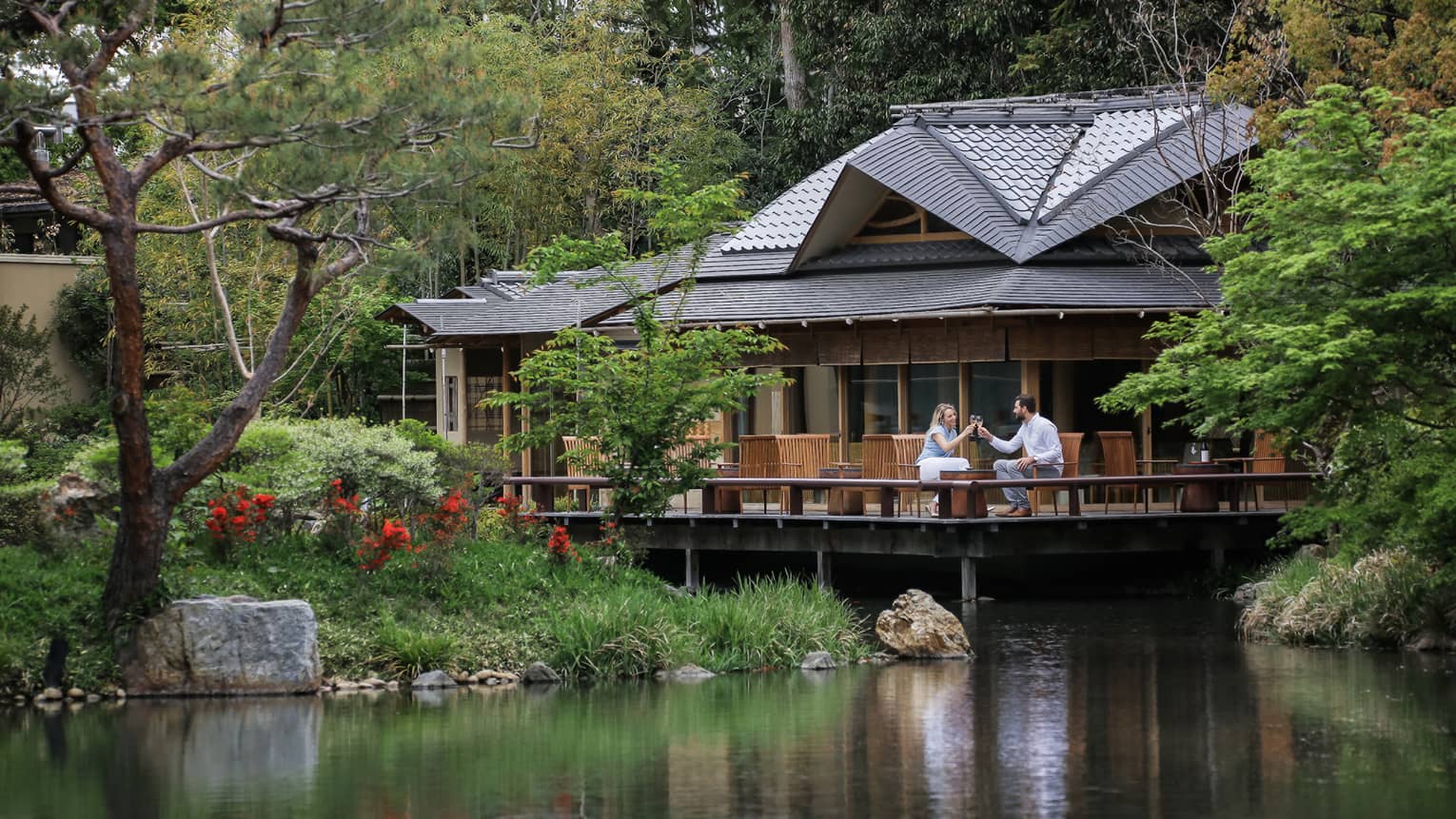 Bring wellness home with Four Seasons
World-class amenities like ancient pond gardens and organic farm-to-table restaurants offer holistic wellness at home with every square foot.