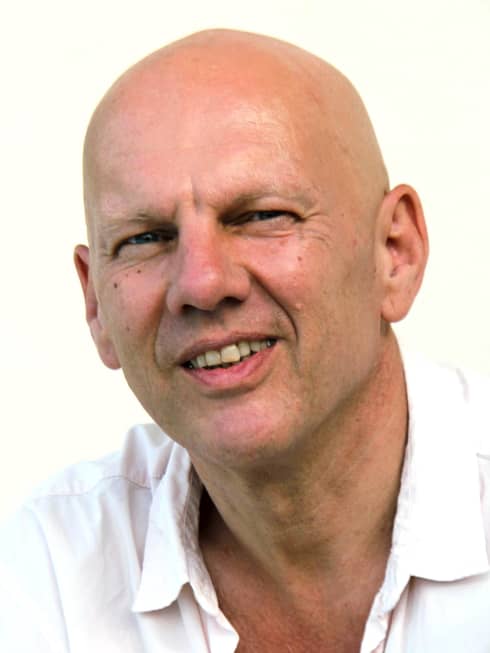 Omesh Langmann
Astrologist and Palmist
Omesh Langmann has more than 25 years of experience in astrology and palmistry. Through an interactive session, allow him to help you uncover challenges and understand opportunities in the months ahead.
"The birth chart is an image of the energy constellation and vibration. It's unique to each person. Discover what's written in your hands and make the most of this knowledge. It may be the right time to invest in a business, embark on a new adventure or even fall in love."
David Stojanovic
Metta Healer
David Stojanovic discovered the profound potential of metta meditation through moments of silence during Vipassana retreats. His innate ability to perceive, connect and mend was nurtured through shamanism and intuitive energy reading, demonstrating a profound relationship with his surroundings. He aptly named this concept "metta," meaning "loving-kindness, friendliness, amity, goodwill and active interest in others" in Pali. David's healing process transcends conventional methods, delving deep into the subconscious to unearth the roots of discomfort, while channelling the healing power of love cultivated through metta meditation.
"When I heal, I don't work simply on removing the pain; rather, I connect with your subconscious to bring awareness to what is causing you to experience a certain pain or problem."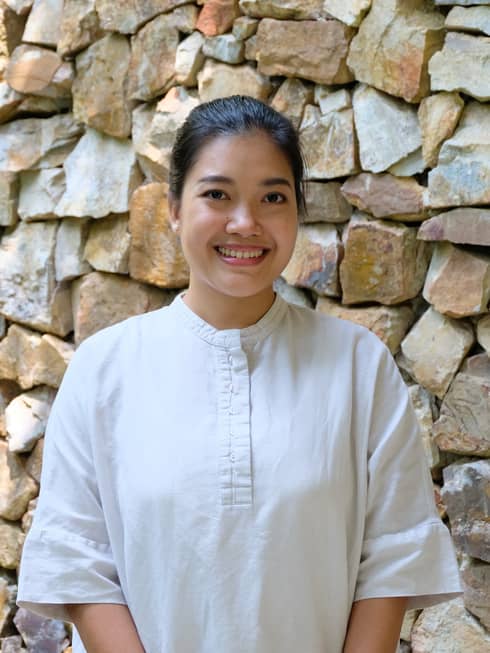 Apikwan Wangdan
Sound Healer
Passionate and empathetic, Apikwan "Oum" Wangdan is a certified sound healer and yoga instructor. She trusts in the transformative ability of crystal and Tibetan singing bowls to help harmonize and allow deep relaxation for both the mind and body.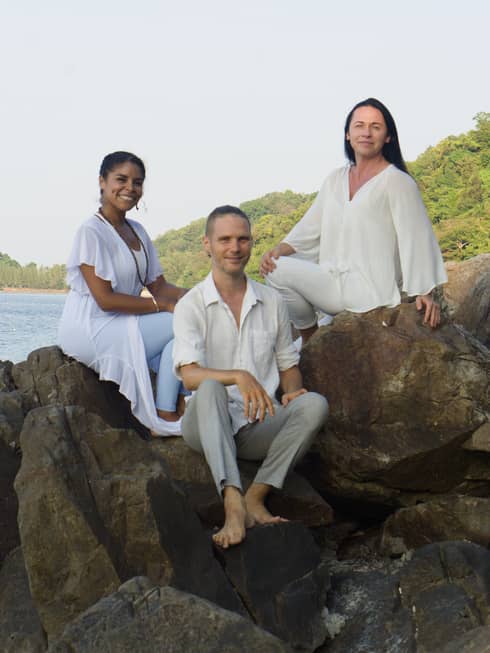 Shantika Sound
Sound Healers
Svetlana Kaivalya, Dmitry Vrubel and Valerie Alken of Shantika Sound have a wealth of combined experience and in-depth knowledge in the fields of yoga, sound therapy and music. Together they have developed a unique approach to healing that weaves modern scientific methods with ancient holistic practices. Certified by prestigious organizations such as the International Sound Therapy Association (ISTA), the Institute of Conscious Evolution (IOCE) and Toronto Sound Therapy, the trio is dedicated to helping you achieve physical, emotional and spiritual well-being through their sessions.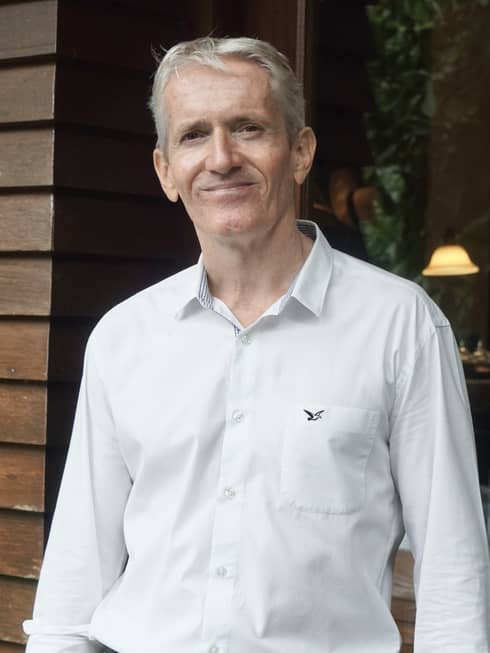 RONAN CULLEN
REIKI ENERGY HEALER
Dedicated to the practice of Reiki since 2006, Ronan Cullen has honed his skills to alleviate wide-ranging concerns in the physical and emotional realm. Healing the physical through a focus on emotional balance, he uses this ancient technique with a holistic approach to balance the mind, body and spirit. By directing the flow of energy, he helps clients regain inner strength, reduce anxiety, fight stress, and restore physical and emotional well-being.