It's not the things you take with you that define your journey; it's the experiences you have and the memories you bring home. Cairo native and lifelong resident Chef Concierge Dalia Khalil takes you through the experiences she cherishes most in the city she calls home. Here, she recommends five sensory "souvenirs" to take away from your visit.
The Rhythms of a Timeless Profession
While strolling Cairo's oldest and most authentic market, the 1,000-year-old Khan El Khalili, it's hard not to be captivated by the sound of talented hands knocking on copper, magically transforming it into a beautiful handmade ornament. For me, it is a sound of success, culture and centuries-old tradition that has been passed from one generation to the next, where the local artisans thrive with a timeless craft, not automation. I recommend going in the afternoon when the market is at its liveliest.
The Feel of History in Your Hands
Ancient Egypt's great kings and queens have always fascinated me, and I feel closest to their lives when I hold a papyrus paper. Its method of creation was a well-kept secret for many years, but today you can witness its creation firsthand at Egypt Papyrus Museum in Old Cairo. The local artisans there will take you on a journey through time, working with raw papyrus leaves to create their masterpieces and hand-painting them with illustrations of pharaonic traditions. You can even ask an artist to paint your name in hieroglyphics on the papyrus, just like the pharaohs did 5,000 years ago.
The Captivating Colours of a Tanoura Show
More energetic and colourful than almost any show you've ever seen, a tanoura show is a captivating folk dance performed by dancers in brightly coloured costumes. The show takes place three times a week (Saturday, Monday and Wednesday) at the Wekalet El Ghouri, an architecturally stunning arts centre nestled in the heart of Old Cairo and dating back to the 16th century. Let us help you get a front row seat to really embrace the experience.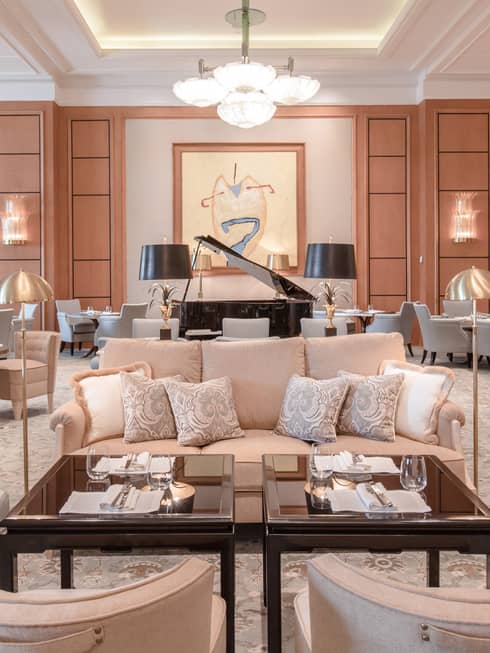 The Inspiration of Contemporary Egyptian Art
Nothing quite captures Cairo's art scene as much as our Hotel's in-house art collection of 200 museum-grade paintings and sculptures, and my favourite is proudly displayed in the lobby: an abstract painting by Farouk Hosny, former Director of the Egyptian Culture Center in Paris and former Minister of Culture in Egypt. Cairo also has many galleries to explore, but I especially like Zamalek Art Gallery, home to the city's most exclusive modern art pieces and known for holding the most prominent exhibitions and art festivals. For me, perusing the gallery's masterpieces instantly unlocks imagination and inspiration.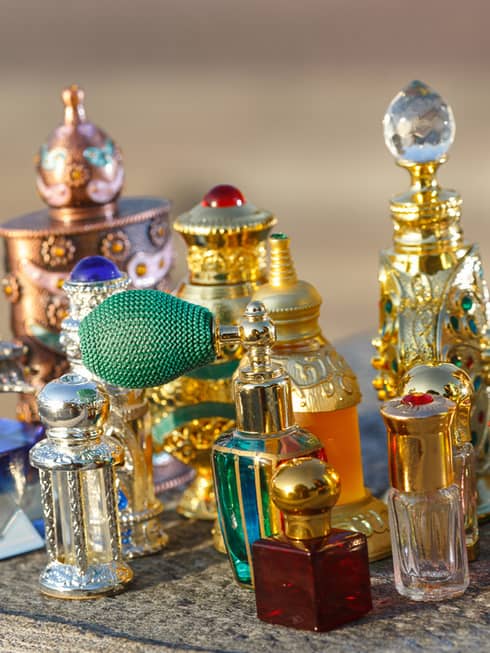 The Alluring Scent of Handmade Fragrance
Every time I visit the Khan El Khalili market, the scents of oud and musk coming out from the parfumerie lure me in. The parfumerie is packed with countless essential oils, all of which are blended and packaged in gorgeous handmade glass bottles. Each vessel is a carefully hand-coloured piece of art created using the traditional method of mouth-blowing. The result is a fusion of timeless scents, finished with authentic designs.