Best Available Rate
The best available unrestricted rate.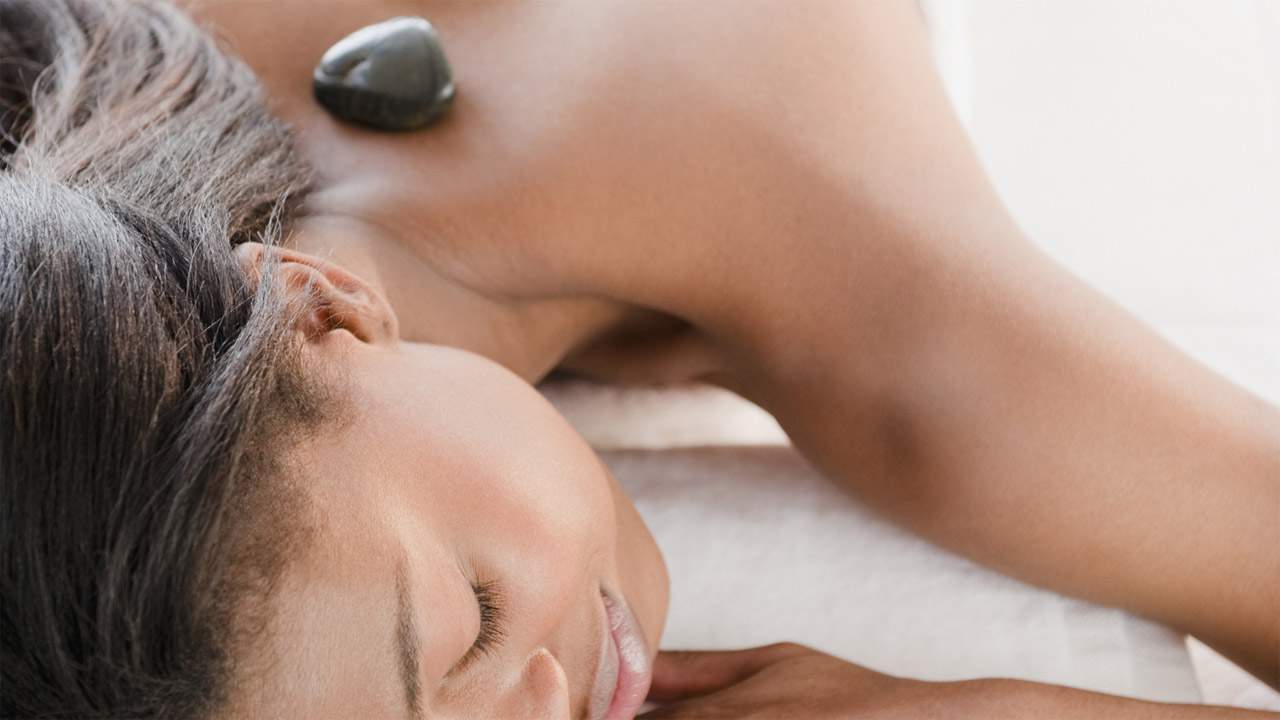 Four Seasons Whistler Signature treatment
This luxurious journey begins with an exfoliating Canadian maple syrup and brown sugar scrub. Warm clay and algae is then applied as a nourishing and nurturing body wrap. While wrapped your hair and scalp are treated to a Moroccan Oil massage and conditioning treatment. This journey is completed with a deep moisturizing full body massage using an organic detoxifying body butter.
100 Minutes - 335 CAD
100 Minutes
CAD 335
Call 1 (604) 966-2620
Sea-to-sky massage
Inspired after the scenic highway you travel to Whistler, this total body experience has become a Four Seasons favorite. Long flowing massage strokes are used together with warm river rocks, soothing aromas and hot towels. A cleansing pure seaweed back exfoliation leaves you feeling relaxed, warm and rejuvenated.
80 Minutes - 265 CAD
80 Minutes
CAD 265
Call 1 (604) 966-2620
APRÈS-SKI
This full body massage utilizes warm stones, hot towels and peppermint foot mask to ease inflammation and soreness. Special emphasis is placed on the legs to help rejuvenate tired muscles.
50 Minutes - 185 CAD
80 Minutes - 265 CAD
50 - 80 Minutes
CAD 185 - 265
Call 1 (604) 966-2620
Sports Recovery Massage
This is the ideal massage after a day in the Whistler outdoors! Enjoy a combination of stretching techniques, soothing essential aromas and a relaxing massage. It is designed to rejuvenate stiff, tired and overworked muscles.
50 Minutes - 180 CAD
80 Minutes - 260 CAD
50 - 80 Minutes
CAD 180 - 260
Call 1 (604) 966-2620
Note: Prices and treatments are subject to change without notice. Prices are subject to 5% GST.