Best Available Rate
The best available unrestricted rate.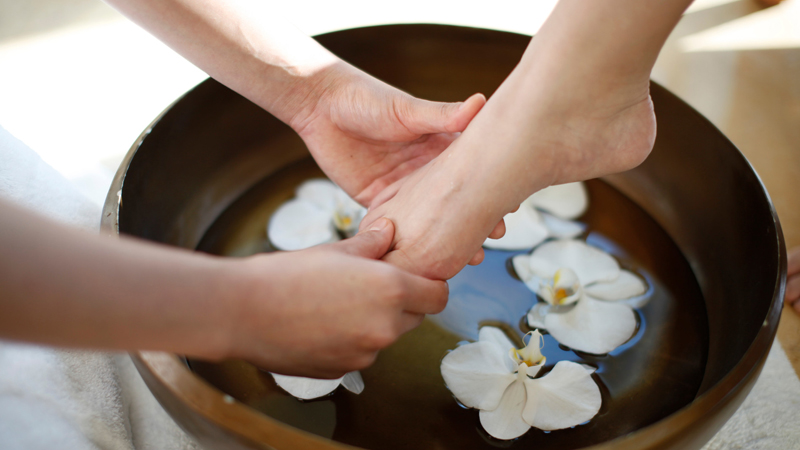 A Perfect Addition to Any of Our Services...
Rejuvenating Hot Oil Scalp Massage
Reduce the stress with this heavenly scalp massage featuring nourishing argan oil.
20 minutes – CAD 70

Alpine Mint Foot Massage
Treat the feet with the ultimate foot pampering featuring a peppermint mask and massage.
20 minutes – CAD 70
Exfoliating Back Treatment
This gentle purifying exfoliation includes focused back techniques with hot towels.
20 minutes – CAD 70

Refresh and Renew Facial
Nourish and awaken the skin, restoring hydration and ensure protection.
Includes cleanse, exfoliation and hydration.
20 minutes – CAD 70

Note: Prices and treatments are subject to change without notice. Prices are subject to 5% GST.