Best Available Rate
The best available unrestricted rate.
Services & Amenities
Luggage Services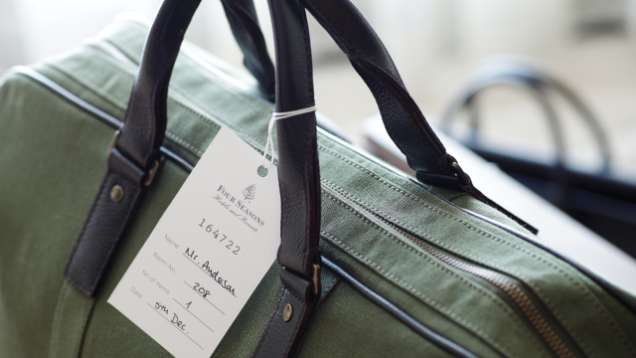 Relieve the stress of travelling with luggage, skis, bikes, golf clubs and much more when you use the streamlined services provided by 'Luggage Free'.

Four Seasons Resort and Residences Whistler has teamed up with Luggage Free to give you a seamless travel experience to and from the Hotel. Have your bags picked up from your desired location and delivered to us. You won't have to deal with baggage check lines, customs or baggage loss by the airline. They deliver to 120 countries worldwide, so wherever your home is, Luggage Free will be there.