Destination
Audain Art Museum
Opening Late January 2016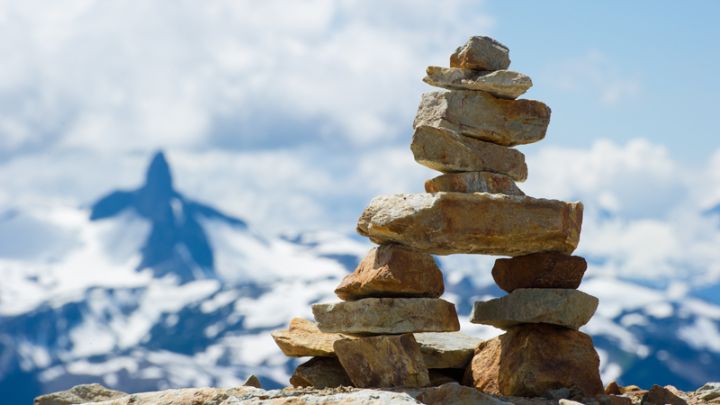 The Audain Art Museum, Whistler's newest addition to the growing art scene is scheduled to open late January 2016, will feature the works of British Columbia art from past to present day. Nestled between the trees in Whistler's lower village, this incredible museum is the perfect way to spend a day in Whistler.

The 56,000 sq.ft. (5,202 m2) museum was conceived in late 2012 by Vancouver home builder Michael Audain, who commissioned Patkau Architects to design a building to accommodate the extensive collection of British Columbia art owned by Audain and his wife Yoshiko Karasawa, as well as to provide a gallery for temporary exhibitions.
The museum will house a spectacular collection of 19th century Northwest Coast masks, Emily Carr works, and a selection of Vancouver's photo-based art. Edward J. Hughes will also be showcased in its own gallery.