Room Rate
The best available Room Rate, guaranteed. Book our most flexible option.
Weddings
Wedding Planning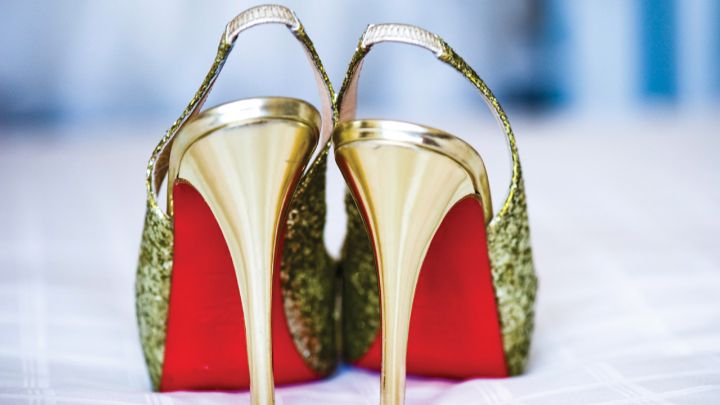 Our Wedding Services
Escape from the hustle and bustle of the city to our Hotel, where your wedding in Westlake Village can feel like a weekend retreat for you and your guests. Picturesque gardens, close proximity to Malibu and relaxing spa treatments create a serene ambience, or choose a more lively itinerary to entertain your guests after the reception is over. With convenient access to Los Angeles-area event planners and vendors, our location is an ideal venue for your special day. Hollywood creativity and vendors are also easily accessed and you can find exceptional value and innovative talent throughout the region. At your request, we can provide a list of recommended wedding vendors in the Southern California area, from photographers to entertainment.
Photography
A variety of public spaces within or near the Hotel can be made available exclusively to wedding parties hosting an event. Choices include our dramatic Waterfall Lawn, a historic Chinese Pagoda or the refined elegance of our mural-lined Grand Staircase in addition to our lush gardens and diverse interior spaces.

Linens and Tabletop Décor
We offer superior linens, cutlery, china and glassware so you can create beautiful and eye-catching banquet tables. Special colours, patterns or designs can be obtained for a nominal rental fee.

From dazzling displays of California blooms to a ceremony on the sunny Garden Lawn, your Southern California wedding is a way to show your personality and express gratitude to family and friends. Our wedding professionals will help you make it happen.