Leave it to the locals to recommend the area's best places to visit during your time in Westlake Village. To get you started, we asked our Four Seasons team for some of the can't miss, and even unexpected things to do around town.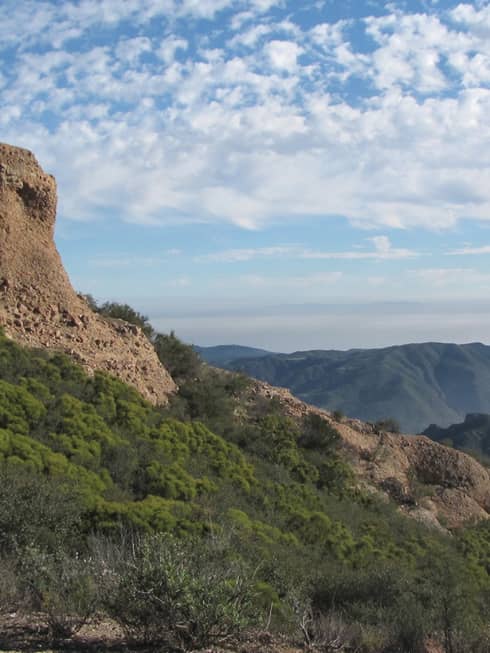 Our Concierge's Top Sunset Workout
– Lizardo Uribe, Director of Rooms
"Westlake Village is second to none when it comes to hiking and mountain biking. The Hotel is situated in close proximity to countless scenic trails perfect for all levels. For a leisurely afternoon, I recommend a sunset hike in the Santa Monica Mountains – complete with a seasonal picnic from Coin & Candor, our California Brasserie. Nothing compares to the blissful summer feeling of sipping on a crisp chardonnay while watching the sun dip into the sea"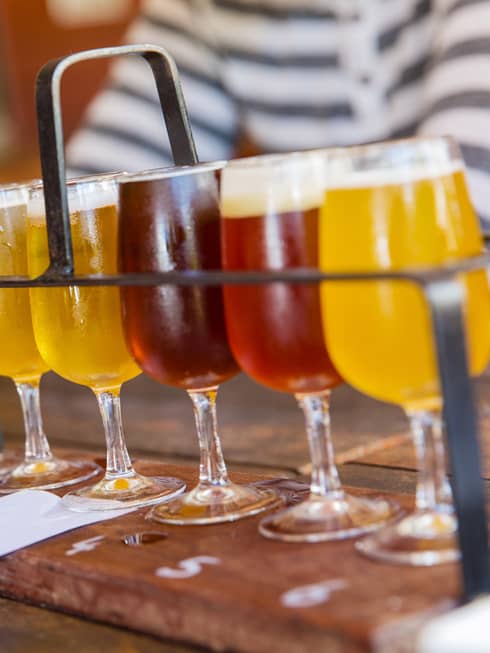 OUR PURCHASING DIRECTOR'S FAVORITE SPOT FOR BREWS & BITES
– Henry Briseno, Director of Purchasing
"Westlake Village recently welcomed a burgeoning micro-brew scene. Lucky for us, three of the area's best breweries are walking distance of the Hotel. Figueroa Mountain, 13 Cannons and Westlake Brew Co. have become known as the 'Beer-muda Triangle' and offer great nightlife, plus fantastic local brews and bar bites."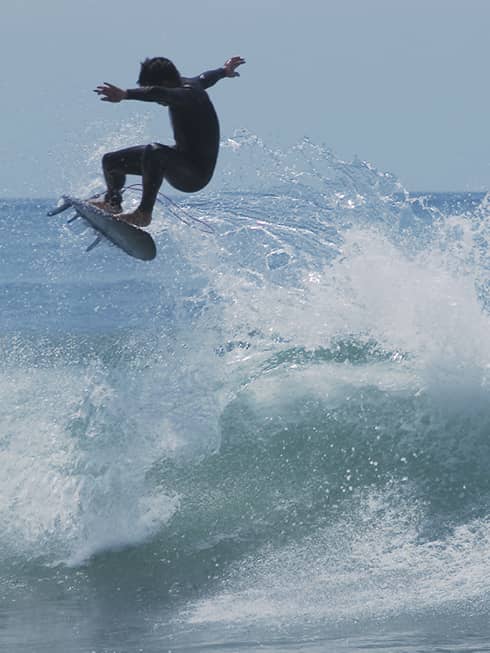 Where our Director of Marketing Goes to Hang Ten
– Stuart Burdette, Director of Marketing
"Between the famous Surfrider Beach and County Line, you will find some of the world's most iconic beaches. My favorite local surf spot is Zuma Beach, where the views of the coastline are spectacular. Be sure to stop Neptune's Net. This casual landmark is known for delicious fish and chips and great people-watching"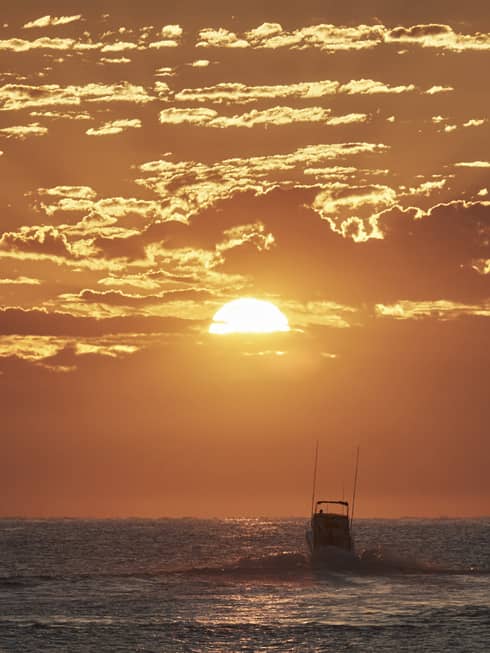 Where Our Digital Marketing Manager Spends the Day
– Harley Potter, Digital Marketing Manager
"A day adventure to Channel Islands National Park is well worth the trip. The Hotel is just 30 minutes from Ventura Harbor, where you can hop aboard the Island Packer Ferry for a two-hour ferry ride to one of America's most beautiful national parks. A trip to the ecologically rich islands often includes sightings of bottle-nose dolphin mega pods, island foxes and other unique mammals that live on and around the islands."
Our Director of Public Relations' Favourite Hideaway
– Jackie Kerns, Director of Public Relations
"The Old Place never gets old. It's a hidden gem tucked off of Mulholland Highway. Locals love this Western-themed ex-general store turned restaurant. The rustic charm of the space offers hearty American dishes and has been a celebrity hangout since it opened. Great for a winter date night or a summer Sunday brunch with friends, the down-to-earth spot often showcases local folk musicians that adds to the cozy buzz of the bar. I highly recommend reservations as locals and visitors alike make the Old Place a must visit."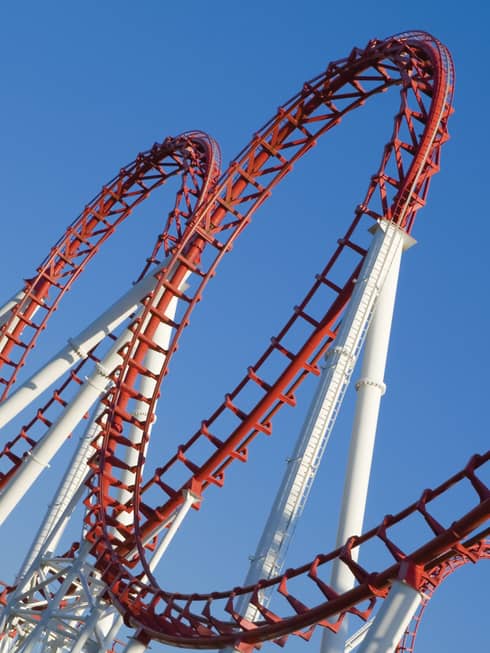 How Our Director of Spa Spends a Thrilling Day With Family
– Akram Alkawasmeh, Senior Director of Spa
"For a day of racing rides and whirling roller coasters, I take my family to Six Flags Magic Mountain. The family theme park is less than an hour away and full of excitement. The park also holds events year-round; my kid's favorite is Holiday in the Park, with its spectacular light shows for the holiday seasons. Check the calendar for the added exhibits and events throughout the year."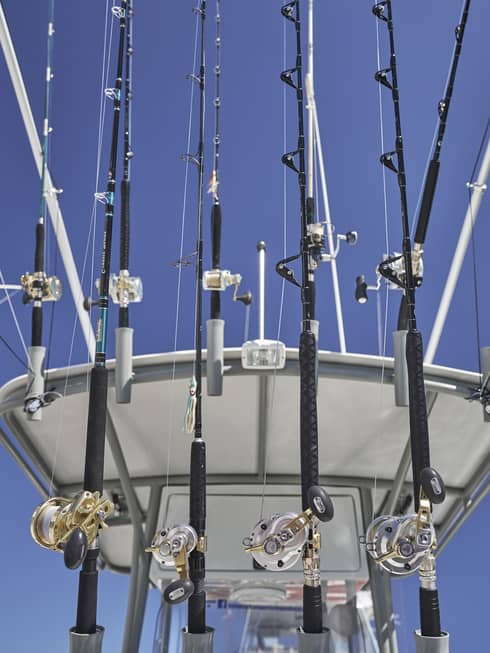 Where Our Reservations Manager Reels in the Fun
– Omar Ortiz, Reservations Manager
Where Things Are Off the Hook for our Senior Reservations Manager (LCB 341) "For an offshore adventure, I head to Hook's Landing in the Channel Island Harbor – just 35 minutes north of the Hotel. Hook's Landing leads full-day and overnight deep-sea fishing charters. I have never been disappointed with these excursions. I normally come back with a fridge full of rock fish – yellowtail tuna, halibut, California sheephead and the prized jewel of them all, white seabass."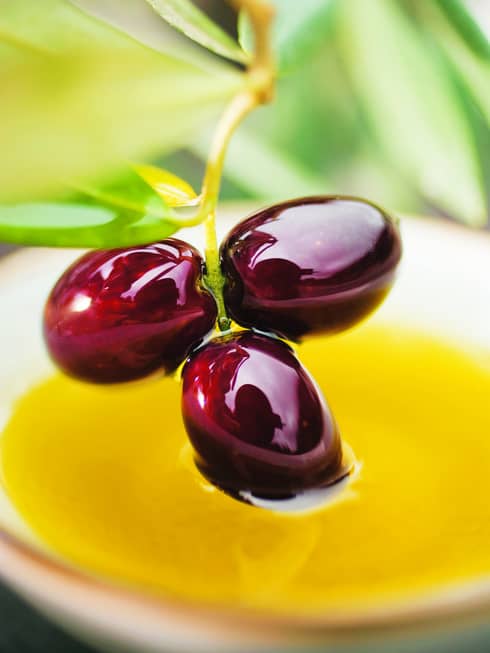 The Best Taste of Ojai According to Our Chef
– Jesus Medina, Chef at Coin & Candor
"Olive oil is a staple Coin & Candor's kitchen. It's an ingredient that enhances the flavor profiles of many wood-fired dishes found on our menu. We're lucky to work with the great growers at Ojai Olive Oil Company who produce the region's best olive oil. The family-owned and operated farm is located in the beautiful Ojai Valley, 45 minutes northeast of the Hotel. Take a tour of the charming farm, and then find a lovely spot to enjoy a gourmet picnic from our kitchen."