Tucked in the idyllic foothills of the Santa Monica Mountains and just a short drive from Malibu's beaches, Westlake Village is known for its vibrant cultural scene and beautiful landscapes. To help you make the most of your visit, we asked Lead Concierge and Les Clefs d'Or "Golden Key" holder Nadine Jurchinsky at Four Seasons Hotel Westlake Village, California, to share her tips for experiencing this picturesque locale – from the most scenic hiking trails to the area's best shops and restaurants.
Art and architecture
A visit to the Adamson House and the adjoining Malibu Lagoon Museum offers a look at classic Malibu art and architecture. Built in 1929, the house stands along one of the most beautiful beaches in Southern California. Decorative ceramic tiles, produced by the historic Malibu Potteries (1926–32), are brilliantly coloured and inspired by historic Spanish, Moorish and even Persian pattern design. They've become the hallmark of this historic site, which now operates as part of California's state park system.
Vintage pleasures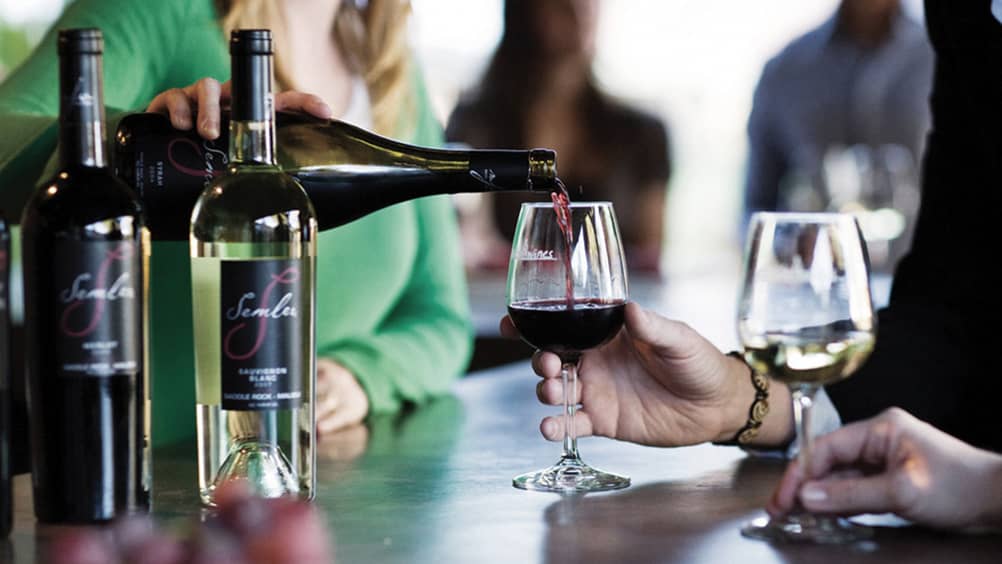 Photography courtesy Four Seasons Hotels and Resorts
One of California's lesser-known wine regions is located in the nearby Santa Monica Mountains. Here you'll find Malibu Wines, a family-owned winery that offers tastings of locally grown Semler wines, including Cabernet Sauvignon, Sauvignon Blanc and Viognier. You can also sample the wines of Saddlerock Vineyards, which produces Chardonnay and Rosé, or head to Rosenthal Estate Winery's new Malibu Wine Tasting Room for a prime selection of varietals grown in Malibu Newton Canyon. One of the best ways to visit area vineyards is to bring a picnic basket and spend the afternoon exploring.
Delightful dining
Inventive cuisine is a signature of the California experience, but several local spots are a cut above the rest. The Landing Grill and Sushi Bar sits on Westlake Lake and offers casual dining and ideal views of the California sunset. Two other lakeside venues are Boccaccio's, which offers Continental cuisine and a terrific wine list, and Zin Bistro Americana, which gives a fresh take on contemporary comfort food. Game lovers seeking a fine dining experience should try the Saddle Peak Lodge in nearby Calabasas. This rustic hunting lodge serves up New Zealand elk and rabbit pot pie alongside perfect cuts of beef.
Shopping destinations
A California retreat wouldn't be complete without an afternoon of shopping. The Malibu Lumber Yard is home to a sophisticated collection of boutiques (as well as the largest outdoor, free-standing aquarium in Los Angeles). Shops here include Tory Burch, Intermix, and Alice and Olivia. Other upscale shopping districts include the Malibu Country Mart and the Topanga Mall.
Outdoor escapades
Exceptional weather and a diverse terrain make Southern California a haven for outdoor enthusiasts. Saddle up for horseback excursions at Paramount Ranch and Malibu Riders. Anglers can wet a line at Trout Dale Fishing, while surfers naturally make a beeline for Malibu. If you're among their ranks, plan to arrive early before the crowds descend. Those in search of ways to enjoy the scenery without exerting too much energy will very much appreciate a drive along the historic Mullholland Highway.
Hitting the trail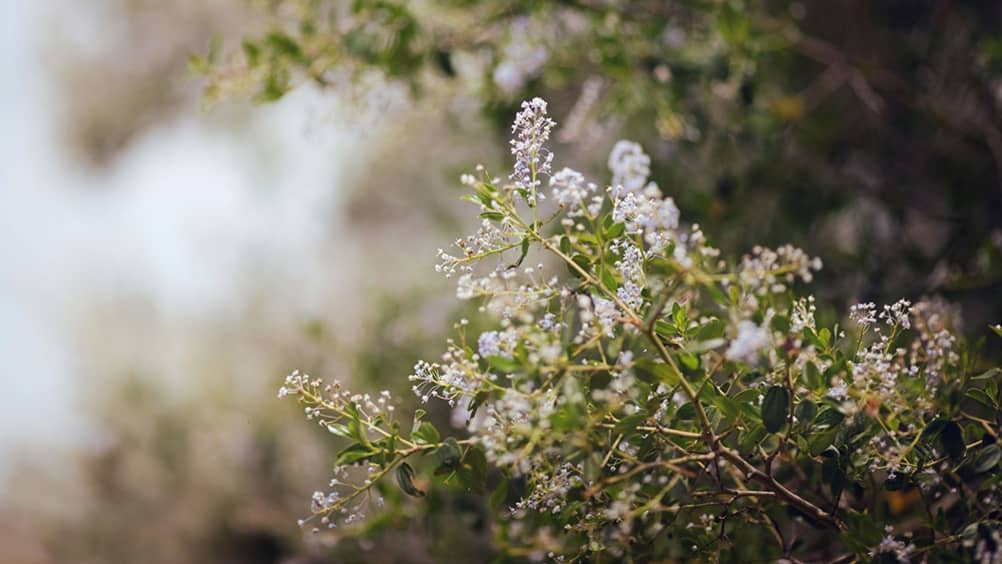 Photography Ian Grant / Alamy Stock Photo
Exploring the beautiful local landscape is best done on foot. Those looking for an active hike should attempt the Westlake Vista Trail or the Pentachaeta Trail. Each is approximately 1.5 miles (2.4 kilometres) long and offers exceptional views along with chances to see the region's flora and fauna. Malibu Creek State Park is also home to 15 miles of streamside trails that take you through woodlands and rugged landscapes. For those more inclined to stroll than hike, a sunset walk around the Westlake Village Lake is a fine way to end a day in the outdoors.
Mountain trek
Mountain biking enthusiasts will find unique and challenging trails in the nearby Santa Monica Mountains. Weave through the diverse terrain as you explore the canyon floors, or pedal up to the rugged ridge tops and be rewarded with expansive ocean views. Novices can also enjoy a leisurely ride along the shady stream. This one-of-a-kind national park also has great opportunities for hiking, camping and horseback riding.
Renowned golf
At the Sherwood Lake Club, rustic hillsides and scenic canyons form a challenging course that spans a variety of elevations. Designed by Jack Nicklaus in 2006, the course is available to Four Seasons guests. Also in the area, the pristine courses at Malibu Golf Club and Tierra Rejada Golf Club cater to players of all skill levels. Moorpark Country Club, Lost Canyons Golf Club and Rustic Canyon offer stunning views across the California countryside.
Music lovers
The range of diverse live-music venues offers something to suit every taste. The Civic Arts Plaza features regular symphony and choral concerts as well as musical theatre productions and occasional dance performances. Cabrillo Music Theatre in Thousand Oaks showcases productions of famed Broadway musicals, while the Canyon Club hosts an impressive line-up of established musicians.
Four Seasons Hotel Westlake Village