Destination
Outdoor Recreation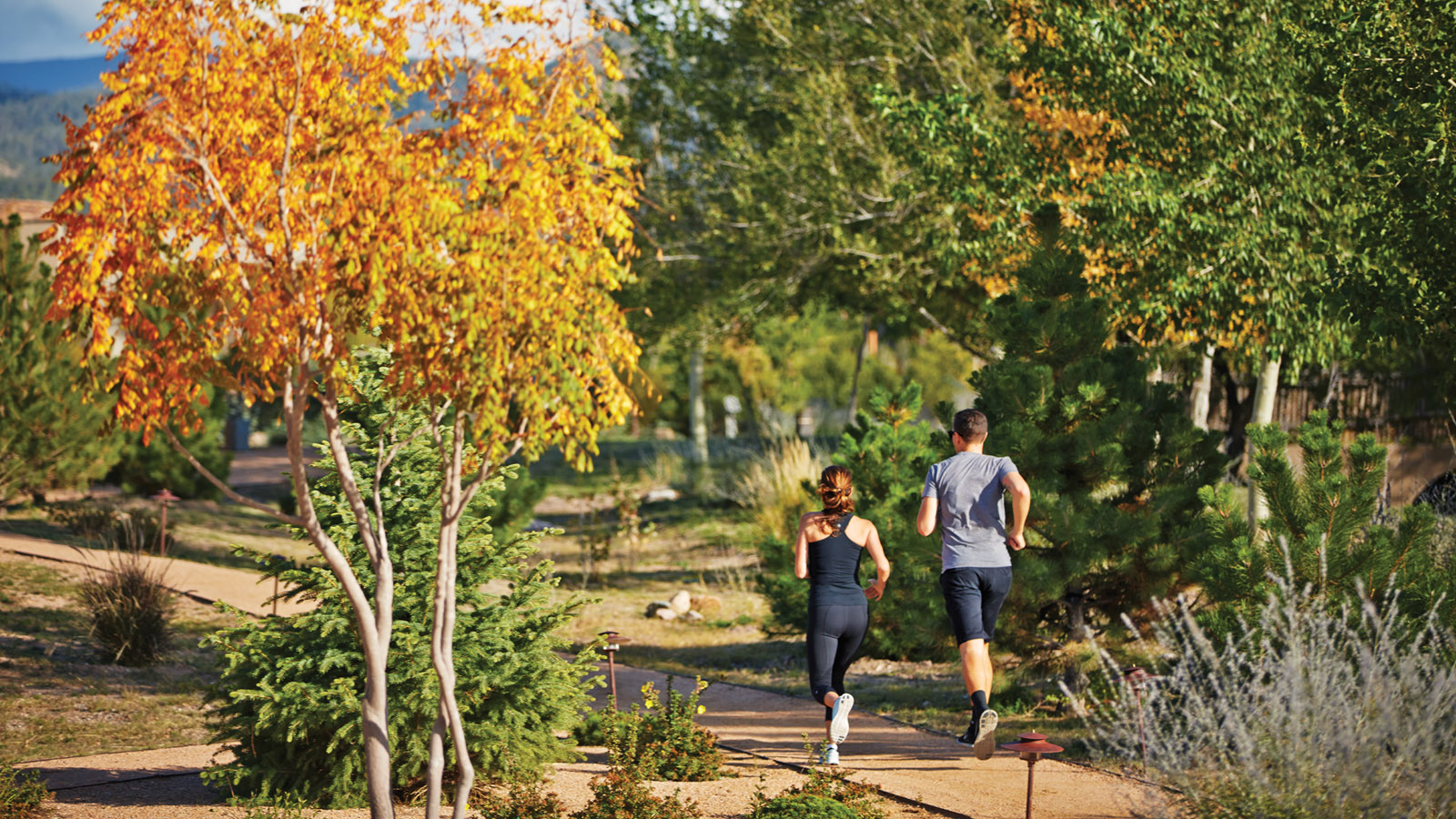 Biking & Cycling

A number of beach-side paths meander through Southern California's coastal communities and in the surrounding community of Westlake Village and Thousand Oaks. Bicycle rentals are the perfect way to soak up the sun and get in some exercise at the same time. Day rentals and recommended biking trails for beginners and more experienced cyclists can be arranged via the Concierge.
Paddle Boarding

Experience one of the most fun activities you can do in the water, whether for a work out or just for fun. Stand Up Paddle Boarding Lessons, Tours and Rentals are available via Hana Paddle Boards. Reservations required.
Hiking

The Santa Monica Mountains rise up from the Pacific, creating one of the West Coast's most beautiful recreation areas. Hiking trails bordered by wildflowers, sycamore and oak trees cross running streams. Onsite/offsite hikes can be arranged by our fitness experts from the California Health & Longevity Institute. Malibu Creek State Park offers 15 miles of streamside trails through oak and sycamore woodlands and chaparral-covered slopes.
Horseback Riding

Seeing the countryside from the back of a horse is a refreshing adventure. Enjoy a leisurely ride as you meander along the trails of Topanga Canyon with the Santa Monica Mountains as a backdrop. Fpr a scenic ride with an ocean view, Malibu Riders offers a variety of horseback tours through Agoura Hills, Malibu Creek, Paramount Ranch and Zuma Canyon.
Surf Lessons

Experience for yourself the exhilaration of riding a wave with a professional surf lesson. One of the best ways to soak up the sun and the California experience is to explore this exciting area on a surfboard. Please visit the Concierge for a surf and weather report and for more information about surfboard rentals and lessons.