Services & Amenities
Family
Experience the best of Washington, DC, with your family. Relive Hoya history, get active with sightseeing tips from Mrs. Obama and create wonderful memories for your kids from your home base in one of the world's best luxury family suites. To plan your stay, Concierge Mel Odilao is your family go-to guy.
Our Concierge Recommends
Explore this comprehensive list of fun sights and activities for mini explorers, brought to you by our Concierge.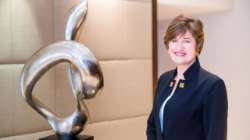 College Concierge
With American University, Georgetown University and George Washington University located so close to the Hotel, our team of six Les Clef's d'Or concierge staff is available 24/7 to assist students with any type of request.*

24-hour concierge service
Dry-cleaning service
24-hour meals
Assitance with doctor's appointments
Travel assistance
*A fee may be associated with these services.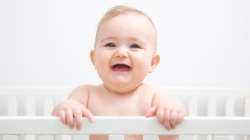 Babysitting Services
With 24 hours' notice, we can arrange reliable babysitting services for your little ones. We will do everything possible to accommodate requests with shorter notice. Hourly fees apply.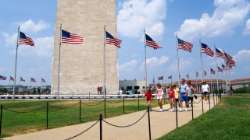 Family-oriented activities
Our Concierge would be pleased to suggest and help you arrange suitable activities for your family, including:
Exploring Washington monuments and museums
Hiking along the Chesapeake and Ohio Canal
Visit the International Spy Museum, quite possibly the best place in the world to play I-Spy with your kids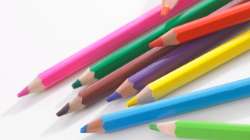 Always Complimentary
Items to childproof guest rooms
Cribs, high chairs and playpens
Child-size bathrobes; baby & children's toiletries
Toys, colouring books and board games
Wii and video games, upon request
Please provide us with the names and ages of your children so that we can be prepared with a welcome treat, including a personalized themed amenity.