My Four Seasons
Kids, Customized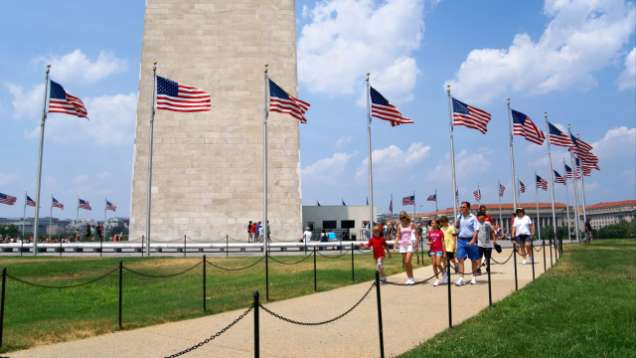 When it comes to kids, a one-size-fits-all approach rarely works. That's why we at Four Seasons Hotel Washington, DC, work hard to make your family's visit cool, fun and totally memorable, starting with a personalized amenity for all our young guests. Our smart, friendly concierge team (did we mention our staff is fluent in 34 languages?) enjoys the challenge of creating an itinerary just for you, with attractions, restaurants and outings to suit the interests of the whole family. Got a budding scientist? We can give you all the details on the Natural History Museum or the Air and Space Museum (don't forget to pick up a set of customized dog tags!). Animal lover? Hit the National Zoological Park, home to giant pandas, elephants, reptiles and more. Stars-in-training will love the family-friendly live performances at the Millennium Stage or the Discovery Theater.

Other venues offer a variety of worthwhile family experiences. Try the Museum of American History to ride a roller coaster simulator or see Dorothy's red slippers, check out the Enigma machine or a camera that sees through walls at the International Spy Museum, or simply explore our renowned parks and waterways. We also offer insider tips on making the most of our rich historical venues. For example, have you ever wished you could book someone to hold a place for you at high-demand exhibits with long line-ups? You can!

While we have lots of fun planned for kids, tweens and teens, we also have something for our college-bound guests who are just getting to know the area. The concierge team prepares a "Welcome to DC" list every year, as well as directions to nearby stores to get that dorm room or first apartment stocked up. In addition, you can have your new student's personal belongings shipped to the Hotel in advance, and we will arrange an SUV to take all their gear to their new home.

We're here to help you make family memories – at every age and stage!
More Four Seasons Stories