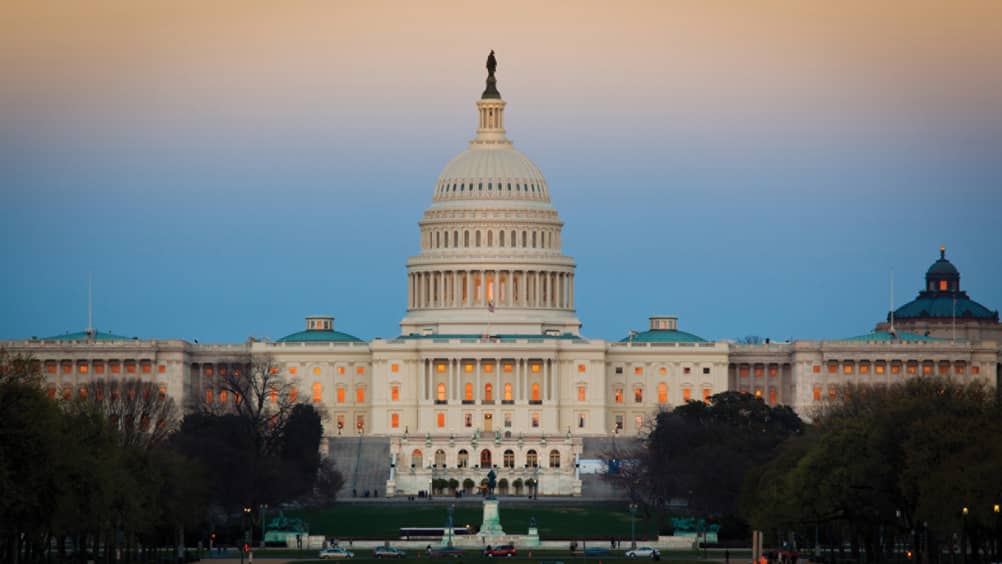 Thank you for choosing Four Seasons Hotel Washington, DC! We look forward to welcoming guests of the 4th Annual Symposium on the Fetal Brain to our Hotel with a special group rate.

RESERVATIONS
To make a room reservation, book directly from this site using the booking tool.

RSVP BY
October 30, 2019

TERMS & CONDITIONS
All reservations must be guaranteed by a valid credit card at the time of booking, or the reservation will be automatically released. All cancellations and changes must be received by 6:00 pm Washington, DC time at least seven days prior to expected arrival date, or a penalty charge equal to the full cost of the total reserved stay plus taxes will be billed to the guest. The same penalty applies to no-shows.