Bordered by striking mountains and the smooth waters of English Bay, Vancouver is British Columbia's most diverse city and home myriad kid-friendly things to do. Thanks to its mild climate, this seaport city offers travellers of all ages a special experience, no matter what time of year you visit. Make the most of the city's offerings with activities sure to captivate the whole family.
A worry-free stay
Four Seasons Hotel Vancouver is an ideal base for family vacations and getaways. From booking reservations for a family dinner, offering suggestions for things to do with kids for tomorrow's outing, or helping arrange a babysitter, the Hotel's resourceful Concierge is always close at hand to make even the youngest guests feel welcomed. Kids are invited to slip into cozy, child-sized robes and head down to the Hotel's pool, a hidden oasis surrounded by the city lights. Spend your vacation in the heart of Vancouver, where kids and adults alike will find exciting things to do and details designed to make their stay unforgettable.
Vancouver history and culture
Time travel at the Museum of Vancouver, where thematic exhibitions and historical artefacts illuminate the city's past. Kids will love the hands-on exhibits, storytelling sessions and workshops. Young aspiring astronauts and astronomers will enjoy the interactive H.R. MacMillan Space Centre, and the Maritime Museum – built around the historic St Roch ship – promises uncharted adventure for all ages. If you're visiting in July, don't miss the Vancouver Folk Music Festival in Jericho Beach Park, a seaside scene of face painting, kid-friendly musical programmes and international musicians.
Outdoor adventure
Photography Felix Choo / Alamy Stock Photo
If you are looking for a thrill, try the Capilano Suspension Bridge or the gondola ride up to Grouse Mountain. Take a trip up the mountain for stunning views, ice skating, snowshoeing, sleigh rides and mountain zip lines at all hours of the day and night.
Granville Island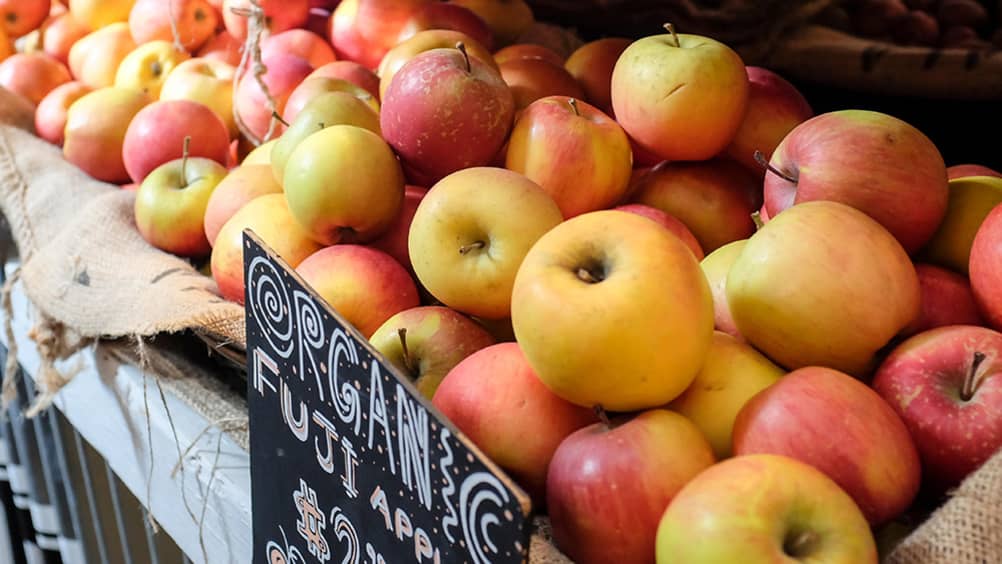 Photography PhotoBliss / Alamy Stock Photo
Take a lovely walk or a short taxi ride to Granville Island. With its casual food kiosks, diverse array of produce, meats, seafood and baked goods plus the Kid's Market make it an ideal family destination. Let the kids play for an hour or two at the indoor playground or bring home a special toy as a souvenir.
Four Seasons Hotel Vancouver