My Four Seasons
A Walk in the Park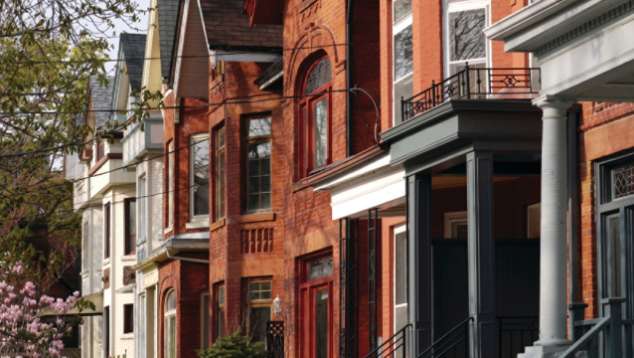 While many know Toronto's Yorkville neighbourhood for its leafy squares and Victorian homes, it's also emerging as a hotbed of bold architecture, including our iconic new hotel framed in glass, stone and steel. And while some might see a contradiction between the two eras, Four Seasons Hotel Toronto is committed to bridging the gap with nods to Yorkville's elegant, graceful heritage.

That's why we tapped Claude Cormier and Associés, an award-winning landscape architecture firm based in Montreal, to envision a concept that would seamlessly blend our new structure into the urban fabric.

"We're deeply committed to the specific qualities of each site, and want to translate each unique situation into a design that will connect with people," says architect Claude Cormier, whose projects range from reclaiming urban beaches in Toronto to transplanting a Montreal-style garden in Shanghai. "We want to wake our audiences up, and force them to take a fresh look at their surroundings."

You'll definitely see that philosophy in a vibrant, forward-thinking hotel landscape that's already making headlines. A sumptuous "urban carpet" greets our guests, rendered in eight tones of red cobblestone. At its centre rises a four-storey-high cast-iron fountain, with a lush 7-metre (23-foot) basin. Finally, our "roseless" rose garden swirls "petals" of boxwood and barberry shrub beds amongst lawn furniture, providing a zone of quiet rest and reflection.

With its emphasis on natural beauty and site specifics, our new garden is a fitting tribute to the notion that only by acknowledging our roots can we embrace the future.