Function Rooms
Laurentian I, II & III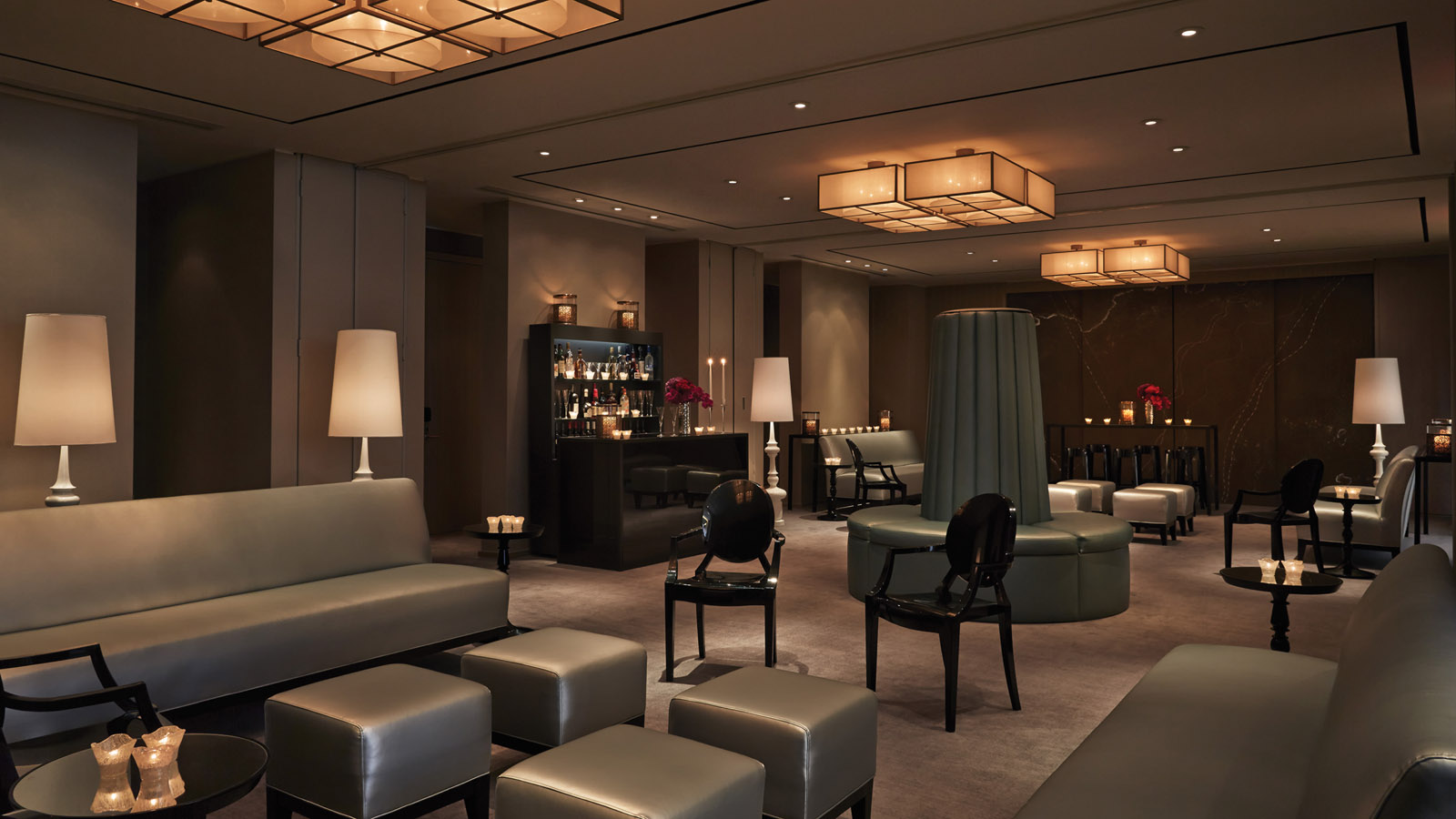 One of our largest contemporary meeting spaces can be created by combining Laurentian I, II and III for a productivity-enhancing environment that includes high-tech equipment and sleek furnishings.
Why You'll Love It
Executive Seating
Elegant, modern furnishings are the centrepiece for high-powered meetings.
Tables and chairs are sleek yet comfortable.


Configuration Options
Laurentian I, II & III can accommodate a classroom for 66 or a reception for 112.

Seating
Classroom
Hollow Square
U-shape
Theatre
Reception
Banquet rounds
Conference/Boardroom

66
40
40
104
112
80
40

Location
SIXTH FLOOR
Size
Area
Dimensions
Height

128 m2 (1344 sq.ft.)
8.5 x 15 m (28 x 48 ft.)
3 m (10 ft.)