Function Rooms
Laurentian III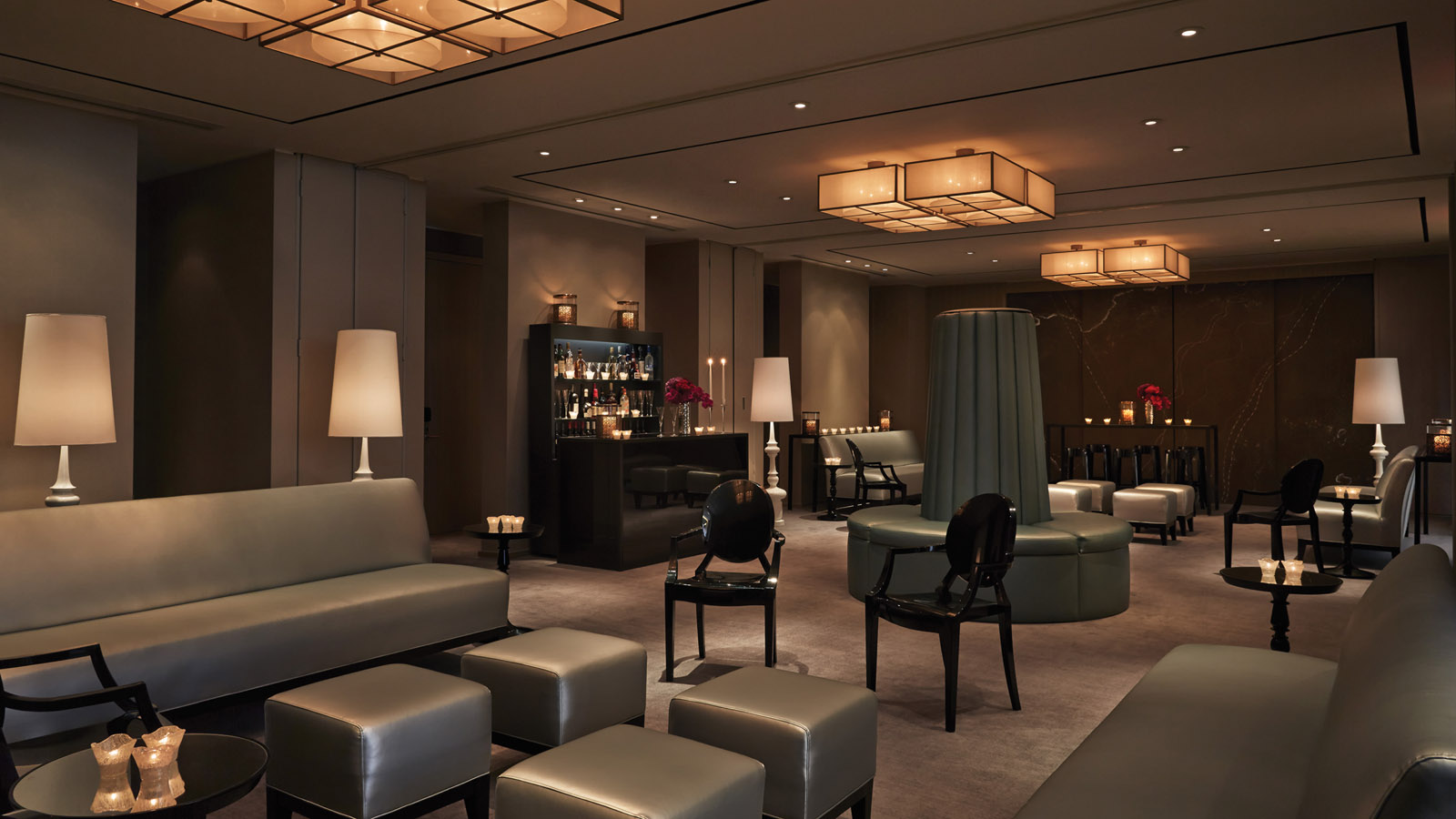 Ensure enhanced productivity when you host a corporate event in this contemporary and flexible modern meeting space featuring the best in high-tech equipment.
Why You'll Love It
Executive Seating
Elegant, modern furnishings are the centrepiece for high-powered meetings.
Tables and chairs are sleek yet comfortable.


State-of-the-Art Equipment
Enjoy the best in audiovisual equipment, including projectors built into the ceiling.
Wired and wireless high-speed Internet access ensures your attendees are always connected.


Seating
Classroom
Reception
Banquet rounds
Conference/Boardroom
Theatre
Hollow Square
U-shape

18
37
20
16
30
18
16

Location
SIXTH FLOOR
Size
Area
Dimensions
Height

43 m2 (448 sq.ft.)
8.5 x 5 m (28 x 16 ft.)
3 m (10 ft.)