On Lake Ontario's northern shore, Toronto is perfect for urban adventuring. The city is home to a world-class arts scene, cuisines from around the globe, luxury boutiques and thousands of hectares of green spaces to explore. Here are 10 more reasons to visit.
Festival riches
Powerhouse festivals include the Toronto International Film Festival (September), the International Festival of Authors (October), the Luminato Festival of the Arts (June) and the Toronto Fringe Festival (late June/early July). Countless others celebrate the heritage of Toronto's many ethnic groups.
The museum and gallery beat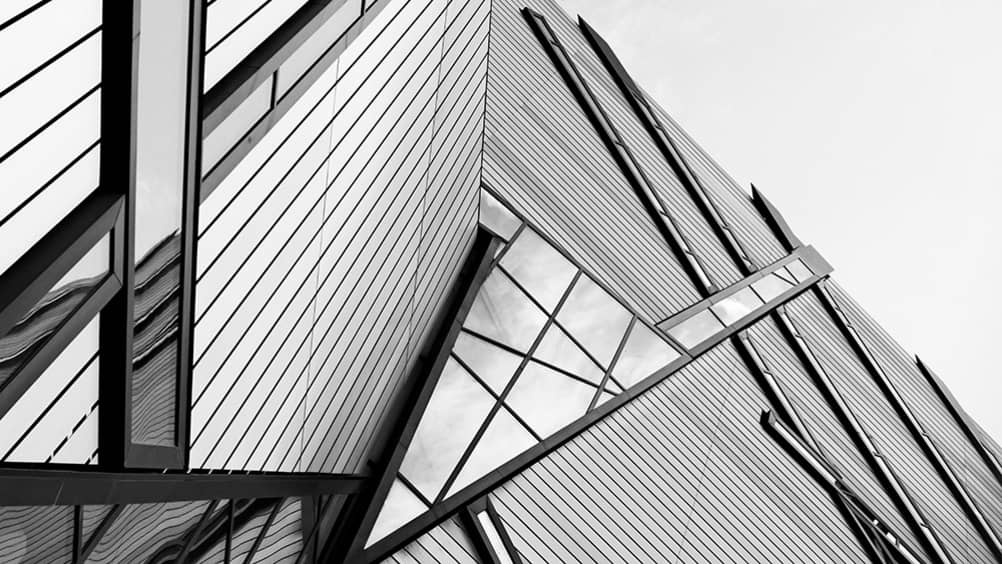 Photography David Giral / Alamy Stock Photo
Top headliners are the Royal Ontario Museum and the Art Gallery of Ontario, but you can absorb one-of-a-kind alternatives, too, such as the Bata Shoe Museum, the Toronto Dominion Gallery of Inuit Arts and the Gardiner Museum of Ceramic Art.
Acoustic and visual perfection
Four Seasons Centre for the Performing Arts is aural nirvana to opera and ballet enthusiasts. Built specifically for these art forms, it's home to the Canadian Opera Company and the National Ballet of Canada.
Canada's national winter sport
A pilgrimage site for all hockey fans, the Hockey Hall of Fame is packed with insightful memorabilia and exciting interactive computer games. The star, it could be said, is the original Stanley Cup bowl.
Local food, local art
Named a "geotourism hot spot" by National Geographic Traveler, Evergreen Brick Works hosts a hugely popular Farmers' Market, large-scale art installations in the old kilns, and a café run by one of the city's top chefs.
Inspired by Bach
Spearheaded by cellist Yo-Yo Ma, the design of the Toronto Music Garden is inspired by J.S. Bach's Unaccompanied Cello Suite No. 1 in G Major. In summer, the garden provides an exquisite lakefront setting for concerts of classical and world music.
Island escapes
A peaceful ferry ride away, Toronto Islands beckon with expansive parkland to hike or bike, sandy beaches, and the eclectic Ward's Island community to explore. Seeing Toronto's skyline at sunset is alone worth the ride.
A cultural hotbed
A sprawling complex of old warehouses, cobbled walkways and cosy courtyards, the Distillery Historic District is crammed with artists' studios, galleries, restaurants and pubs. Adding to the buzz are superb Soulpepper Theatre Company productions.
An adrenalin-fuelled adventure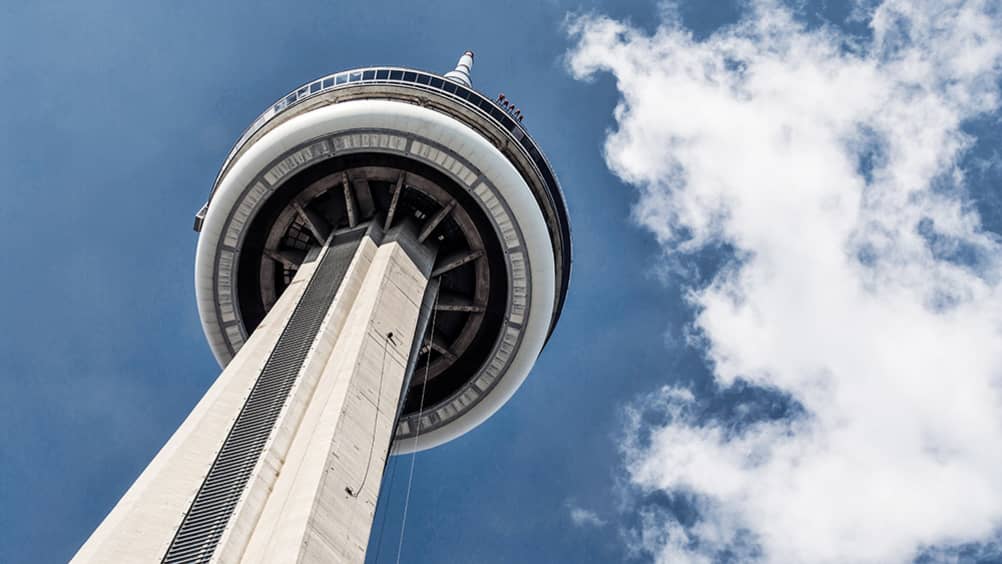 Photography Darlene Munro / Alamy Stock Photo
Edgewalk is the world's highest full-circle, hands-free walk, around the top of the main pod of the CN Tower. Perhaps the ultimate in daring – lean forward, with nothing but air below, and enjoy the marvellous views.
City of villages
Toronto's diversity is one of its greatest charms, with many neighbourhoods still preserving the look and feel of the "old country" – from downtown's Chinatown to Corso Italia.
Four Seasons Hotel Toronto