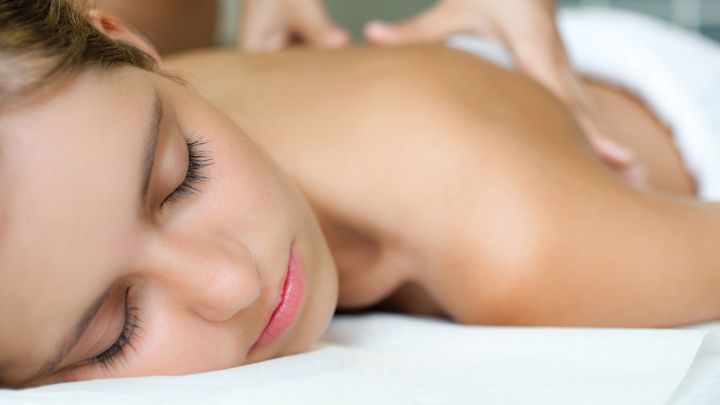 meguri ~めぐり~

March 1 – May 31, 2018

This limited-time-only spa journey is designed to encourage blood circulation (called Meguri in Japanese) and detox your body.

The treatment begins with a soothing foot bath with Japanese traditional herb "Yomogi (Mugwort)," followed by a unique full-body dry massage to stimulate tired muscles and release tension. Finish the experience with a rejuvenating full-body massage utilizing Bergamot and Yomogi essential oils. A completely relaxing and refreshing treatment.

This treatment is available until May 31, 2018.

STAYING GUEST

DAY SPA PACKAGE
Note: Prices and treatments are subject to change without notice. All prices are subject to consumption tax and 15% service charge.