The Four Seasons Bed
Now you can purchase a Four Seasons bed. Explore the options on the Retail page, or check out the Signature Sleep experience.
Unique and Authentic Tokyo
Memories of a trip to Tokyo often include stellar food moments. Japan's modern-day capital is an unmatched culinary destination, standing proud with 227 establishments awarded at least one Michelin star in 2017 (by comparison, Osaka offers 96 and Paris has 92!), Tokyo offers a dizzying array of foods, each masterfully perfected; some steeped in tradition and some executed with a modern twist.
Regardless of where you eat, one saying holds true: the best food experiences are always created by celebrating the simplicity and purity of Japan's bountiful ingredients. And while it is wise to plan your itinerary around your food cravings, there is a lot more to do and discover in-between each illustrious meal.
Here are our suggestions for some of the best distractions to be experienced in our city.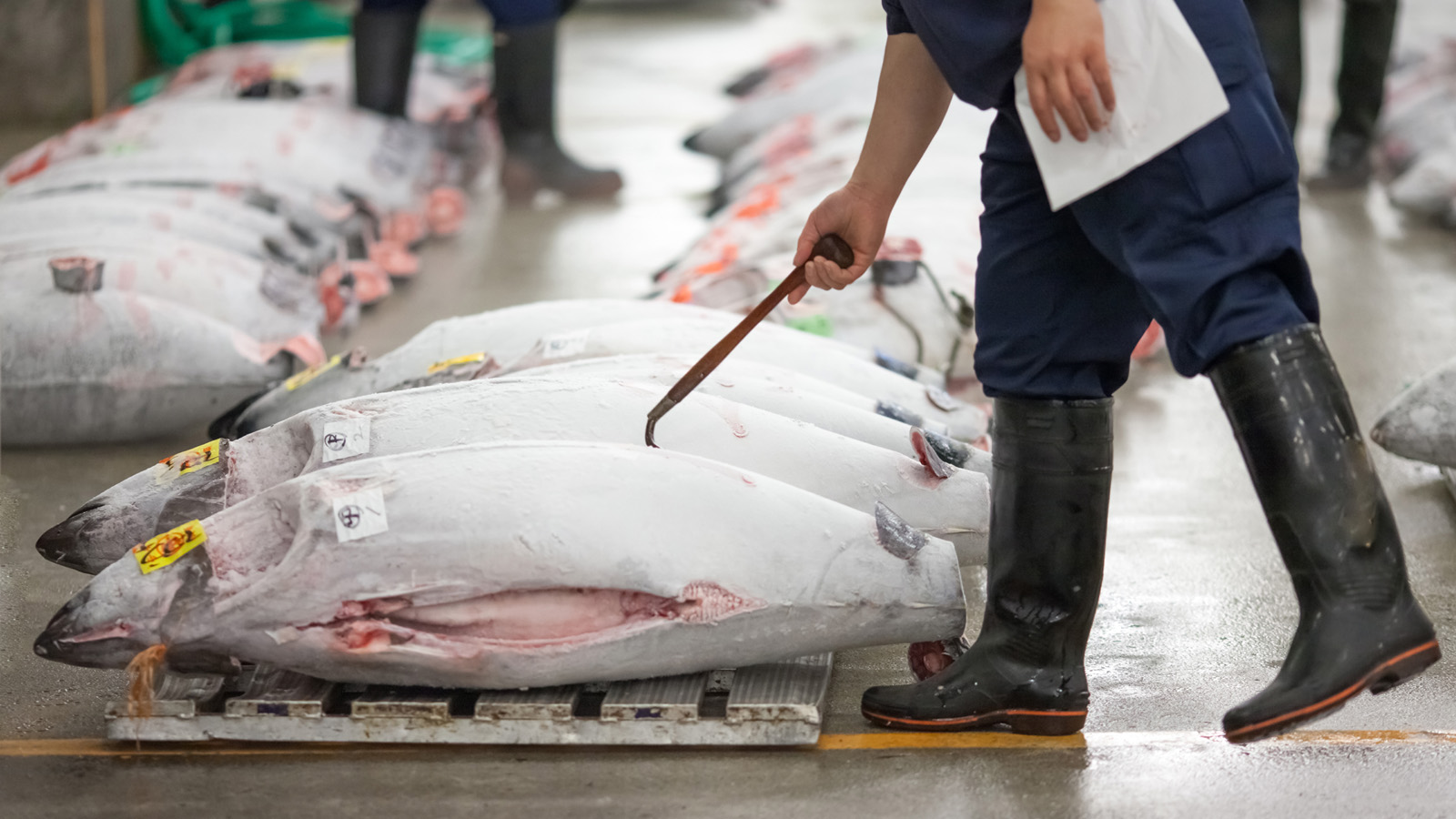 Tsukiji Fish Market
Immerse yourself in Tsukiji market, accompanied by a fourth-generation sushi master, and follow your tour with a private meal.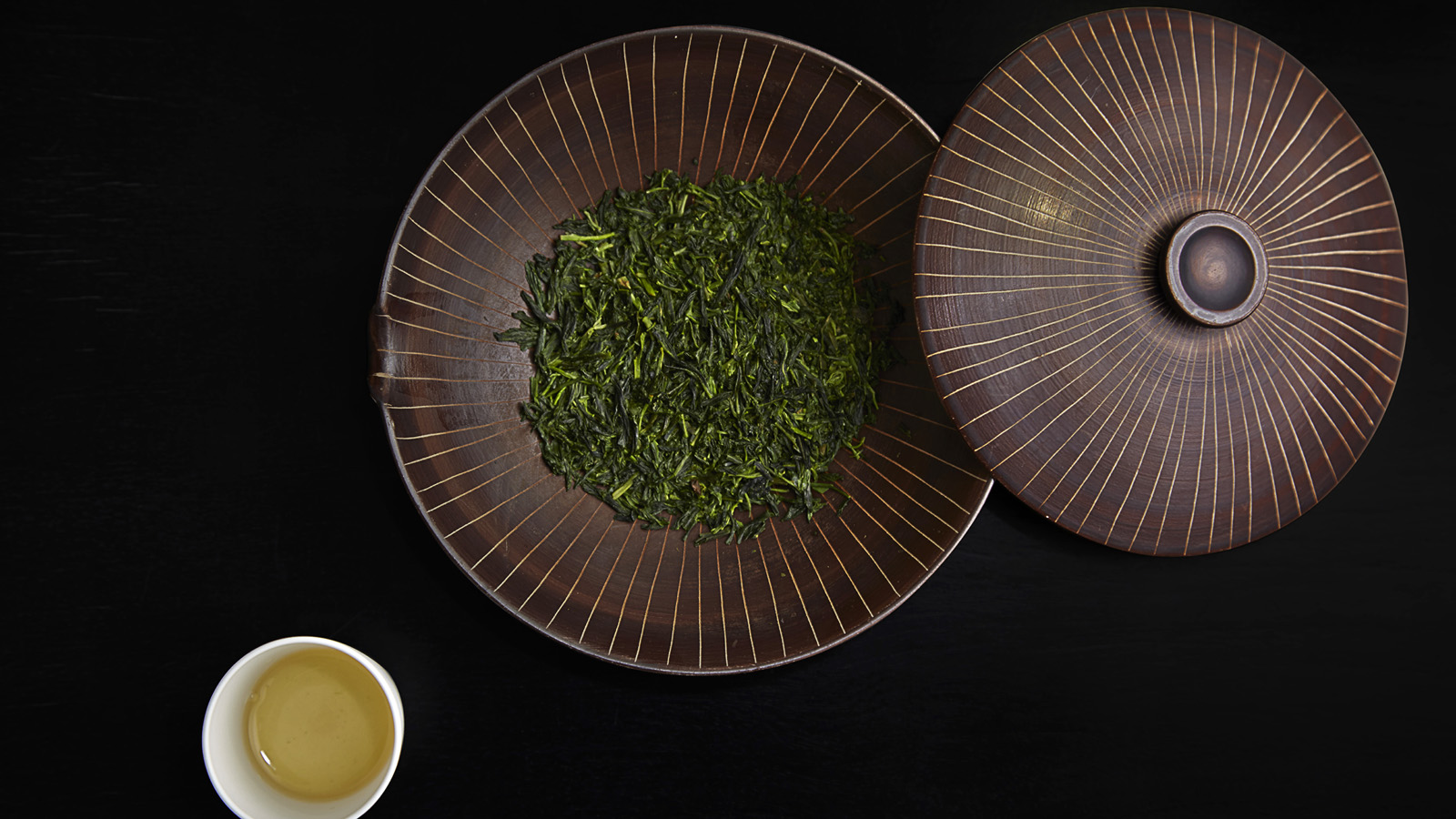 Tea Ceremony
Participate in a tea ceremony at the intersection of tradition and modernity.