Shopping for high-tech electronics, exploring historic neighbourhoods and partaking in the national pastime of karaoke are only a few of Tokyo's highlights. Here, a complete list of reasons to visit the city now.
Traditional sumo
Three grand sumo tournaments are held annually in Tokyo (in January, May and September), each featuring 15 days of traditional pomp and ceremony as the sport's biggest and best beat each other in the ring.
Live music
Tokyo has no shortage of great places to catch a gig. Jazz fans should head to the Blue Note in Aoyama, which attracts top international and Japanese acts. If rock, indie or world music is more your thing, check out Club Quattro in Shibuya. This club-cum-concert-hall has bands on most nights of the week.
A dose of "Old Tokyo"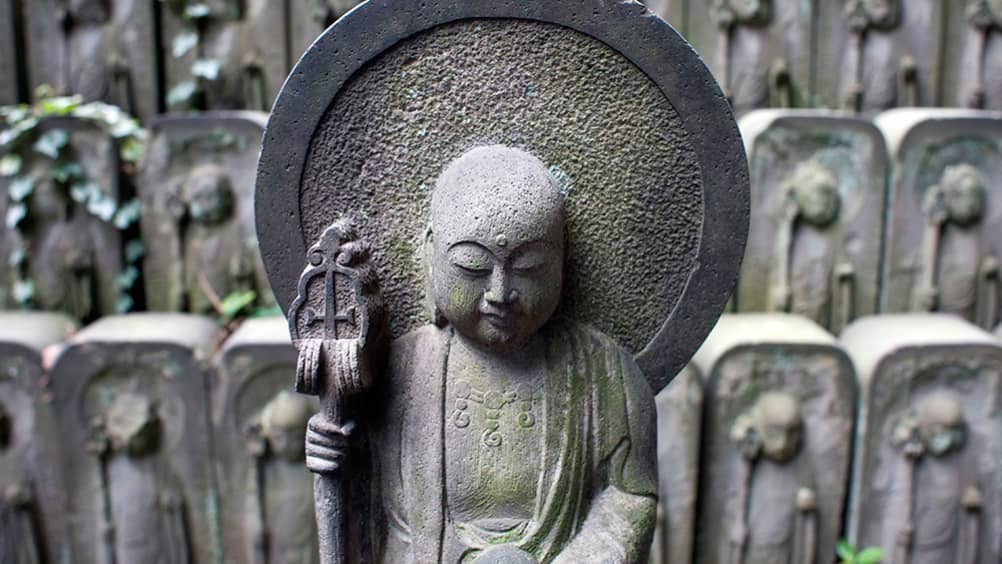 Photography Rick Regan / Alamy Stock Photo
The Yanaka area of eastern Tokyo is where the capital best reveals its traditional side. The quiet, narrow streets here are dotted with dozens of small temples and shrines, and still retain many buildings from the early 20th century—a rarity in a city ravaged in World War II—some of which now house art galleries and craft shops. A highlight is the Yanaka Cemetery; go during spring to see it bathed in the delicate pink hues of cherry blossoms.
Cutting-edge gadgets
The lively Akihabara district—or Akiba, to use its nickname—is known for two things: electronics stores jam-packed with the latest tech and gadgetry, and manga and anime specialty stores that cater to Japan's legions of otaku (geeks). If you want to test out a new camera or dress up as your favourite cartoon character, Akiba is the place.
Gorgeous views
At just 599 metres, Mount Takao isn't a particularly challenging climb, but it does offer fresh air, beautiful scenery, and on a clear day, views across to the iconic Mount Fuji.
Museum hopping
The Ueno area, in East Tokyo, boasts multiple worthwhile museums around its central park, including Tokyo National Museum and its not-to-be-missed collection of Japanese art and artefacts. More modern is the Mori Art Museum in Roppongi, which hosts an ever-changing line-up of top contemporary art from Japan and overseas.
Shopping in Ginza
The Ginza district is home to the city's most dazzling department stores and boutiques. Start with the traditional elegance of Mitsukoshi department store, and then move to the more contemporary feel of Matsuya next door, before exploring the flagship stores of Cartier, Chanel and Dior, to name a few.
Craft beer
Sake may be Japan's best-known tipple, but in recent years the craft beer scene has taken off. At the forefront of the brew boom is the quirkily named Popeye Beer Club in Ryogoku, where you'll find more than 50 Japanese and international craft brews on tap.
Karaoke traditions
When in Rome, do as the Romans do. When in Tokyo, do karaoke. Not surprisingly, given karaoke was invented in Japan, there are many places offering private booths that are ideal for a group of friends who want to unleash their inner rock god, pop star or even folk singer. For a good choice of English songs, try one of the many Big Echo stores.
Gardens and parks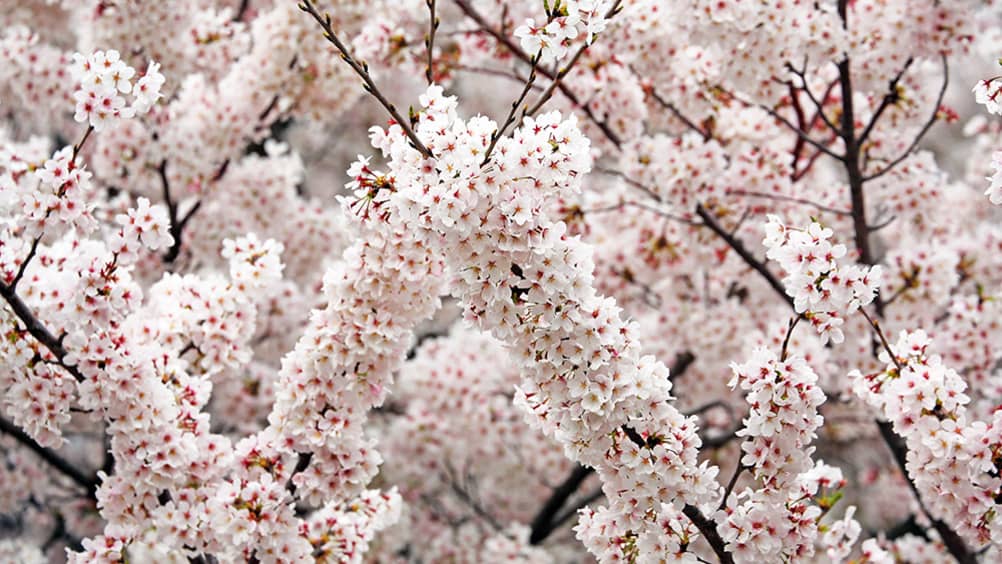 Photography Paul Brown / Alamy Stock Photo
You don't need to look far to discover Tokyo's wonderful selection of gardens and parks, which range from ornately sculpted stroll gardens, such as Kiyosumi and its picturesque pond, to the vast lawns at Shinjuku Gyoen.
Four Seasons Hotel Tokyo at Marunouchi