Japan's capital city offers a full day of cultural exploration. Concierge Akhil Tiwari at Four Seasons Hotel Tokyo at Marunouchi has assembled some recommendations to make the most of your 24 hours.
Scenic escape
Take a moment to appreciate the peaceful side of Tokyo with a morning walk through Shinjuku Gyoen National Garden. Composed of three different gardens spanning 144 acres (58 hectares), Shinjuku Gyoen is a beautiful escape from the city. Visit in the spring (late March to early April) to see more than 1,500 cherry blossom trees (sakura) in full bloom.
Teatime
Located in Ginza, the city's most luxurious shopping district, Higashiya Ginza is a tea salon that serves a modern take on traditional Japanese confectionery, or wagashi. Warm lighting and cosy wooden tables make for a relaxing interlude in Ginza's exciting shopping scene.
Japanese style
Wrap yourself in tradition at Ginza Motoji, known for promoting the kimono around the world. The shop fuses modern and classic designs to produce kimonos that are easily adapted to everyday life. And because Ginza Motoji is the first to offer kimonos made especially for men, it is the perfect place to find a souvenir for any member of the family.
Made-to-order dinner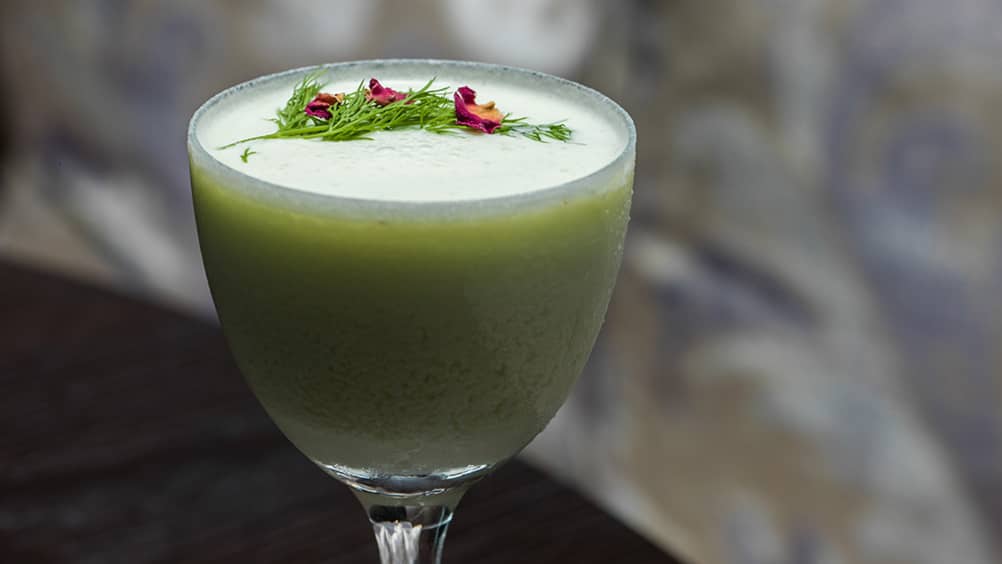 Photography courtesy Four Seasons Hotels and Resorts
After kicking back with a craft cocktail at MOTIF RESTAURANT & BAR, opt for a change of scenery at the Michelin-starred Omotesando Ukai-tei, a restaurant known for its savoury ukai-gyu beef and fresh seafood. Conclude with dessert, tea and coffee, which are included in each set dinner.
A night at the theatre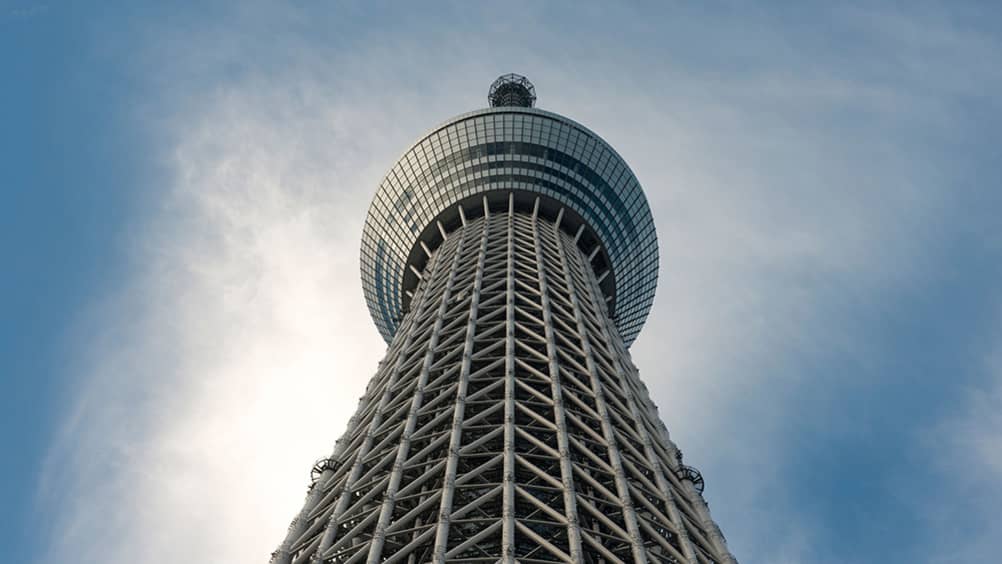 Photography Ulana Switucha / Alamy Stock Photo
Reserve a seat for a performance at Kabuki-za Theatre. The newly reopened four-storey theatre specializes in kabuki, a traditional form of Japanese drama characterized by intricate plots and featuring an all-male cast. Afterwards, bid the city goodnight from atop Tokyo Sky Tree, the world's tallest free-standing tower.
Four Seasons Hotel Tokyo at Marunouchi