At once a bustling metropolis and a cultural destination, Tokyo offers world-class entertainment steeped in tradition and history. To help make the most of your next trip, we asked Akhil Tiwari, Chef Concierge at Four Seasons Hotel Tokyo at Marunouchi, to share recommendations for the best things to see and do in Tokyo – from where to find the freshest sushi to what accessories make the best souvenirs.
Tokyo's top restaurants
It's hard to go wrong dining in gourmet-inclined Tokyo, but Ginza offers the broadest range of fine restaurants. Ukai-tei has remained a top choice for a teppanyaki meal since 1868. Here, the finest cuts of beef—including Kobe—are cooked in front of your eyes on a searing hot iron plate called a teppan. For modern Italian fare such as sautéed sea bream over a squid ink and barley risotto, try Argento Aso. The restaurant's décor is especially chic, thanks to the Venetian chandeliers hanging from ceilings and the uniquely shaped crystal decanters and containers inset into the dining room's walls. The extensive wine list is heavy on Italian and French varietals, and there is also an impressive selection of Armagnac on offer.
Travellers in the mood for authentic sushi shouldn't miss the two-Michelin-starred Sushi Mizutani, where chef and owner Hachiro Mizutani presents an exquisite array of exceptionally well-crafted sushi. Locals love the tempura at Fukamachi; it's thinly battered and lightly fried so as not to spoil the original taste of the ingredients.
Explore Japanese culture
Photography Michael Steinbeck-Reeves / Alamy Stock Photo
A day trip to the historic town of Kamakura, located one hour by train from Tokyo Station, allows history and culture lovers to experience Japan's fascinating past. Nicknamed the Kyoto of Eastern Japan, the charming city in the Kanagawa prefecture offers numerous temples, shrines and other historical monuments that are ripe for exploration. In addition, the area's lovely sandy beaches attract large crowds during the summer months.
De-stress at the Spa
After a day spent exploring hectic Tokyo, the Tree of Life Revitalizing Body Treatment at the Spa is the perfect way to de-stress your mind and body. During the 60- or 90-minute treatment, therapists massage clients with a hydrating oil, extracted from baobab tree seeds, that is rich in vitamins A, D, E and F. Their firm strokes both relax stressed muscles and help drain toxins from the body by stimulating the lymph system. You'll leave feeling rejuvenated and ready to experience the wonders of Tokyo again.
Souvenir shopping in Tokyo
Pick up perfectly packable souvenirs such as beautiful chopsticks from Ginza Natsuno, a tiny shop which offers traditional chopsticks in an astonishing array of colours. Ginza Kunoya specializes in kimono accessories, and there you'll find furoshiki (traditional Japanese wrapping cloths), hand-painted fans and kinchaku bags (drawstring purses) that look just as chic accessorizing a little black dress as with the traditional garment.
Sumo wrestling in Tokyo
For an unforgettable Japanese experience, attend a sumo match at Ryogoku Kokugikan, Tokyo's National Sumo Hall. These traditional sporting events are typically held several times a day in two-week spans during January, March, May, July, September and November. What you'll witness is true performance art involving quite a bit of posturing, ritual salt-throwing and stomping around in addition to the wrestling itself.
Tokyo's Tsukiji Fish Market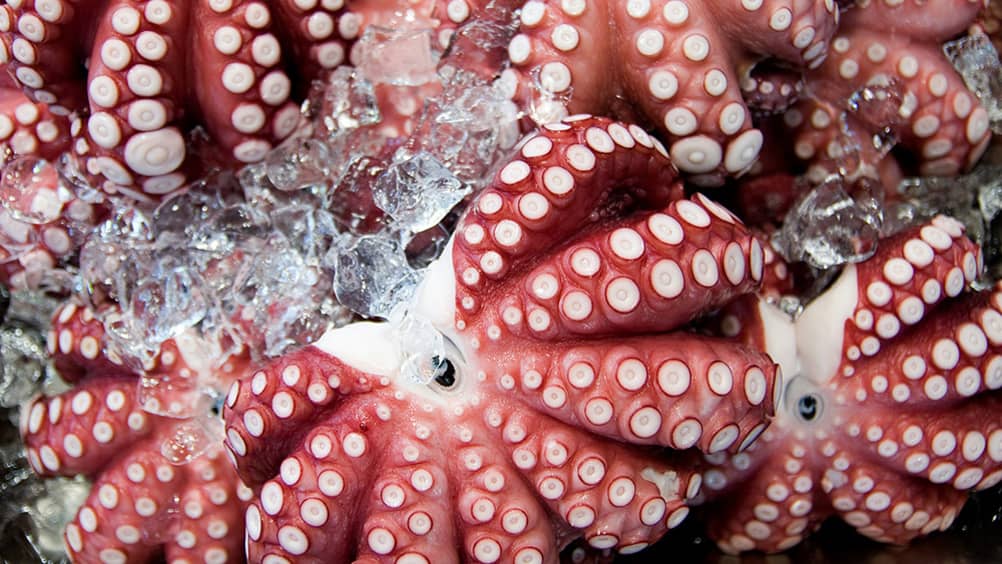 Photography Andrew Evans / Thinkstock
An early morning visit to the Tsukiji Fish Market, the world's busiest fish market, is another must for any Tokyo traveller. Arrive at 5:00 am to observe the tuna auction (admittance is first come, first serve), where hundreds of enormous tuna are laid out on wooden slats in a giant hall to be auctioned off for thousands of dollars (one bluefin once went for USD 736,000). After witnessing the spectacle, enjoy a sushi breakfast at one of the area restaurants.
Tokyo after dark
Tokyo's best nightspot is Roppongi Hills. This district is packed with fine restaurants, nightclubs and bars. It also regularly hosts film premieres and world-class art exhibitions. Put on your dancing shoes and step inside Feria—this is where Tokyo's trendy set goes to dance to DJ-spun beats until the sun comes up. Those in search of a quieter evening should head to Tokyo City View, the Roppongi Hills observation deck. Here you can enjoy stunning views of the city before heading downstairs to one of the many chic bars and lounges for a nightcap.
A Tokyo tea ceremony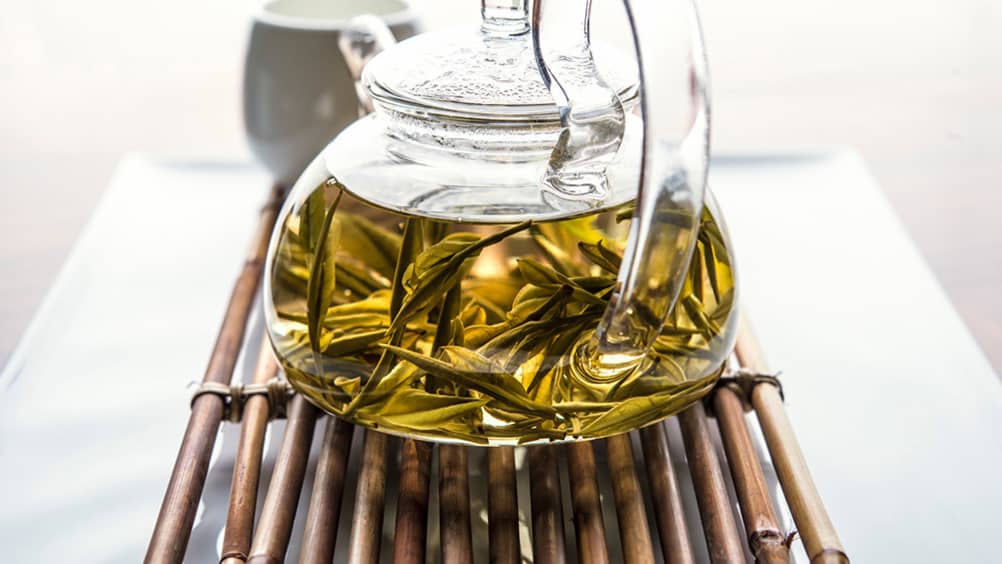 Photography courtesy Four Seasons Hotels and Resorts
Along with the health benefits that come from drinking herbal teas, the elaborate etiquette that goes into the preparation and serving of the brewed drink is an important social practice. At the Chachanoma tea house, you can enjoy an authentic tea ceremony with a master who will select the perfect tea from 30 different leaf varieties. The tea house also offers a traditional meal of organic vegetables, pork and Japanese sweets to complement your tea.
Four Seasons Hotel Tokyo at Marunouchi