Destination
Recreational Activities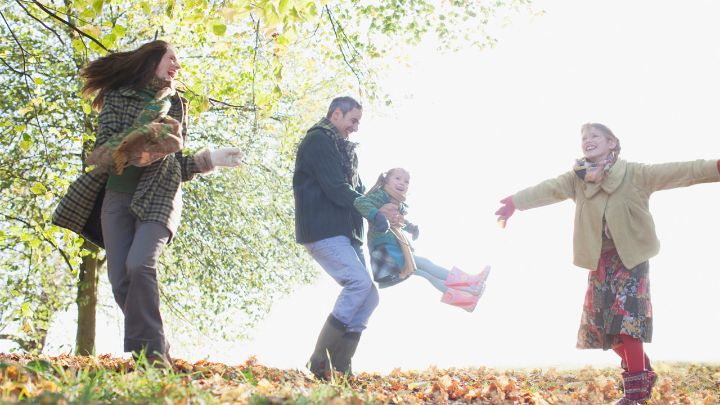 Within easy reach of your Four Seasons Tokyo guest room or suite are other options for sports or active enjoyment. For further ideas or details, our Concierge is always pleased to advise and assist you.
Jogging

Tokyo's most popular jogging route is the outer moat of the Imperial Palace, home to Japan's Imperial family. The early morning is an especially favoured time, and one in which you will encounter many fellow joggers. The Concierge can provide you with a map of the route, as well as directions to the Palace. Located three blocks/five minutes from the Hotel, one loop of the route is approximately five kilometres (three miles).
Tokyo by Four Seasons is a new guest experience programme that caters to the many interests of new and well-acquainted visitors to the city.