My Four Seasons
Drinks with History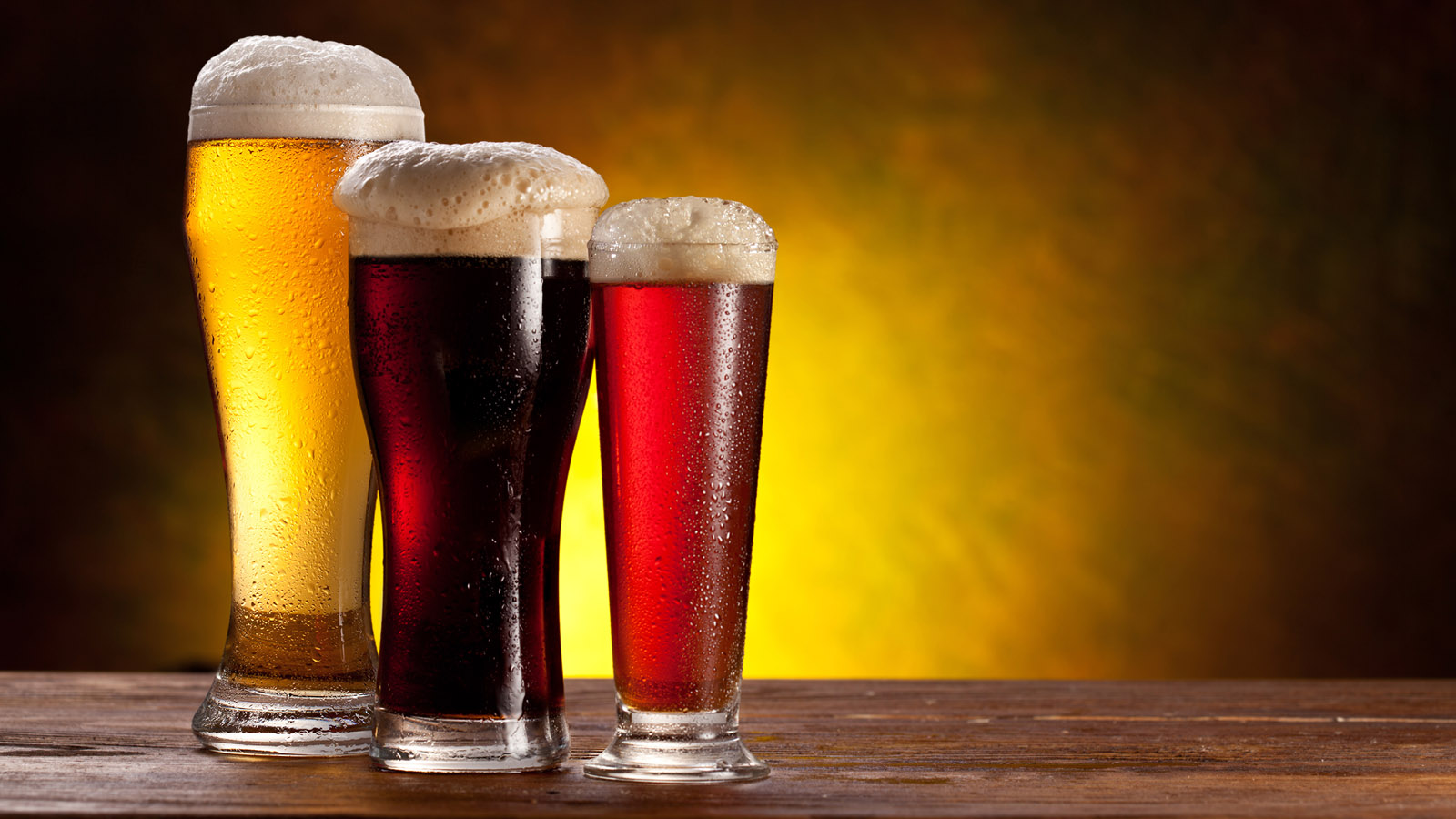 Most of the Square Mile's original watering holes were burnt to the ground during the Great Fire of London, meaning many of the area's oldest pubs date back to around 1667- though some managed to escape the worst of the fire. Ideal for quenching your thirst whole exploring the City of London, many of these pubs are hidden in a labyrinth of alleyways and back then just as they are now, they served as the centre of London's social life. Here are some of our favourites:
Tucked in St Michael's Alley off Cornhill, what was once London's first coffee house in 1652 became the Jamaica Wine House in 1869 – its name change largely due to the number of traders meeting in the coffee house to discuss business in the Caribbean. At the time, it was described as the place where 'letters for Jamaica will be left'. A historical gem with copious amounts of wood panelling, it was often frequented by Samuel Pepys who refers to it in his now famous diary. Locally known as the 'Jampot', it is certainly worth a visit.
Said to be built from old ships' timbers by Sir Christopher Wren, Ye Olde Watling's heritage dates back to 1668. It stands on Watling Street, a Roman road leading out of the City via Ludgate. The upstairs rooms were used as a drawing office during the construction of St Paul's Cathedral, while many of Wren's workmen are said to have drank there after the Great Fire of London. Today, Wren's workmen are replaced by local office workers gathering over 'a pint' to discuss the day's events.
Located near The Monument, The Olde Wine Shades is located in an ancient listed building which pre-dates the Great Fire of 1666 and is said to be the oldest wine house in the City. Originally a Merchants house, it is believed that smugglers used to the old tunnel to the river from the cellars. A former haunt of Charles Dickens, this establishment which has retained most of its original character is now known for its impressive wine list.
Olde Cheshire Cheese
Located at 145 Fleet Street, the original pub was destroyed during the Great Fire of London. Its vaulted cellars, however, are said to date back to a 13th century Carmelite Monastery. Before heading in for a drink, have a look at the entrance which lists the reigns of 15 monarchs through which the pub has survived. Perfect for literary fans, Charles Dickens and PG Wodehouse regularly drank in the many rooms connected by passageways.
A real gem on Mason's Avenue just off London Wall, the Old Doctor Butler's Head is one the last remaining pubs where Doctor Butler used to sell his medicinal ale. A fraud, he failed to qualify at Cambridge University and practised some rather interesting 'cures'. His cure for the plague was to plunge patients into ice cold water, often dropping them through a trapdoor on London Bridge into the Thames. His rather off-beat approach and his lack of qualifications didn't stop him from becoming the physician to King James I. Specialising in cures for nervous disorders; his medicinal ale was only available from inns displaying Doctor's Butler's on their signs. Try one of the pub's many cask ales or try some traditional English dishes such as steak and ale pie or sausages and mash in the dining room.