My Four Seasons
Go with the GRAIN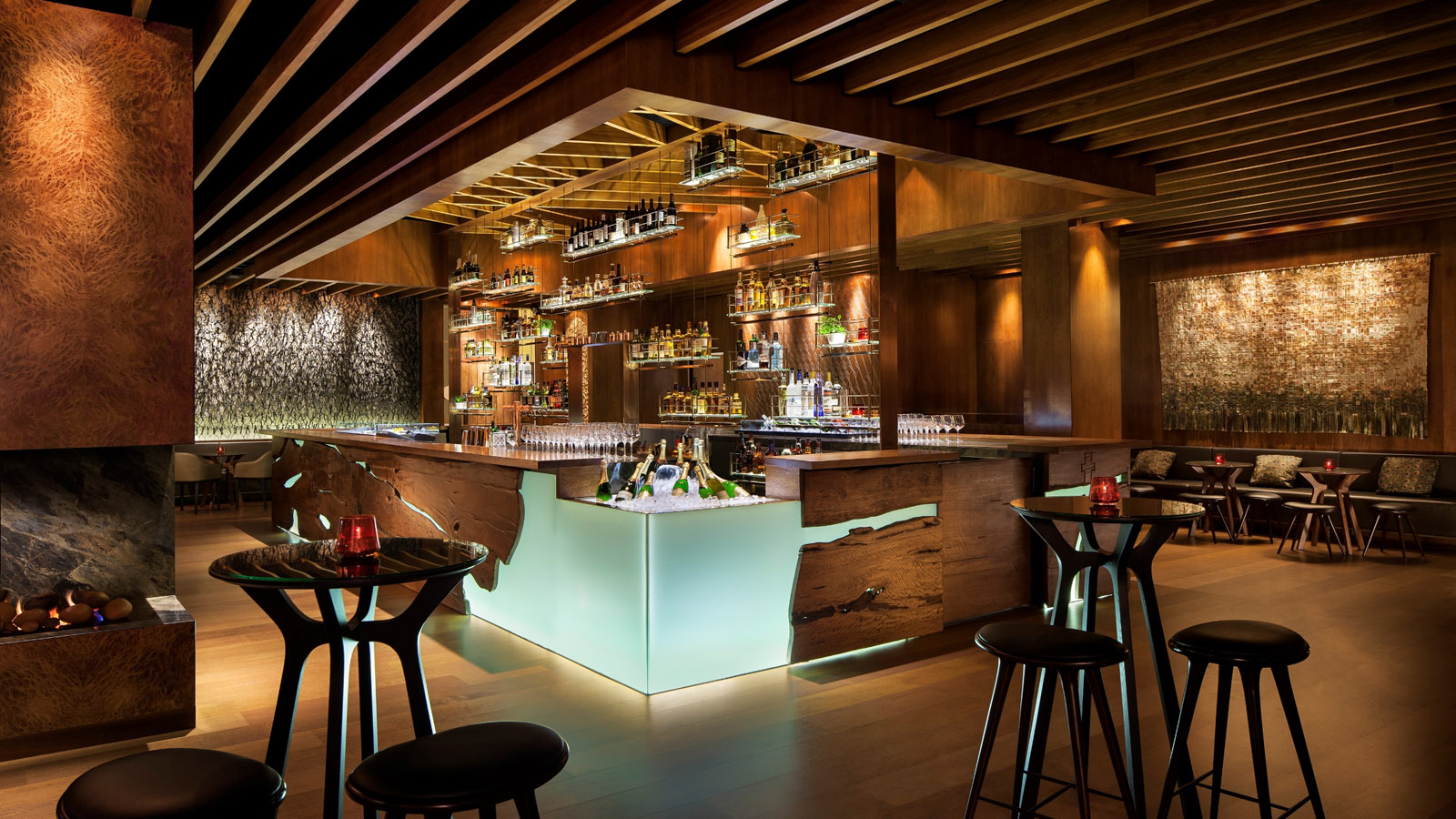 Exactly the right drink at exactly the right time makes all the difference. At GRAIN, in the heart of "drinking district" of The Rocks, an expertly mixed cocktail, an ice-cold beer or a voluptuous red wine are sure to provide the perfect punctuation to your day. GRAIN is dedicated to "The Fine Craft of Drinking"—referring, of course, to a journey that aficionados, aspiring and otherwise, take to hone the palate and discover the absolute best wine, beer, spirits and cocktails to be had in Australia and around the world. Ambitious? We think it's a worthy ambition.

Choose from an enticing menu of largely organic and biodynamic wines, classic cocktails like Sloe Gin Fizz or El Diablo and an exciting range of artisanal beers, including the eponymous GRAIN lager, born from a partnership with the local The Rocks Brewery. Be tempted by innovative, handmade bar food, lovingly created to match the wine, cocktail and beer lists: sambal prawns, wild kingfish tartare, spiced lamb riblets, native green olives, a wagyu beef burger or seasonal oysters.
GRAIN's décor matches its name, featuring intricate wood grains in huge curved slabs of sustainable Queensland Blackbutt timber in the bar, and oversized wooden doors leading from the Hotel lobby as well as thriving George Street. A large central fireplace, windows with views of the Circular Quay, commissioned artwork and a beautiful native garden provide a further feast for the senses.
Cheers to that.