Function Rooms
Studio 1 & 2 or 2 & 3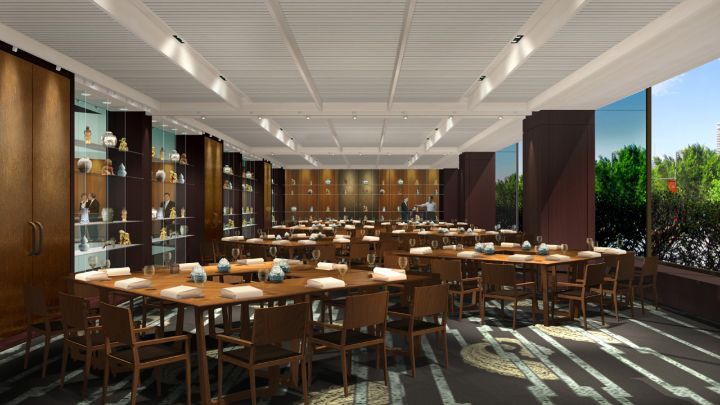 Spacious Flexibility
Combining Studio 1 and 2 or Studio 2 and 3, the venue features double-glazed glass doors that can easily be used to reconfigure the room to suit your needs.

Internet Access
The space offers convenient wired or wireless high-speed Internet access.
Sophisticated Design
Chic design elements range from sleek timber paneling and glass shelving to leather and bronze furniture and stylish floor lamps.

Seating
Classroom
Hollow Square
U-shape
Theatre
Reception
Conference/Boardroom
Banquet rounds

54
54
30
100
100
42
80

Room Features
Wired or wireless high-speed email and Internet access (additional charge)

Location
LEVEL TWO
Size
Area
Dimensions
Height

128 m2 (1378 sq.ft.)
8 x 16 m (26 x 52 ft.)
2.8 m (9 ft.)