Function Rooms
Studio Rooms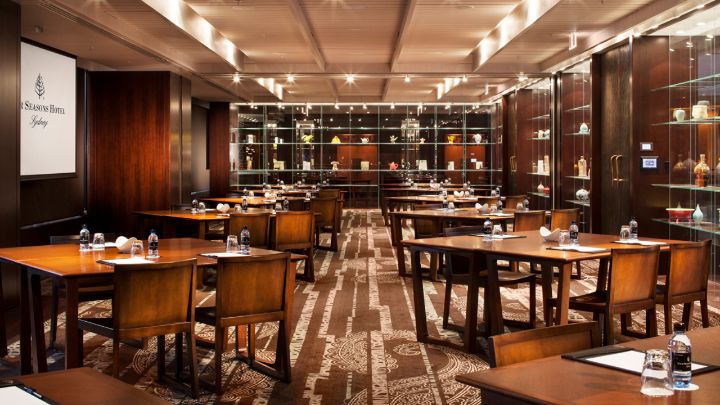 Versatile and welcoming, the Studio Rooms consist of three interconnected rooms: Studio One, Studio Two and Studio Three.

Flexible Space
The space features innovative double-glazed glass panels, accented with soft fabric, to visually and physically separate the rooms as required.

Residential Atmosphere
Warm, welcoming design elements include timber panelling, floor lamps and leather and bronze furniture.
Inviting Breakout Area
The adjacent common area overlooks the atrium and is permanently staffed by a barista for convenient coffee and tea breaks throughout the day.

Seating
Classroom
Theatre
Reception
U-shape
Banquet rounds
Hollow Square
Baordroom

90
150
150
42
120
72
72

Room Features
Wired or wireless high-speed email and Internet access (additional charge)

Location
LEVEL TWO
Size
Area
Dimensions
Height

192 m2 (2067 sq.ft.)
8 x 24 m (26 x 79 ft.)
2.8 m (9 ft.)