Sensational Sydney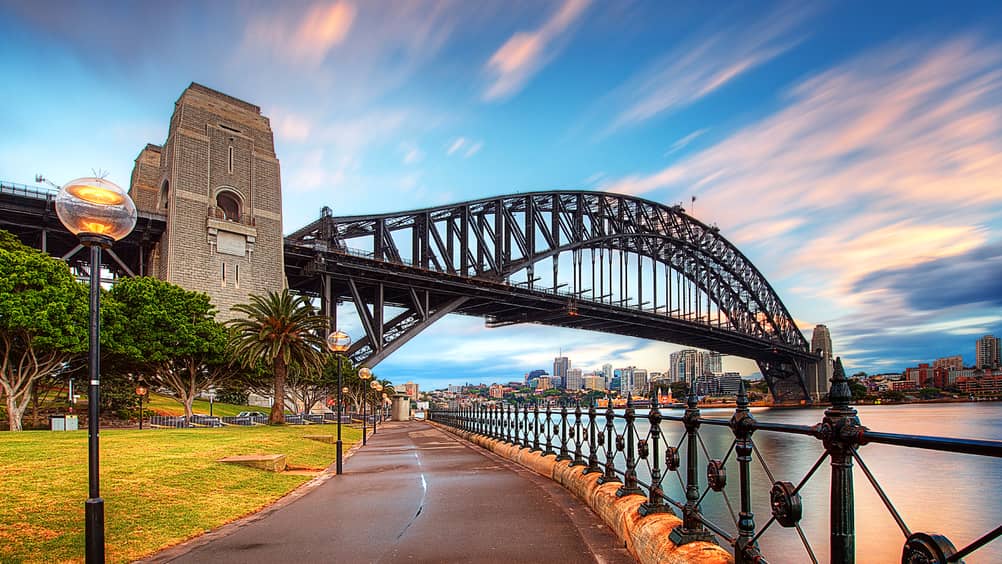 Welcome to our bustling harbour city with lush parks, world-renowned landmarks and architecture and tree-lined streets with award-winning restaurants, bars and cafes with alfresco seating. Discover why Sydney is the place to be with an abundance of things to see and do to suit families, groups, couples and solo travellers. Ask our Concierge for recommendations on highlights, daily from 6:30 am to 11:00 pm.
Lounge 32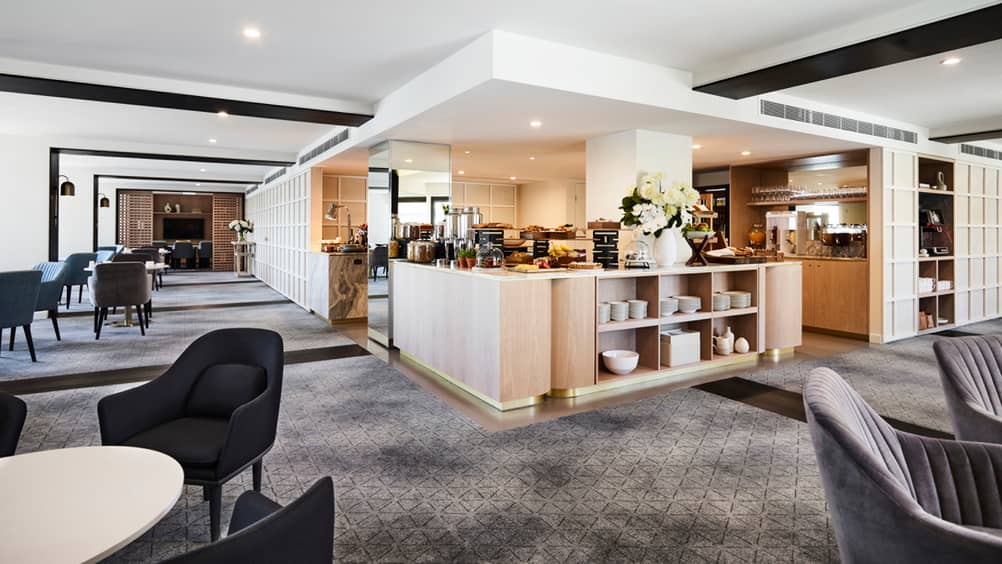 Introducing our new Lounge 32, an exclusive retreat by Four Seasons. Reserved for guests booked in Club rooms and Club suites, the lounge offers a private space to relax, dine, entertain and enjoy exclusive complimentary privileges, overlooking the city and harbour on level 32.
Breakfast on the Move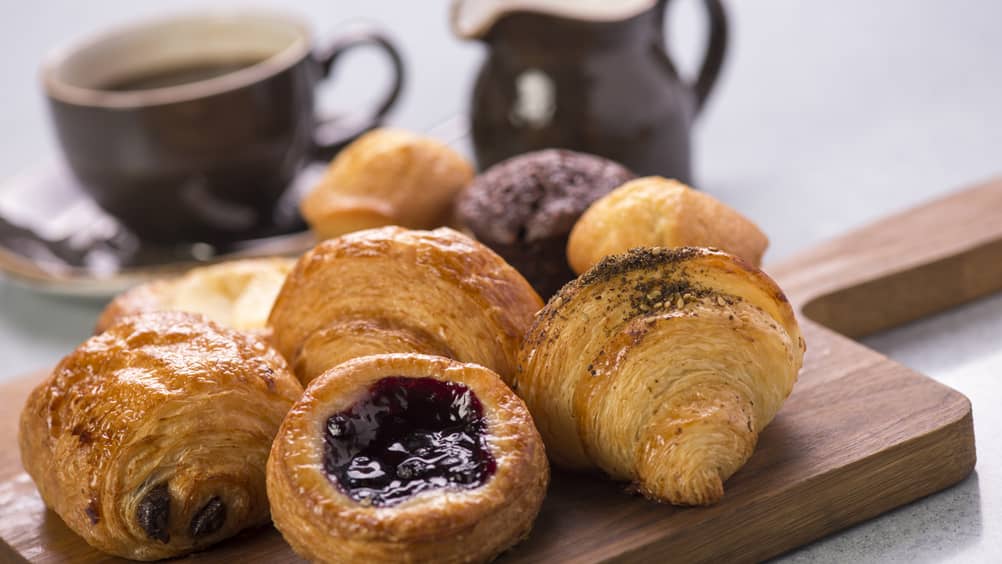 When life moves fast, we do too! Start the day with a takeaway refreshment from our lobby kiosk. Coffee from AUD 5, muffins and pastries from AUD 4.50. Open daily between 6:30 am and 11:00 am.
Tables Restaurant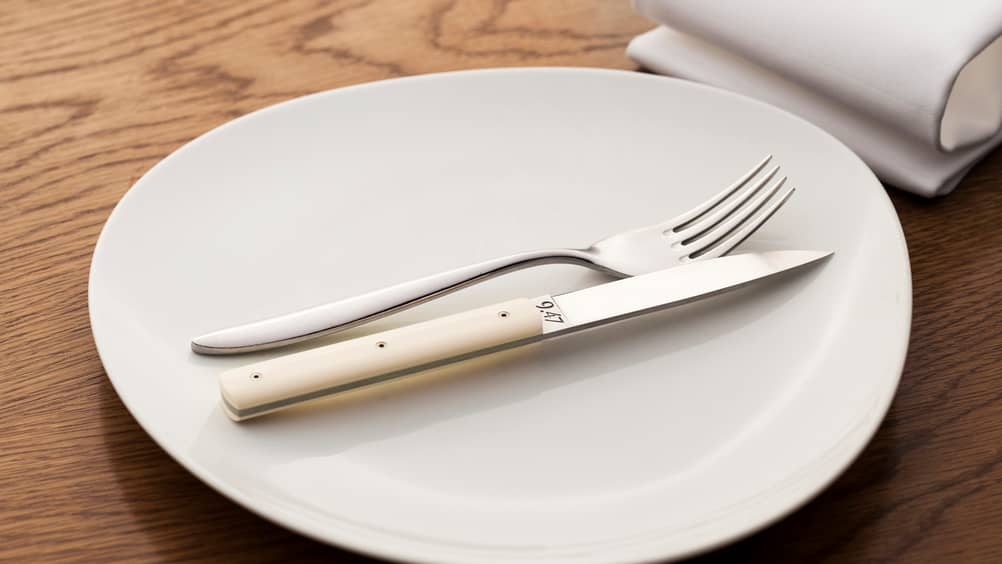 Enjoy authentic modern Australian cuisine at our pop-up restaurant, Tables. Savour delicious a la carte dishes made with seasonal, local produce and a glass of local wine.
Lunch: Monday – Friday, 12 noon – 3:00 pm
Dinner: Monday – Saturday, 5:30 pm – 10:00 pm.
Oysters & Champagne
Start the week with a glass of Louis Roederer for AUD 15 and freshly shucked oysters for AUD 1.50, Tuesdays in Grain bar, between 5:00 pm and 9:00 pm.
Three Reasons to Explore the Rocks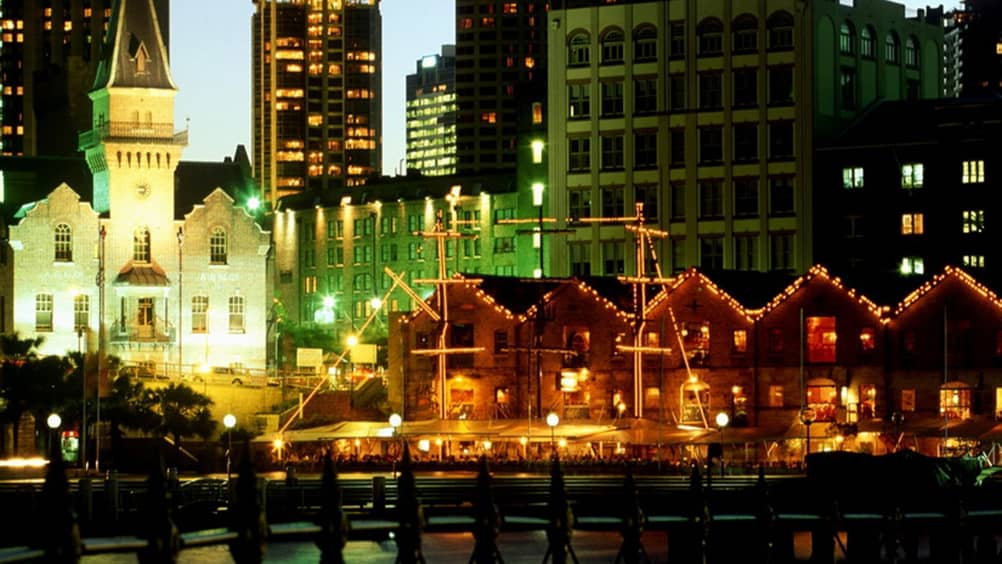 The oldest precinct in Sydney, The Rocks, mixes historic architecture, ghost tours, the city's oldest pubs and quaint cobblestone laneways with bustling markets, award-winning restaurants, top bars and stylish boutiques. Highlights include:
Weekend markets – Meander the cobbled laneways to find dozens of stalls selling quality locally-made handcrafted pieces, from boutique jewellery and clothes to souvenirs and artworks. Saturdays and Sundays, 10:00 am – 5:00 pm.
The Rocks Walking Tour – Discover the fascinating history of The Rocks on this guided tour through the oldest streets in Sydney. Two walks available daily: 10:30 am and 1:30 pm. Contact Concierge for bookings.
World-class museums – Uncover artefacts and art old and new at The Rock's collection of museums, from free family-friendly The Rocks Discovery Museum sharing stories of Sydney's fascinating past, to the award-winning MCA (Museum of Contemporary Art), the home of modern art in Australia.
Barrel-Aged Wednesdays
Grain opens its secret cellar each Wednesday to reveal its very own barrel-aged cocktails. Enjoy unique blends straight from American Oak barrels for AUD 18 each.
Pack a Picnic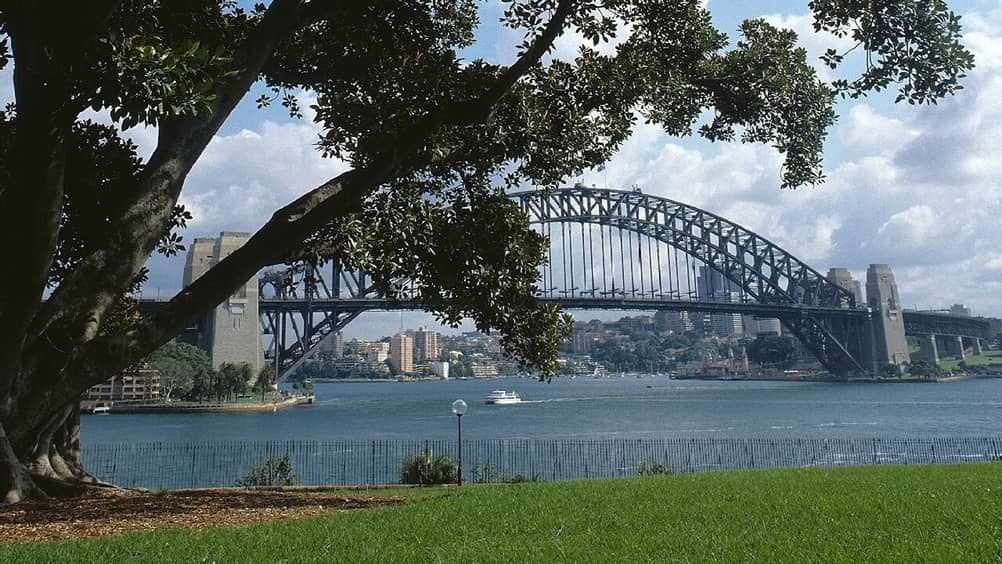 Discover Sydney's best beaches, harbourside nooks and sprawling parks while enjoying a tailor-made picnic hamper prepared by our Room Service team. We require 24 hours' notice. Contact Room Service on extension 1308.
Four Seasons App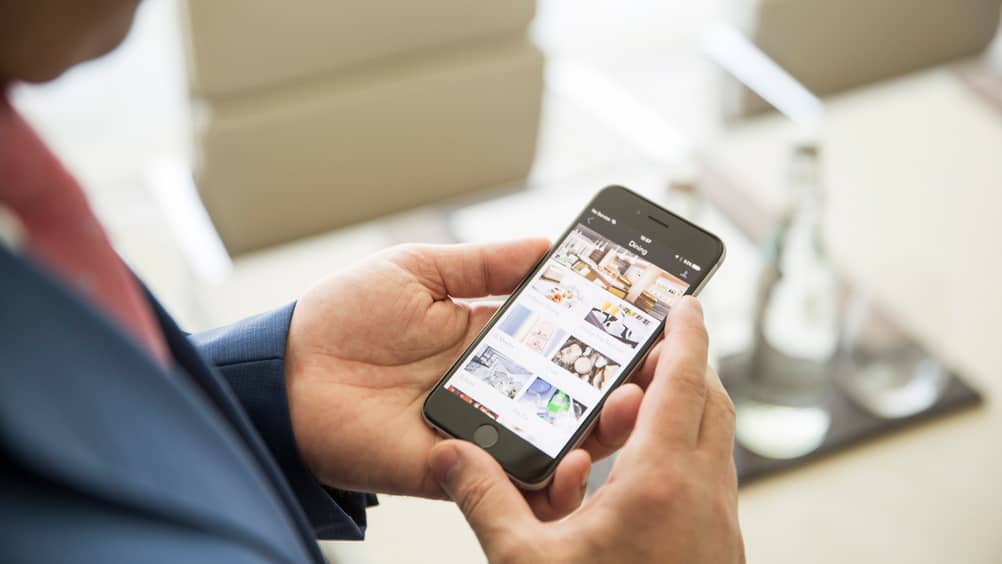 Check out, order in-room dining or request a wake-up call, all from your Smart Phone using our free Four Seasons app. City discovery and trip planning is also a breeze with expert local recommendations and maps from Concierge.
Learn More