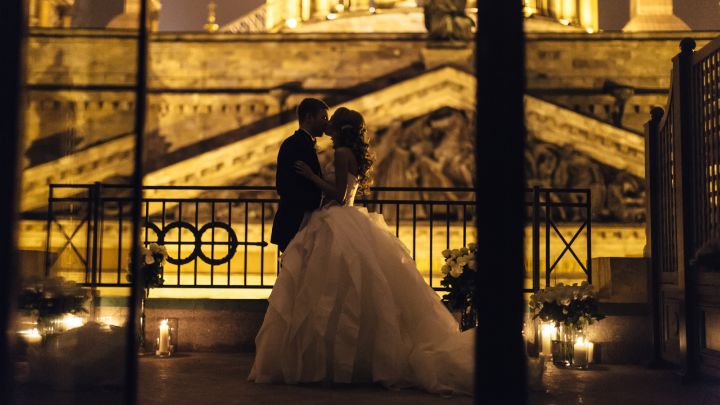 From the way the flowers are arranged to the tiers on the wedding cake, our staff will see to every detail to make your wedding day unforgettable. To inquire about weddings, please call +7 812 339 8061.
Personalised Wedding Cake
Our talented in-house pastry chef can create a customized wedding cake in the flavour of your choice.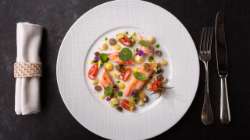 Menus and Catering
From the luscious scents of floral arrangements to the swirling colors of the gowns, and from the joyous celebration of your guests to your first taste of wedding cake, weddings are a feast for the senses.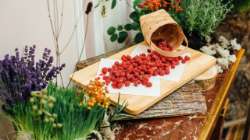 It's all in the details
For your planning and reference, please consult our Catering Brochure to find more information on our event capabilities.