Our Extraordinary Experiences
An Artful Dinner Party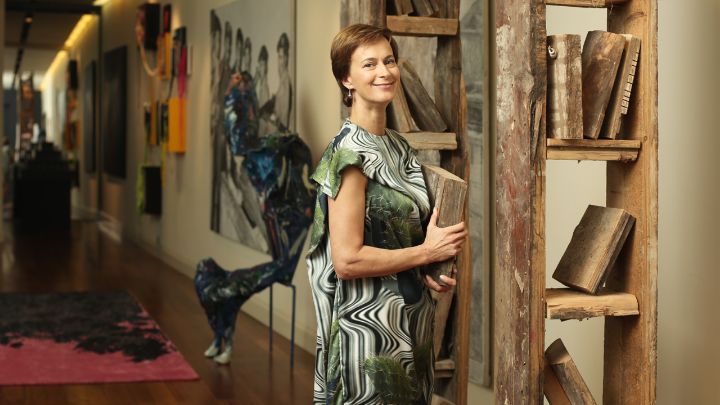 Delve into the up-and-coming world of contemporary art in St Petersburg – a city known for three centuries' worth of history and culture. Palate meets palette during an exclusive dinner prepared by the Executive Chef of Four Seasons Hotel Lion Palace and served in a private gallery owned by local arts enthusiast and in-demand interior designer Marina Gisich.
Set against the backdrop of the historic city center and the Fontanka River, Gisich's eponymous, ground-floor gallery teems with an extensive and evolving collection of conceptual art that overflows into a private collection housed in her personal residence upstairs. With champagne aperitif in hand, you'll enjoy a tour of the current assemblage; the gallery hosts a new art show about every two months. Exhibitions are individual and collaborative, showcasing modern experiments in printing, mixed media and photography.
After the tour, you'll be welcomed into Gisich's home, which has been featured in a number of design publications in Russia and internationally. Gather in her private dining room to share exquisite culinary creations and some lively dinner conversation with one of the featured artists – or perhaps a visiting interior or fashion designer – invited by Gisich herself.
Upon your return to the Hotel, you'll find a gift from the gallery as a memento of your special evening.
Reservations: +7 (812) 339 8000. This Extraordinary Experience is available for groups up to a maximum of 8 people, and two weeks' advance booking is required; not available on public holidays. Please contact the Concierge for more details.