Commend your best people with a visit to Four Seasons Hotel Lion Palace St. Petersburg. They will discover Russian heritage, historic landmarks, culture and cuisine, while also feeling relaxed and inspired by our on-property amenities and off-site activities.
EVERYTHING YOU NEED
Reward your top employees with regal accommodations, including king guest rooms and a presidential suite. On the fifth floor, guests can enjoy a private terrace with views of two landmark buildings, St. Isaac's Cathedral and the Admirality.

Details

Introduce your group to Russian culture through our carefully planned activities, such as a traditional bread-and-salt ceremony with costumed folk musicians, as well as a caviar-and-vodka tasting. Other options include a catered boat trip and a cooking masterclass.

Details

Our Luceo Spa pampers your guests with specialty treatments that employ black caviar, amber and gold to give skin a glow and relax muscles. The Aqua Zone, on the spa's top floor, is a secluded retreat equipped with a skylit pool and lounge chairs.

Details
All my inspiration I got from old Russian cookbooks and legendary Chefs I have worked with, creating an unforgettable culinary experience for each guest.

Denis Prokhorov

Executive Sous Chef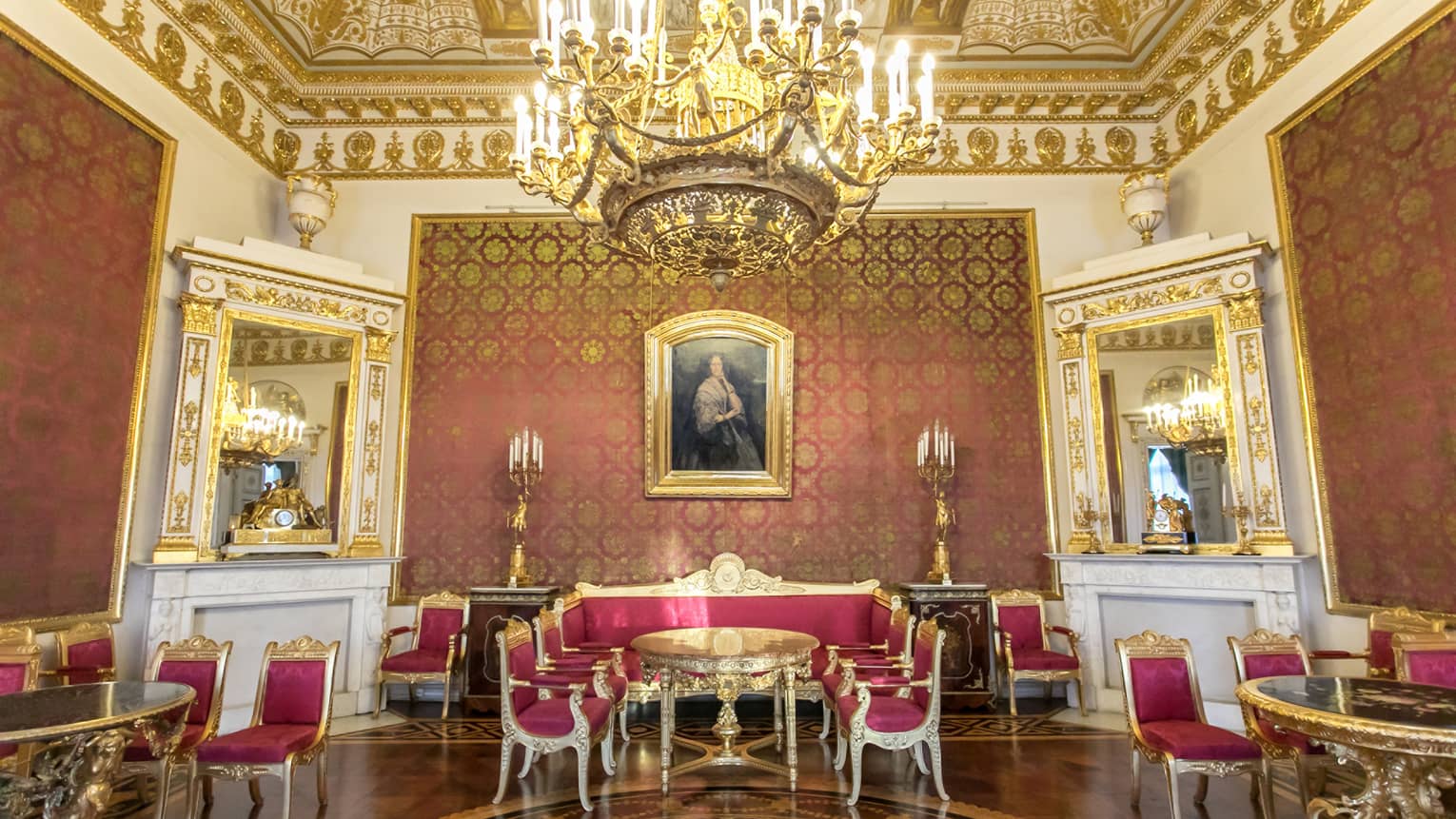 EXCLUSIVES AND BUYOUTS
Take over the entire property! Your group will enjoy complete privacy, total access to amenities and services, and unlimited opportunities to wow your guests.