Crab from Singapore, sushi from Tokyo, dim sum from Hong Kong: Sit down to sample the authentic flavours of these three capitals in our modern and lively Asian restaurant, perfect for both date night and family dinner.
HOURS
Sintoho is temporarily closed for à la carte dining, however, can be fully privatized for events.
The Team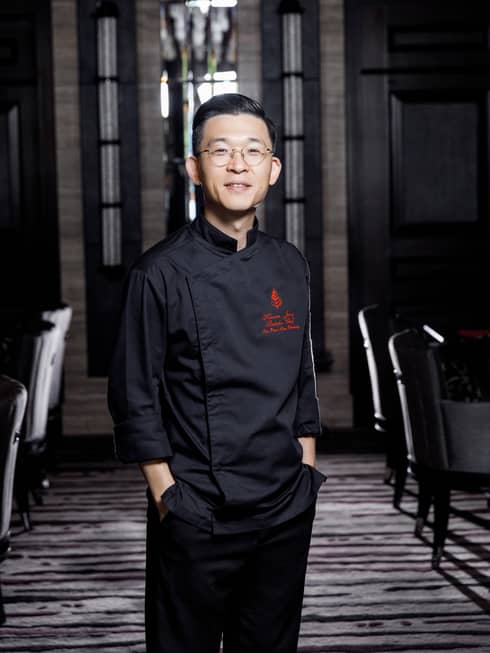 Chef Hawan Jung
Born in Korea, Chef Hawan got his drive for perfection and passion to mix different culinary traditions from working in the some of the best restaurants around the world. No matter the region, he gains a deep understanding of the people, climate and soil to help him create indigenous dishes.
"Traditions are very important, but they should be maintained by giving them new life and not by sticking to nostalgic feelings. There should always be a place for a surprise on a plate."