Guest Rooms (6)
Our stylish and well-appointed Guest Rooms offer the very best in comfort and privacy, while providing a peaceful retreat in which to relax and unwind throughout your stay.
Suites (7)
Ideal for both business trips or family vacations, these expansive Suites provide all the extra space you could need for your stay, with separate sleeping and living spaces.
Featured Amenities
Complimentary Premium Wi-Fi
Interior Design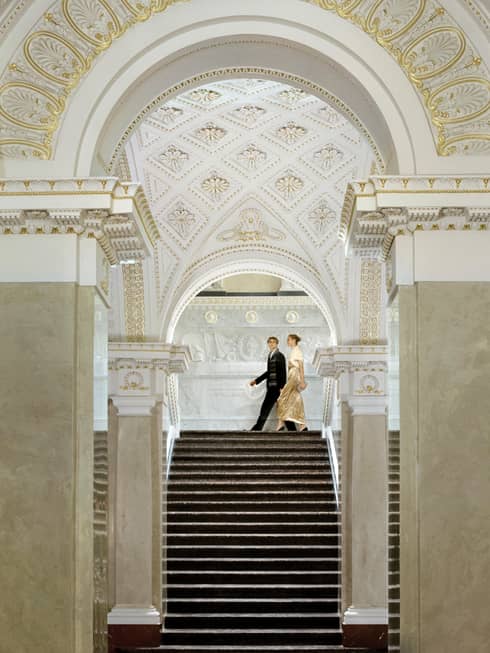 Proud Heritage
The Hotel's main stairway, vestibule and entry hall have all been painstakingly restored to their original 1820s beauty, recapturing authentic grandeur of our 19th-century palace.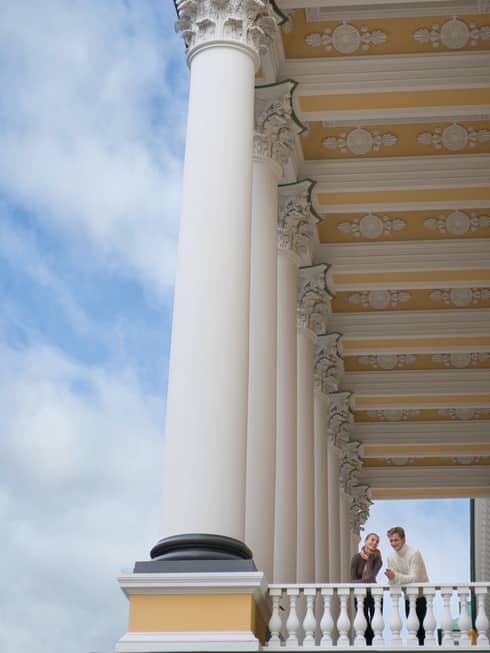 Imperial style
With high ceilings, ornate details and terraces that look out onto some of the city's most famous landmarks, our rooms and suites let you experience what it was like to live like Russian royalty.