Couples' Experiences
Local Taste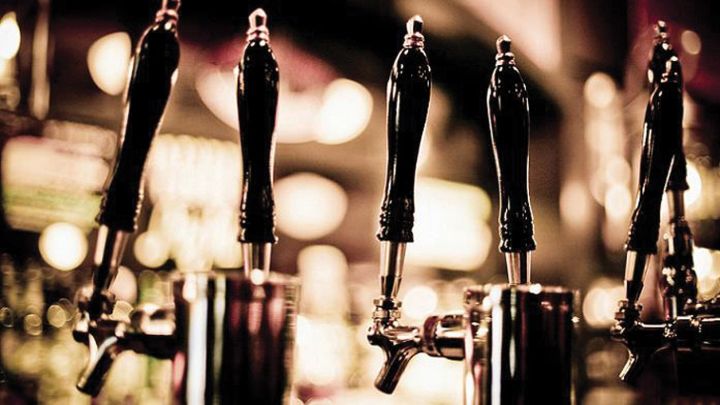 The St. Louis area has a wealth of fun and delicious options for even the most discerning foodie. Treat your special someone to a gourmand's dream – from farm shopping with our chef to wine and beer excursions – that will tantalize the taste buds.

Explore St. Louis
It's never been so easy to plan your ideal getaway.
Shopping with Chef

Tour one of the oldest and largest farmers' markets west of the Mississippi with our very own Chef Gian Nicola Colucci. Peruse fresh produce, taste local delicacies and choose ingredients for a private dinner in St. Louis prepared by Chef Colucci. Guests' preferences will be noted, although the special menu will not be revealed until dinner is served.
Farm to Fork

A gourmet safari for a true gourmand. Embark on this one-of-a-kind culinary adventure with Chef Gian Nicola Colucci as you are privately transported to Jones Heritage Farm. Make a day of it as you tour the farm, enjoy a private lunch with local produce, discuss culinary trends with Chef and source ingredients for dinner that night. Think it can't get any better? Enjoy dinner in Chef's kitchen or in the open air of a private cabana on our Sky Terrace – just you and your sweetheart for a romantic date in St. Louis.
Chandler Hill Winery

Enjoy a private tour of one of Missouri's most exclusive vineyards, Chandler Hill. This lush vineyard is located 30 minutes from the Hotel and provides a tranquil and scenic escape from city life. Upon returning to the Hotel in downtown St. Louis, guests are invited to join our sommelier for a wine and cheese tasting in our Gaja Wine Room, or the party can always be moved to your guest room if you prefer.
Hoppy Trails

Attention beer lovers! St. Louis is known for Budweiser, but we have much more to offer as well. Experience the craft beer movement with some of the best local brews right in our own backyard. Your personal driver will transport you from one St. Louis craft brewery to the next as you sip your way through the city. Discover the nation's oldest and largest brewery, visit the famous Budweiser Clydesdales of Super Bowl commercial fame, and meet one of the most authentic German brewmasters in the Midwest.