Destination
Recreational Activities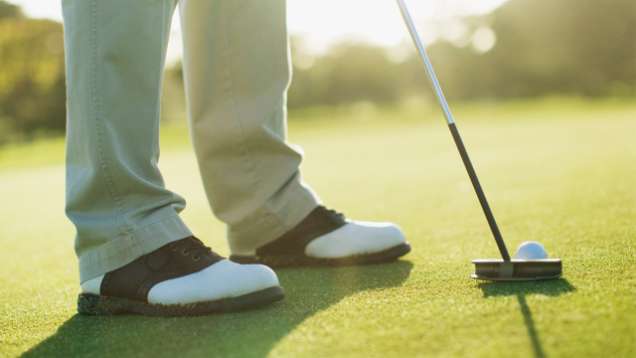 Forest Park delights with scenic hiking trails, and lagoons ideal for fishing. Encounter ducks, herons and turtles as you row past the park's most treasured landmarks on Post-Dispatch Lake.
Overview
Within easy reach of your Four Seasons guest room or suite are many options for sports or active enjoyment. For further ideas or details, our Concierge is always pleased to advise and assist you.
Golf
A 20-minute drive from the Hotel, the Gateway National Golf Club features a links-style par-71 course – within view of the magnificent Gateway Arch. Rolling links meander through lush, green pasture lands. The landscape is detailed with tall grasses, lakes, wood-tie bunkers and giant cottonwood trees.
Visit the Gateway National Golf Club official website
Jogging
Four Seasons is conveniently close to a 3.1-mile (5-kilometre) jogging path that winds along the Mississippi River and through downtown St. Louis. Detailed maps are available from the Concierge.
Biking
Ride the many bike paths of Forest Park, from the tree-lined outer paths to inner paths that follow along streams of water. The 12-mile (19-kilometre) riverfront trail is just steps from the Hotel. Ask the Concierge for more biking options.