My Four Seasons
Silicon Valley: In a Nutshell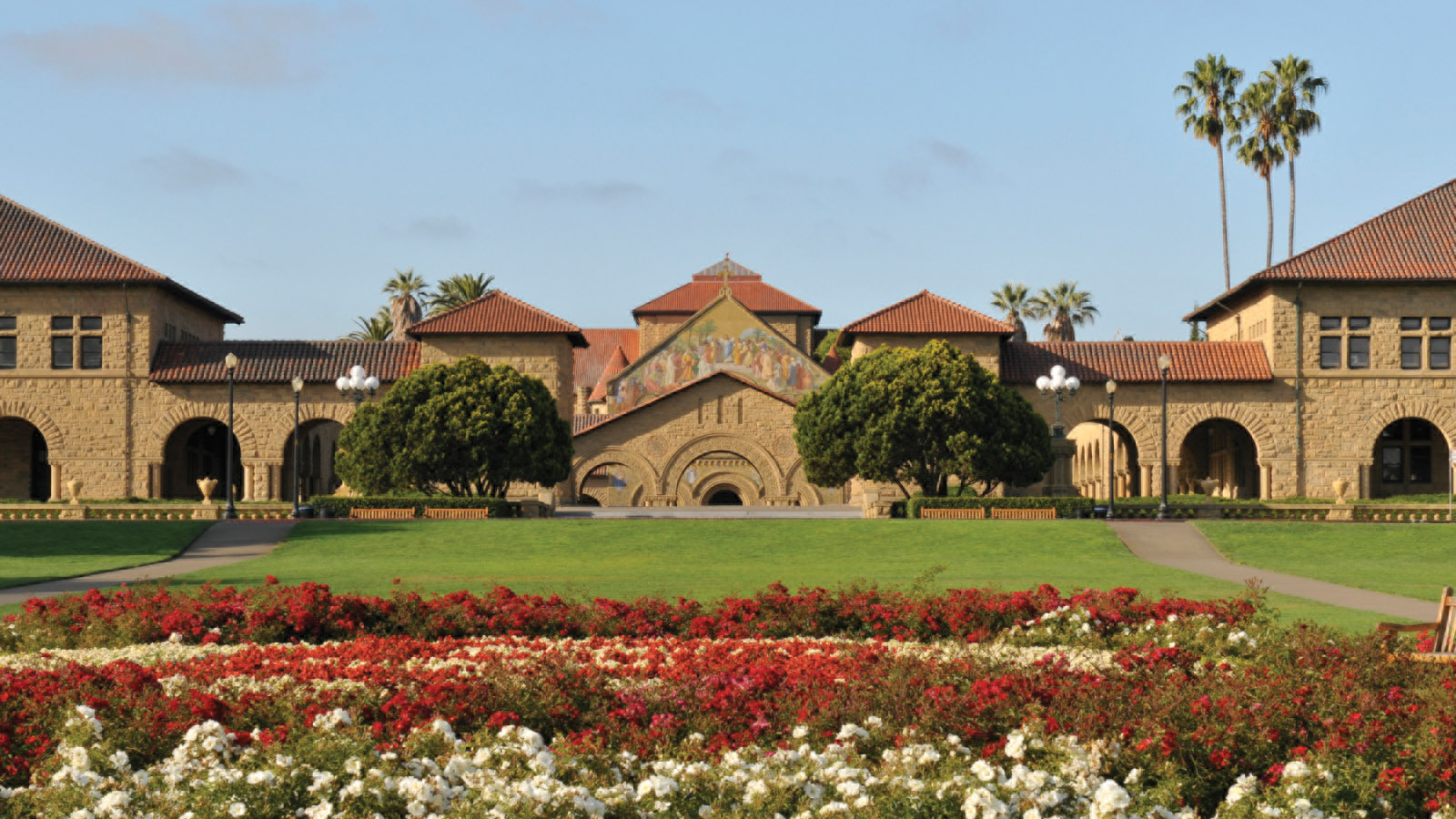 There's nowhere in the world quite like the geographically diverse Bay Area. Spanning from San Francisco, North Bay, East Bay, Peninsula and South Bay, more than 7 million people call it home. Diversity, great weather and the hub of modern culture make the Bay Area one of the most sought out places to live.

Big city blends with small town neighbourhoods rich with festivals, farmers markets and year-round festivities. Warm in the summer and mild in the winter, weather in the Bay Area is pleasant year round. In an area once known for Spanish missions, Gold Rush prospectors and orchards, the area is now associated with high technology.

There are three major airports –– San Francisco International, Oakland International and Mineta San Jose International –– providing easy access for global travellers coming or going. Many choose to ditch the car and consider using extensive regional metro systems such as Bay Area Rapid Transit (BART) and Caltrain as their primary choice of transport.
TECH/START-UP CULTURE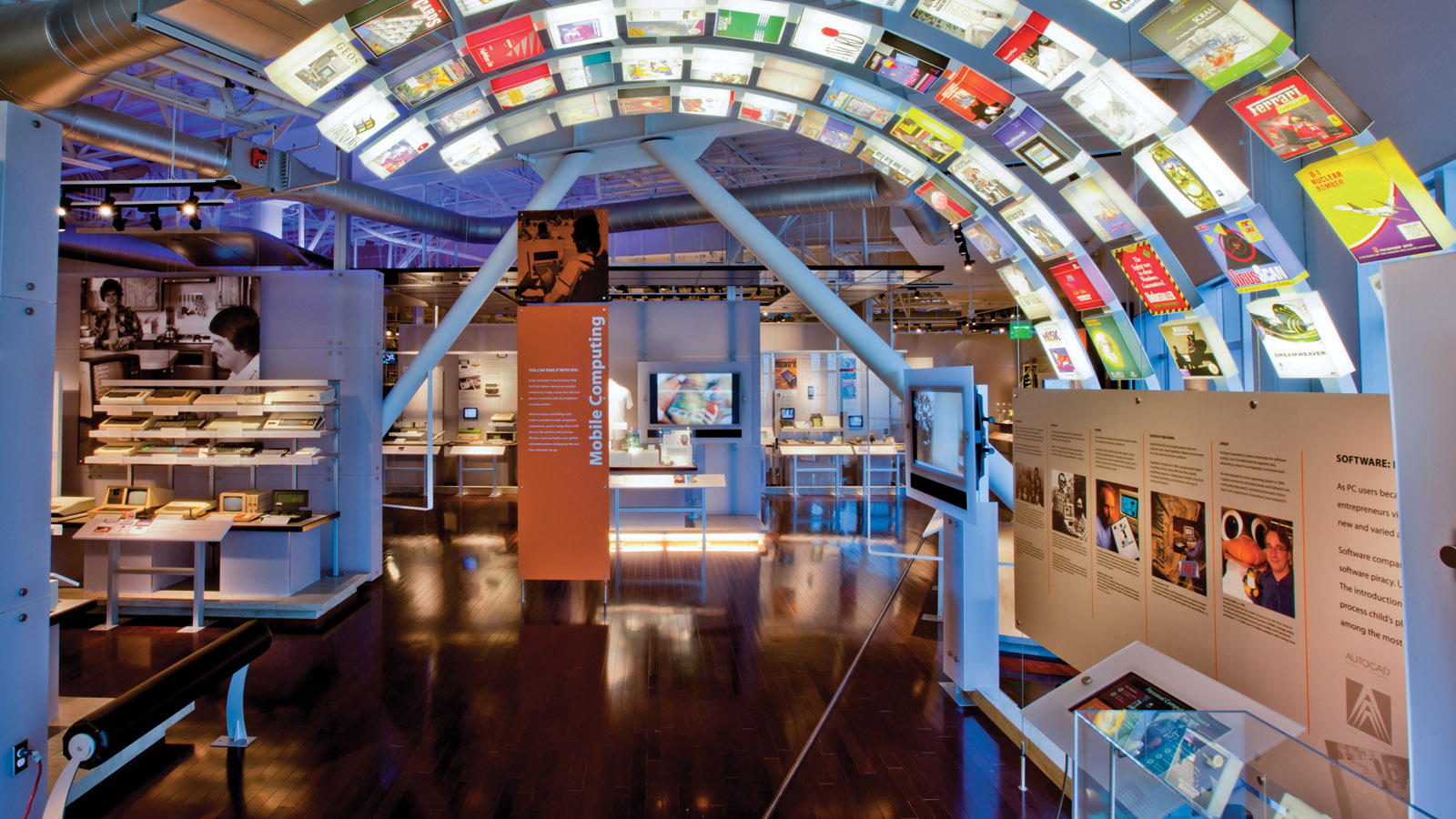 Roughly 40 years ago, Silicon Valley was covered in endless fruit orchards. Now, thanks to Stanford University and many early tech pioneers, you can't go two minutes without passing a Tesla, Google Self-Driving Car, drone, or the latest gadget in the works. The biggest tech companies and venture capital firms in the world are located within minutes of each other.

With thousands of new jobs created each month, along with new transplants to the area, there seems to be no end to Silicon Valley's growth. To catch a glimpse of deals or hopefuls in action, just visit Four Seasons Hotel Silicon Valley on a weekday. For a grass roots approach, witness the smallest of start-ups in the works at Coupa Café, Philz Coffee, or HanaHaus, a hybrid Blue Bottle Coffee café and co-working space, all in downtown Palo Alto.
FOOD AND WINE
With an abundance of fresh produce and some of the finest purveyors around, Silicon Valley is a culinary destination. In addition to Michelin star recipients Manresa in Los Altos, Madera in Menlo Park, Plumed Horse in Saratoga and Wakuriya in San Mateo, there is plenty to offer the palate.

After establishing his wildly popular restaurant in San Francisco, Chef Craig Stoll opened two additional Pizzaria Delfina locations in Palo Alto and Burlingame, highlighting some of the best Neapolitan-style pizzas around. With roots at the Ferry Market in San Francisco, Tacolicious opened its first South Bay location in Palo Alto featuring local, sustainable and organic ingredients. It gives a modern, sophisticated twist to classic Mexican favourites that both foodies and techies can appreciate.

Quattro at Four Seasons Hotel Silicon Valley is an absolute must, offering northern Italian-inspired fare from the freshest ingredients sourced locally. Sunday Supper features a seasonally inspired three-course dinner for USD 32 per person. On weekdays, the "Power Lunch" features soup of the day, an entrée and dessert served in the Japanese bento style to accommodate business lunch meetings that don't have time to be interrupted with multiple courses. Sunday brunch is also a popular local favourite with endless appetizers, a selection of à la carte entrées, a decadent dessert buffet and a glass of premium prosecco for USD 35.

Ridge Vineyards is located at the top of Monte Bella, just moments away from the hustle and bustle of the Apple-dominated downtown of Cupertino. Using sustainable practices, this winery is over 100 years old and boasts some of the best zinfandels around. Weekday tastings and tours must be reserved in advance, while reservations on weekends are are not required. Visit Santa Cruz via scenic Skyline Blvd and stop at Thomas Fogarty Winery and Beauregard Vineyards along the way.

During the warmer seasons, visit the Downtown Palo Alto Farmers Market on Sundays where you can find some of the best local farmers and artisans around. Garden Variety Cheese from Royal Oaks uses only the finest sheep milk from sheep that graze on local pastures, hay and grains. Fabrique Delices from Hayward offers a wide variety of traditional French charcuterie, including pâté, sausage and salumi.
ATTRACTIONS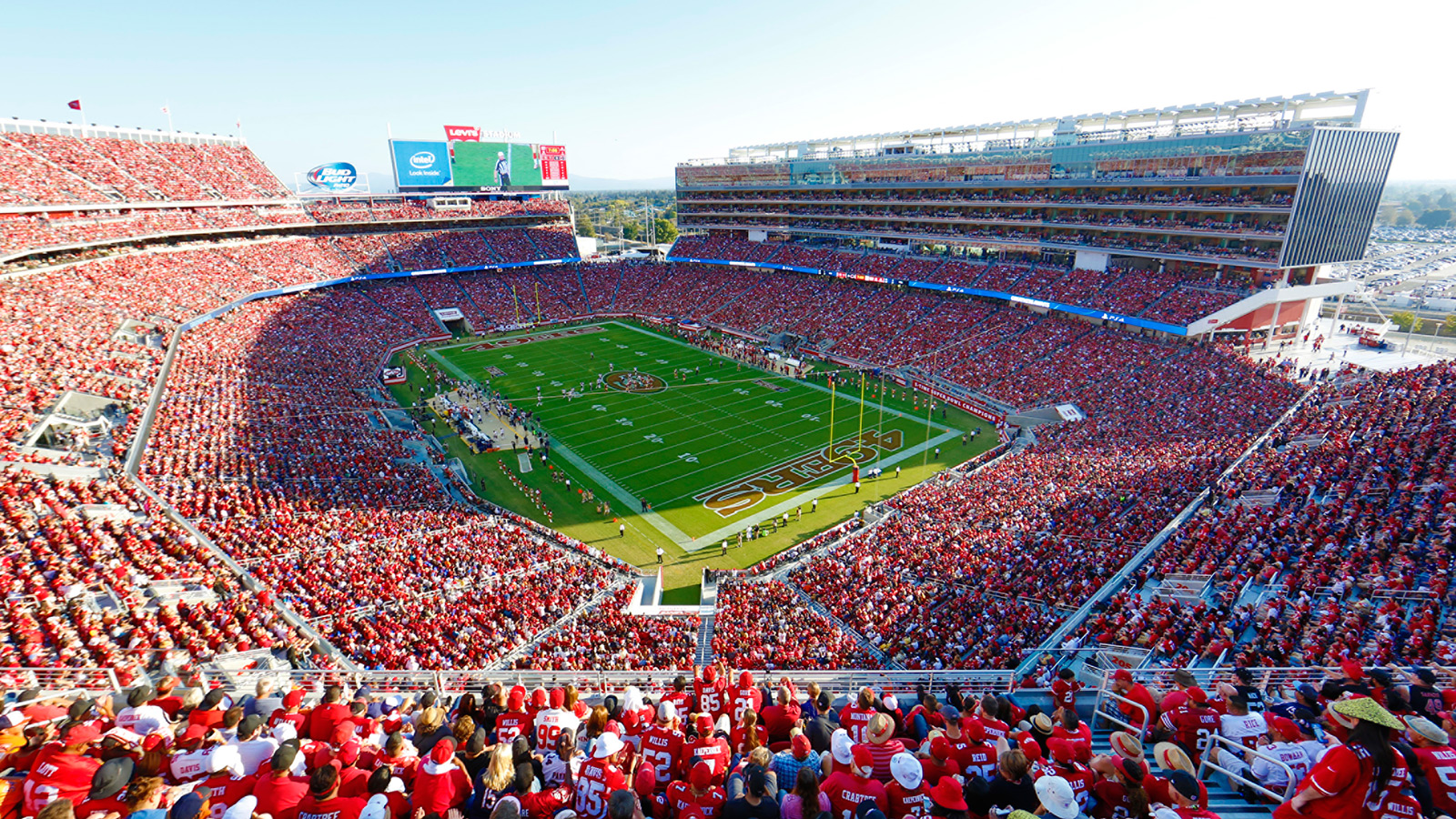 Enjoy local sporting venues, the great outdoors and concerts –– minutes away from the heart of the Peninsula. The Bay Area's collection of professional sports teams allows fans the flexibility to catch a game anytime, anywhere. Levi's Stadium in Santa Clara is the new home of the San Francisco 49ers. Boasting 68,500 seats, 165 luxury suites and 8,500 club seats, this high tech arena is a destination in itself for any sports fan. Catch a Sharks game or enjoy a concert by some of the biggest names in the industry at the SAP Center in San Jose. With over 150 events held each year, there is always a game or show to catch. Other highlights include San Francisco's Giants at AT&T Park, Golden State Warriors at Oracle Arena, Raiders and the Oakland A's at O.Co Coliseum. One of the largest outdoor venues, the Shoreline Amphitheatre is a popular venue for music festivals (don't miss Bridge School every October), concerts and shows. Best of all, the venue is conveniently located in Mountain View, adjacent to Google's main campus.

Visit Mountain Winery in Saratoga for breathtaking views of the valley, wine tasting, or even an outdoor concert. Gorgeous hikes are just moments away from city life. Purisima Creek Redwoods Preserve in Woodside offers some of the best trails in the area. Head north to see the famous redwoods at Muir Woods, or make it a day trip with a scenic drive to Half Moon Bay. If you happen to go at sunset, enjoy amazing views and classic cocktails on the cliffside terrace while listening to the tunes of waves crashing and bagpipes playing.

For surfing aficionados, visit Santa Cruz or "Surf City" with waves for all levels. Looking for the ultimate golf experience? Pebble Beach is considered the greatest public golf course in America and listed on many golfers' bucket lists. Ocean views, wide-open vistas, cliffside fairways and sloping greens make this a fabled course.

Get your shopping fix at the outdoor Stanford Shopping Center adjacent to the university, featuring shop such as Neiman Marcus, Nordstrom, Bloomingdale's, Apple, Louis Vuitton and others. For a more robust experience, Valley Fair Mall and Santana Row are located side by side in nearby San Jose offering luxury and convenience.

Stanford University is one of the world's leading teaching and research universities with many attractions on campus, such as the Cantor Arts Museum, Hoover Tower and Cardinal athletics. Stanford Graduation and Homecoming weekends are Palo Alto highlights. The university's Cardinal football team has one of the oldest running rivalries against nearby University of California Berkeley's Bears. The "Big Game" between the two started in 1892 and draws thousands to the Bay and beyond as alumni make up a large portion of the Bay Area's population in startups and venture firms.
The Social Scene
The term "Man Jose" is an understatement in these parts. Young, smart, successful bachelors are flocking to the valley, making it a great place to meet and mingle with the industry's brightest minds. Visit the Rosewood Sandhill on a Thursday night to catch a glimpse of all the action. San Francisco has always been the heartbeat of the Gay and Lesbian Community and Silicon Valley has fully embraced the rainbow connection.