Sample Itinerary
Three-Day Corporate Meeting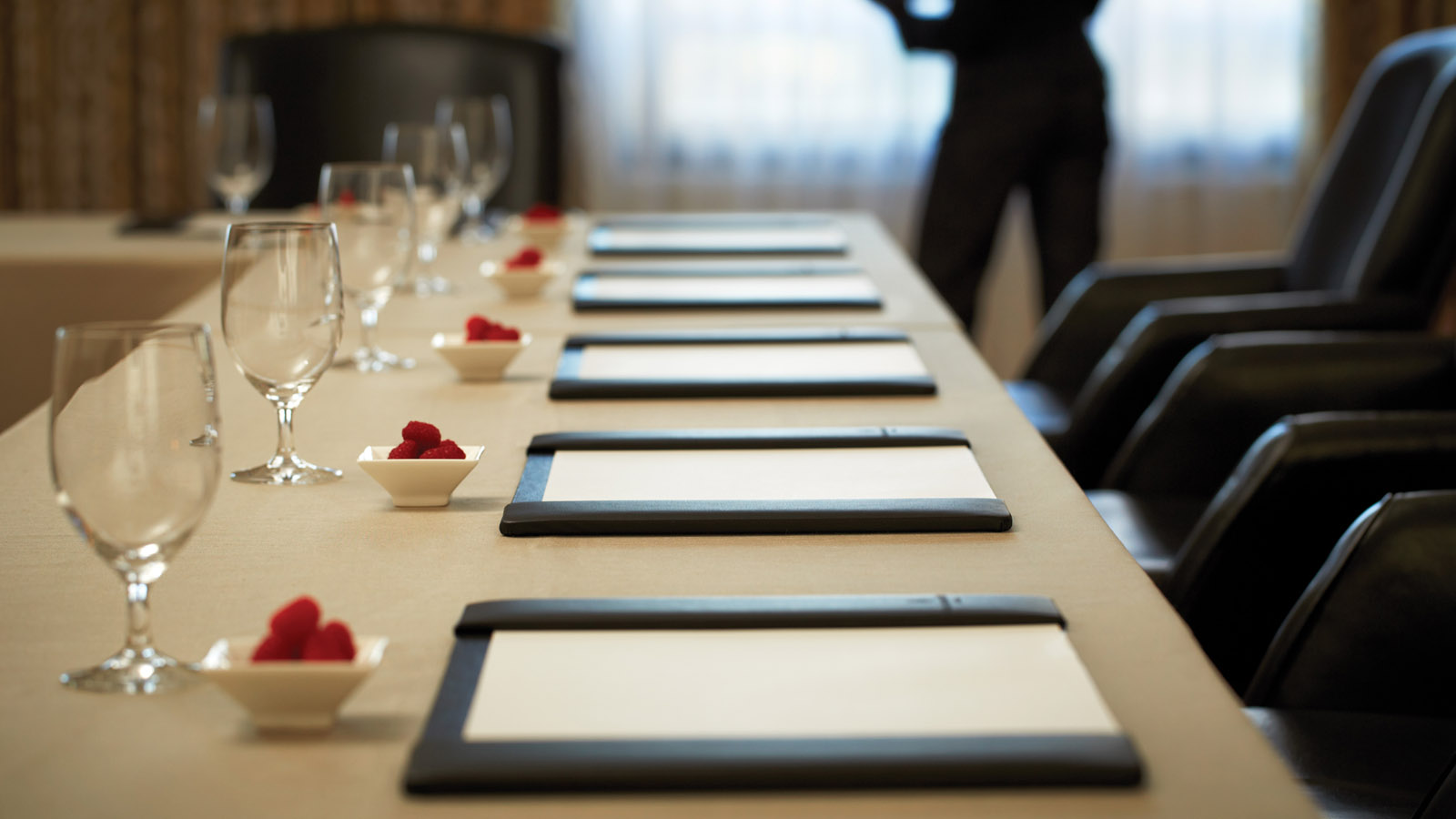 Four Seasons Hotel Silicon Valley is happy to customise itineraries for your group or party. Set among one of the most vital communities in the country, the Hotel is conveniently located along the 101 freeway, the lifeline that connects the biggest names in technology and innovation. Legendary Four Seasons service completes every experience and promises to be a memorable event for your group. The following is a sample itinerary for your stay. Please call or visit the Concierge to help personalise your visit.
Day 1
Evening – Arrivals
Allow our preferred transportation partner to whisk you from the airport to the Hotel within 20 minutes. The Hotel is ideally located between the San Francisco and San Jose International Airports.

Quickly refresh in our newly enhanced guest rooms designed and equipped for the discerning traveller in mind.

Join your group on the Quattro terrace to welcome your guests with a tasteful reception. Afterwards, move to our ballroom for dinner. Allow our on-site event designer help transform the space to a Taste of The Bay, featuring the local bounty, or a speakeasy theme with your very own jazz band.
Day 2
Morning
Prior to your meeting, start the day off with our "Reboot" breakfast buffet, where you can enjoy local fare with a healthy flare.

Afternoon
Located at the epicentre of innovation, our team is well versed in the execution of high-level meetings, summits and executive events that take place in our stylish and newly enhanced meeting space.

After sipping on a signature cocktail at Quattro, take a quick drive to downtown Palo Alto.

Evening
Immerse yourself in the vibrant culture and small-town ambience. Enjoy dinner at one of the many diverse restaurants along University Avenue.

Relax in our Four Seasons signature beds and unwind with a cherry- and chamomile-infused Sleep Elixir. You'll be snoozing in no time.
Day 3
Morning
Check out some of Silicon Valley's heaviest technology hitters, all located just moments from the Hotel. "Check In" at Facebook, pose with your favourite Android sweet treat at Google, and visit renowned Stanford University.

Afternoon
Conclude your day with a closing session among colleagues and depart with a Drop-and-Go gourmet lunch before heading to the airport.